A Little About Me (a.r.s. N9CQX)
People say "Stop living in the past."
But the music was so much better!
Pictures Of My Shack
Noteworthy Vintage Radio Web Pages

Novemeber 19, 2016

Interesting & Useful Web Sites

Midwest Classic Radio Net PLEASE NOTE → Check-ins are required to be in the AM mode


About the MCRN

The net is dedicated to the operation and maintenance of vintage vacuum tube radio gear. If you need parts or expertise, there will probably be someone on the net who can assist you. If your gear is working, just stop by to say hello! You will meet a friendly and helpful group.


How To Find Us

The net meets every Saturday at 7:30am CDT on 3885KC. A Pre-Net starts about an hour earlier and features casual round table QSO operation.

Listen to The Midwest Classic Radio Net with Rob WA9ZTY as NCS in April 2000.

Your browser does not support the audio element. Click here to open the sound file in a new page.


MCRN ► The Midwest Classic Radio official web site → Preserving a piece of ham radio history
The Midwest Classic Radio Net's first site ► ...the early days


Organizations, References and Resources

My Videos ►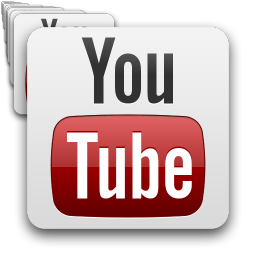 (opens in new browser window)
Thanks for visiting my web site! ⇒&nbsp 73, Harry N9CQX

☚ Click here to send me E-mail.

⇔ ♪♫ ♩♬♫♪♩ ⇔
---

Last Updated: October 7, 2017


☚ Click here to report broken links or suggest site improvements
► Links in this page were verified & updated on January 6, 2018