On October 13, 2003, there was a get-together at the home of Steve, WB7BNZ, in Roslyn, WA. Attending the event was Neil, W7LMZ - Jerry, K7LFE - John, K7RLD - Janet, Steve's friend and of course the master of ceremonies Steve. As you can see below, we all had a great time "kicking tires". Steve put on a nice lunch and we spent the afternoon looking at my R-392 military receiver. Janet kept herself busy by looking at the '62 ARRL Handbook and seemingly enjoying herself. THE CAT - Cali even got into the act.
<![if !vml]>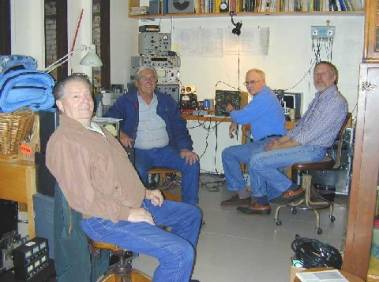 <![endif]>
L to R: Jerry - K7LFE / Neil - K7LMZ / John - K7RLD / Steve - WB7RLD
<![if !vml]>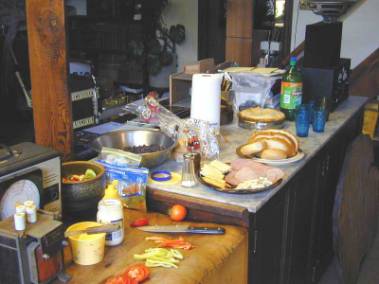 <![endif]>
Nice lunch
<![if !supportEmptyParas]> <![endif]>
<![if !vml]>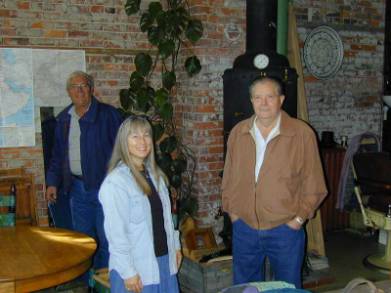 <![endif]>
Neil, Janet and Jerry
<![if !vml]>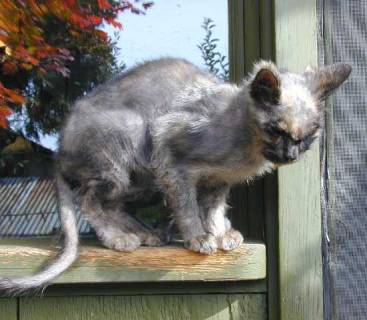 <![endif]>
. . . and Cali
Great time had by all !