WHERE WE LIVE
. .
The map roughly locates our location. The homesite is on 10 acres of forest about a third of a mile back from the Strait Of Juan De Fuca. We have named our home Wrenswood after the little birds that love to live and hunt in the brushy undergrowth of the forest. The Winters Wren is a little golfball sized bird with a very big song. Throughout spring and summer we are serenaded by the long lilting warbles of this delightful little creature. Their small size and almost perfect camaflage make them hard to see but when they are singing their presence is obvious.
.
Distant view from far side of the pond in early spring.
.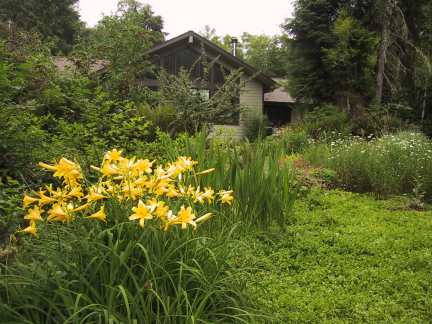 Judith has been expanding her collection of Day Lilies in the lower garden.
.
Here we are in a composite photo with Pixie, our Australian Sheppard.

.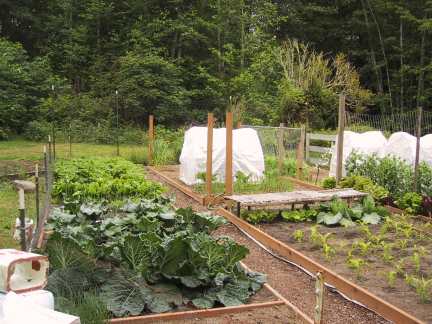 A small portion of the vegetable garden where I spend a lot of time in the spring and summer.

.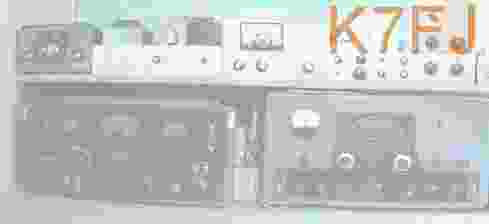 TO DON'S HAM RADIO PAGE