K6NCG - Naval Schools Command Radio Club, Treasure Island, CA
(1971/72)

Don WA7GQD (now NF7R) fell off the flat, one story roof of the ham
shack and broke his arm. He was playing with the 2m antenna for the new
Regency HR-2B that the Navy had just bought the club.

It was fortunate that us lowly 3rd Class ET's, EW's, and CTM's had
a fine example to follow like RM2 De Caria!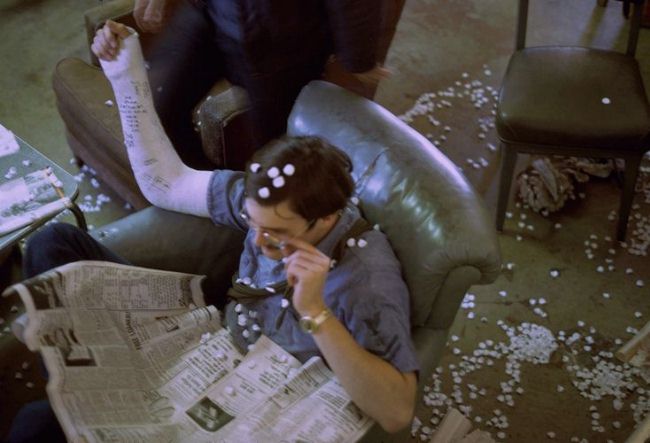 Back to K6NCG Photo Index
---