The LARC is located in Susanville, CA
Lassen County

Breakfast / Club meeting on 3rd Saturday of each month

June meetings are held during Field Day, no meeting in July.

Meetings are usually at Susanville Pizza Factory.
Meeting places, dates and times may be changed as needed,
so members please check your USPS mail,
Email, or our Facebook Page
for updates or cancellations.


Talk in or directions on 146.880 MHz with a PL Tone of 91.5 Hz.

The CDF/VIP-ARES Net meets every Thursday evening at 6:30 pm local on 3.987 MHz
and shortly after on the club 146.880 Repeater.
Visitors are always welcome, we hope to hear you.
L.A.R.C.
P O Box 27011
Susanville, CA 96127
Suggestions for L.A.R.C web pages are welcome!
E-mail:

[email protected]

*Updated: January 5, 2021*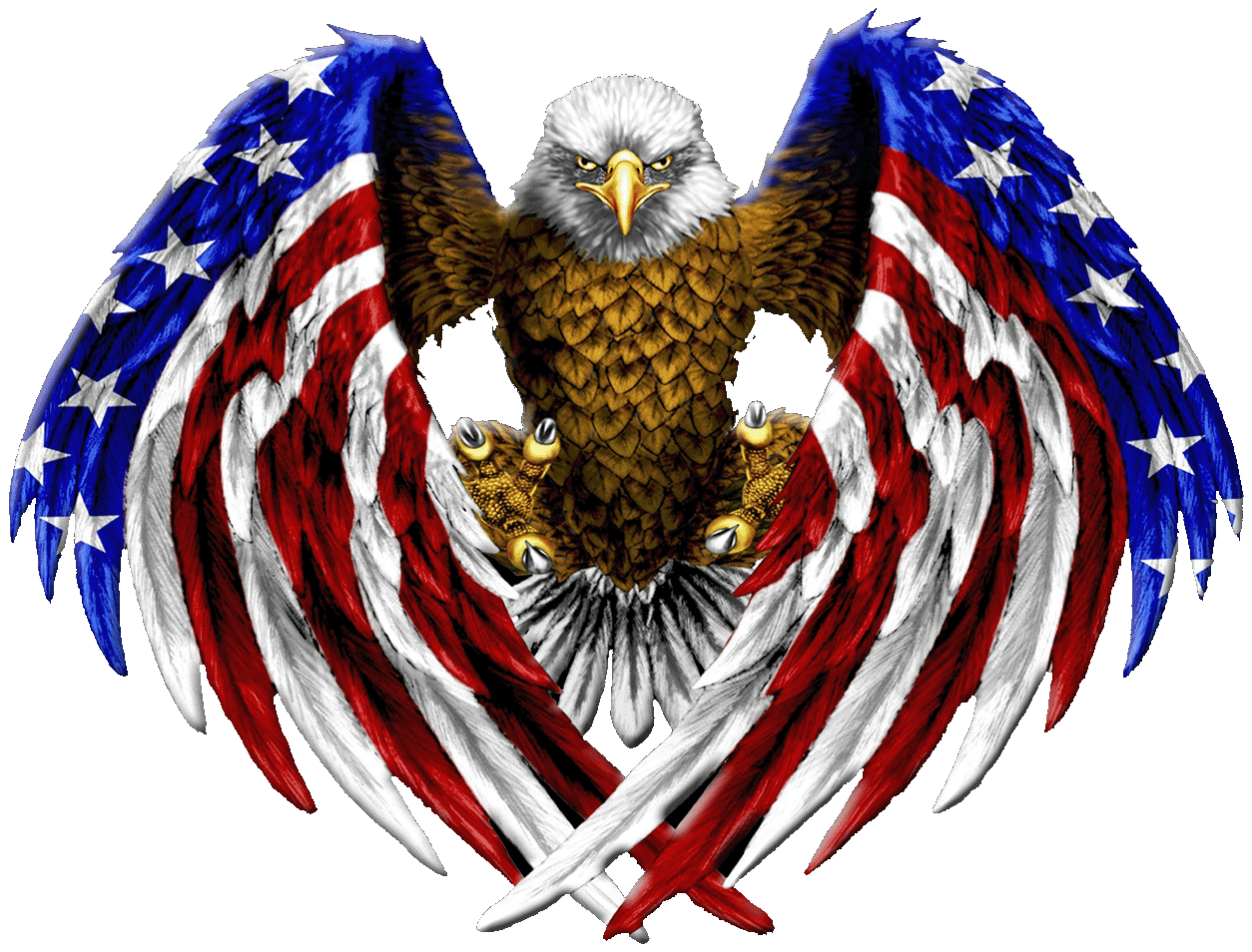 © K6LRC Lassen Amatuer Radio Club Susanville, CA 2002 - 2021 ©