First licensed in 1958 as KN6KMN. Upgraded to Tech class and then to General by 1960. Operated from 80 to 2m AM and CW in the Antelope Valley until 1964 when activity ceased for college, girls, rock n' roll music, and everything else you've heard about the 60's. After the illusions of grandure about the music biz in Hollywood faded, got a real job as an eng. tech, and moved to Granada Hills CA in late 1968. Got on 20, 15, and 10m AM and CW until moving back to the A.V. in .1971. About a year later I put a SSB station on the air for the first time. For the next few years, off and on, moving around, changing jobs until getting married and going to work for KTBN ch40 as Transmitter Supervisor on Mt. Wilson CA in 1978, until retirement in 2004.
This is really where the story begins, as the old site was all about my ATV operations on Mt. Wilson. I designed, built, and maintained the K6KMN ATV repeater from 1980 to 2003, at which time it was sold to the ATN group. It is still on the air at a different location on Mt. Wilson. 434mhz. in / 1241mhz out. In the "glory days" we would hold regular nets from the site, with about 30 check ins on ATV. The main attraction was the regular airing of the Space Shuttle missions thru the repeater. We had an on site Sat. receiver remotely controlled. Several Schools, businesses, service orgs. and many hams would watch the missions on an ATV downconverter tuned to K6KMN. In those days the only way to get NASA tv was with a Sat. rcvr. that was exspensive and required a large dish. I had a wonderfull opportunity to play radio on various modes and bands while on Mt. Wilson.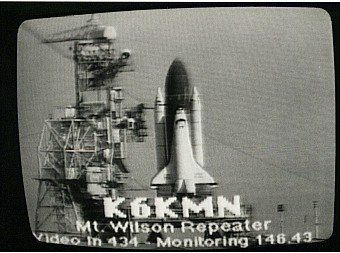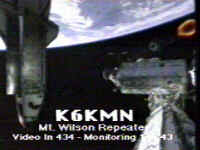 Now here we are back in the Mojave Desert, going full circle and back on AM radio with vintage equipment. And loving it !!!
You can occasionally find Doug , K6KMN, on 3870, 7293, & 14286 khz. AM. Or 28.4, 50.125. & 144.2 SSB. And finally back in the music biz. Playing Americana Music at coffee houses, senior centers, and once a month in a Contra Dance Band.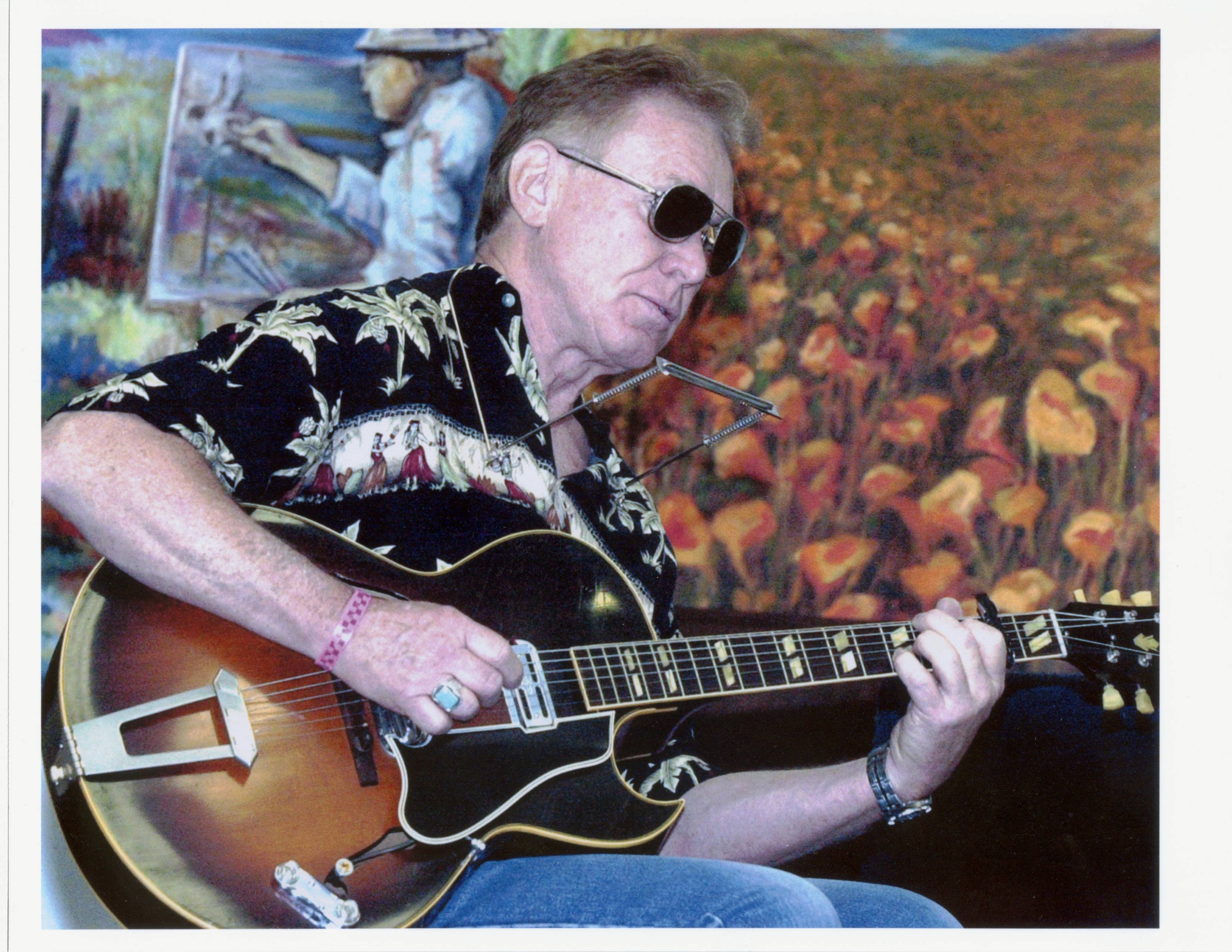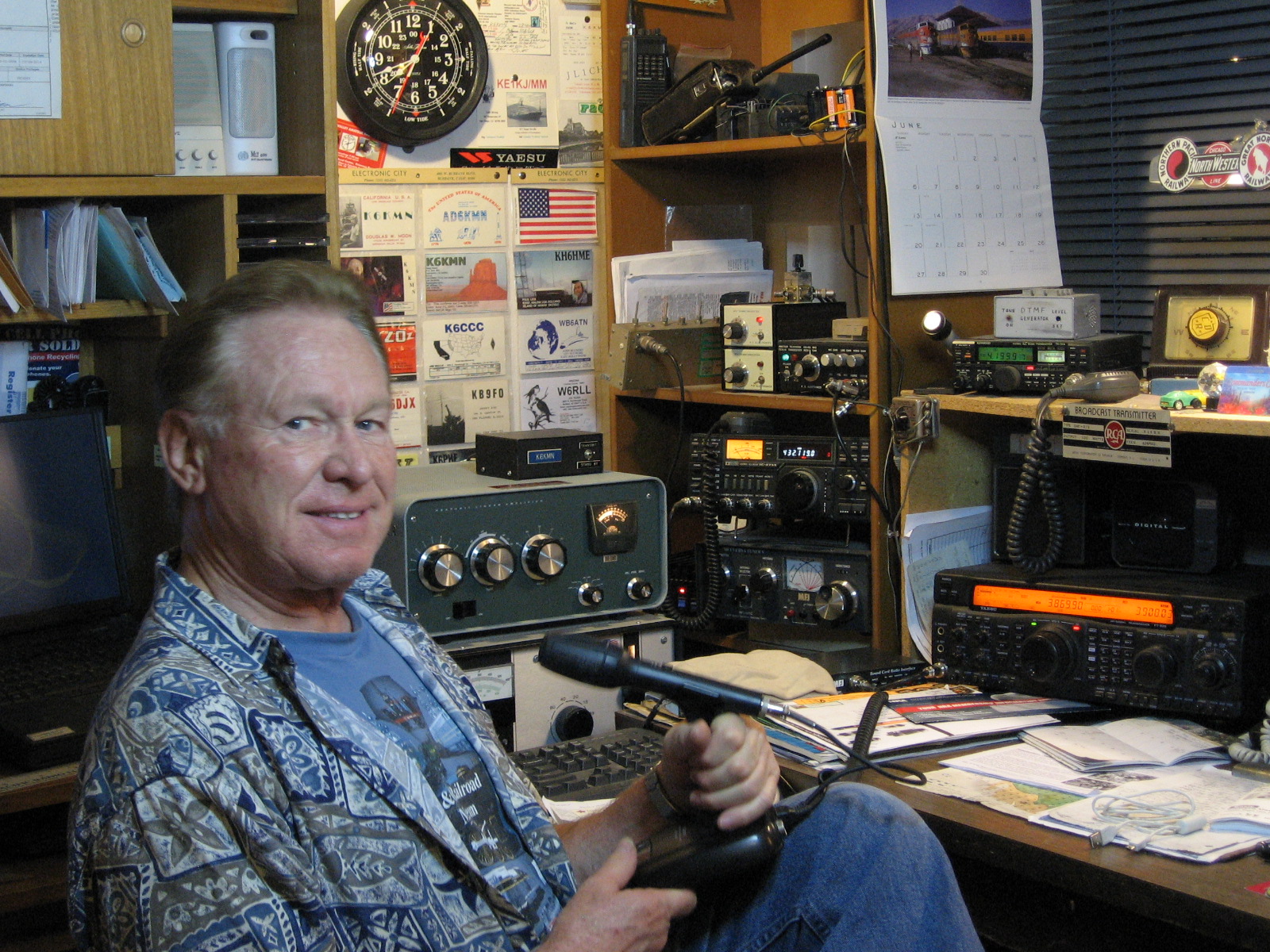 Doug Moon K6KMN : P.O. Box 491 Lancaster CA, 93584.
e-mail: [email protected] Alt. web site: http://www.folk-blues.com



http://www.fcc.gov/
http://www.nasa.gov/home/index.html?skipIntro=1
http://www.qrz.com/
https://admin.qsl.net/index.php
http://www.ac6v.com/
http://www.atn-tv.org/
http://www.af4k.com/Boatanchors_Directory/
http://www.avarc.av.org/
http://california-am.com/

" 73 "