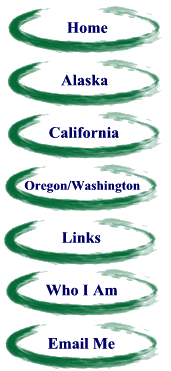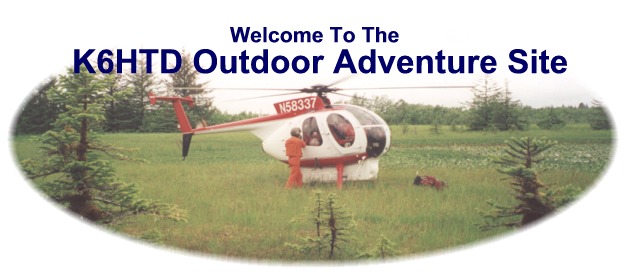 Click Here to See the New Gallery of Pictures from my trip to New Orleans updated 4/1/02
Where Am I Now?
I am in Anchorage, Alaska through the end of July.
Goals For this Site:
1. Encourage and promote sound amateur radio practice.
2. Display and describe radio activity in the great outdoors.
3. Forum to discuss and develop new ideas for portable radio operating.
4. Link pages to others who share similar ideas and interests.
5. Try to have fun learning HTML.
Since February 18, 2001