E-MAIL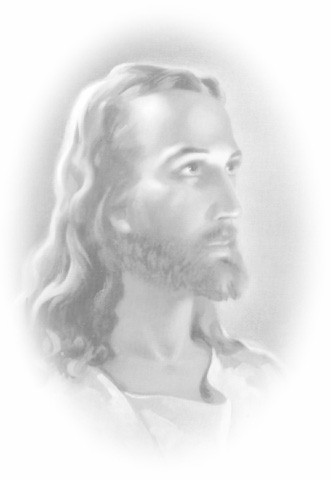 First Baptist Church of Minden,La.
Safe Internet Filter for your Famliy
Love Worth Finding with Adrian Rogers
K5ROK
I have enjoyed ham radio while driving the big rig. I have been with Ozark scence 1990. I drive out of Memphis,Tn. . My friends call me (ROLLIN RICHARD).
Ozark Motor Lines & Rollin Richard
I just haul freight of all kinds.
EMAIL & FAX NUMBERS FOR CONGRESS,SENATE,GOVERNORS