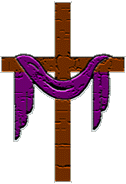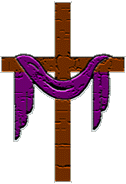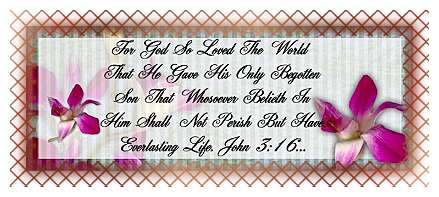 HAPPY EASTER SEASON FROM THE COUSINS



The Country Cousins Net is an internationally organized group of Amateur Radio Operators recognized by the ARRL and dedicated to serve and help our fellow men, the unfortunate, the under priviledged, the handicapped and others in any category that we can be of service or help. We are not a traffic handling net but will handle any emergency traffic without delay...Our Aim and Motto is, SERVICE AND HELP TO ALL MANKIND...When in need, call a Country Cousin. There are four sections of the Country Cousins. The Southern Cousins, the Northwest Cousins, the Midwest Cousins and the Western Cousins. This site is dedicated to the Southern Section.

The Southern Section of the Country Cousins Network over 1,000 members throughout the United States, is one of the oldest, continuously operating Amateur Radio Networks on any band, HF, VHF or UHF. We had our beginnings in 1963 and have been non-stop ever since. The Southern Section is THE original Country Cousins Net. The Midwest, West and Northwest nets were subsequently established. Total membership in all Country Cousins Net(s) totals well over 3,000 including Canada, Puerto Rico, Mexico and other North American countries. Rich in an ongoing commitment to serving our fellow man, we continue this heritage and pledge of service in our everyday life. Throughout our history we have remained organized and focused with the dedication of our elected and appointed officers, net controls and consistently loyal membership.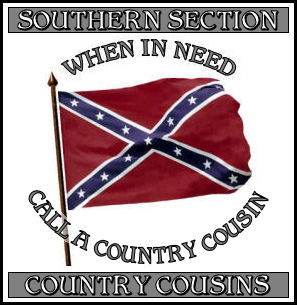 The Southern Section of the Country Cousins net meets nightly on or near 3970 KHZ at 9:30 PM ET with pre-net check ins beginning about 9:00 PM. Any station licensed to operate on this band is welcome to check in...however, to become a full member of the Net, it is necessary for one to check in 4 out of 5 weeks on the same night of the week...when this has been done, your Net Control will give you instructions on obtaining your certificate from the Secretary. There are no dues or assessments required to maintain your membership.