Click on the pics for a blowup,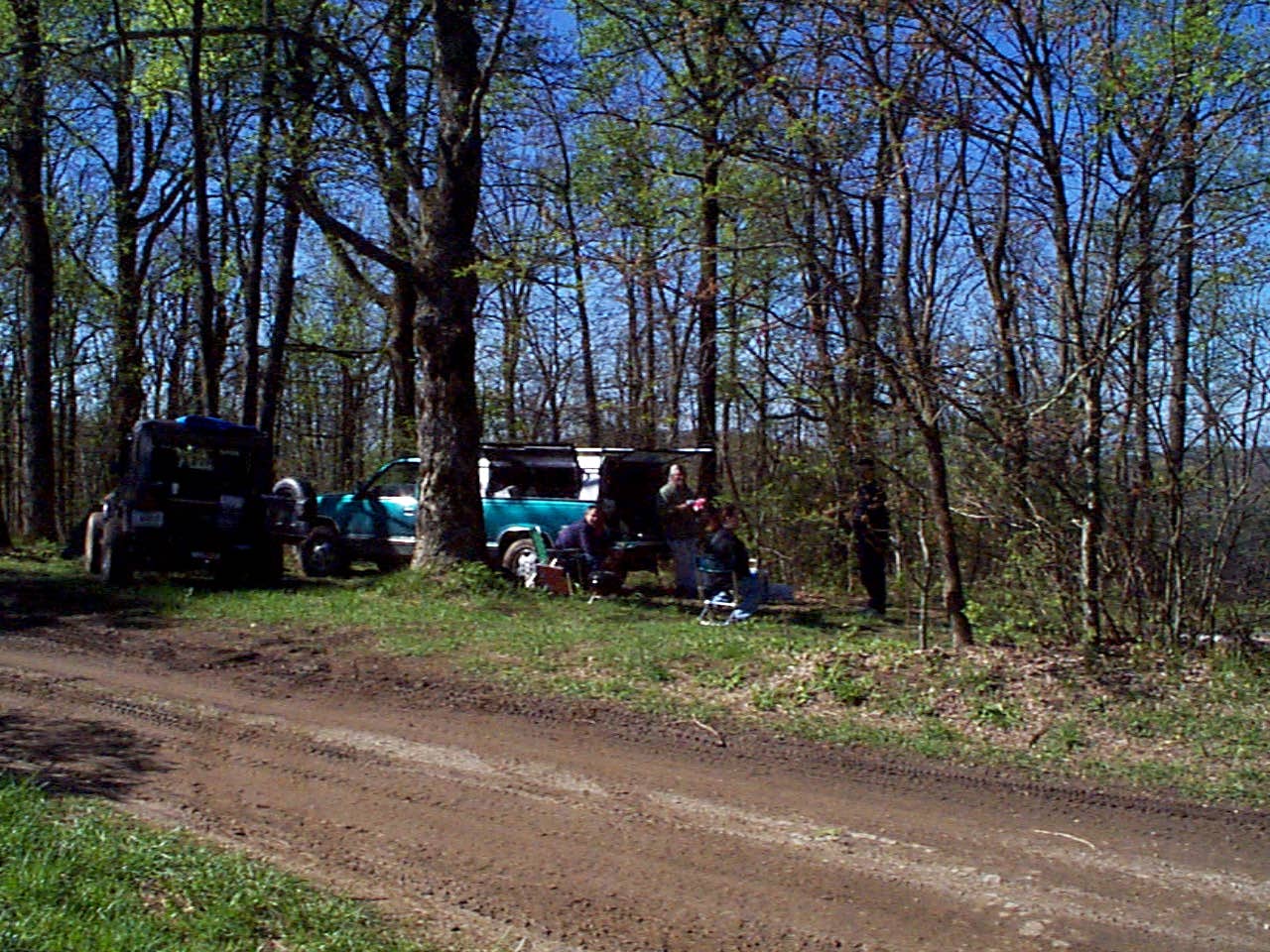 Thank God for the rain. It kept the dust down and made the roads nice!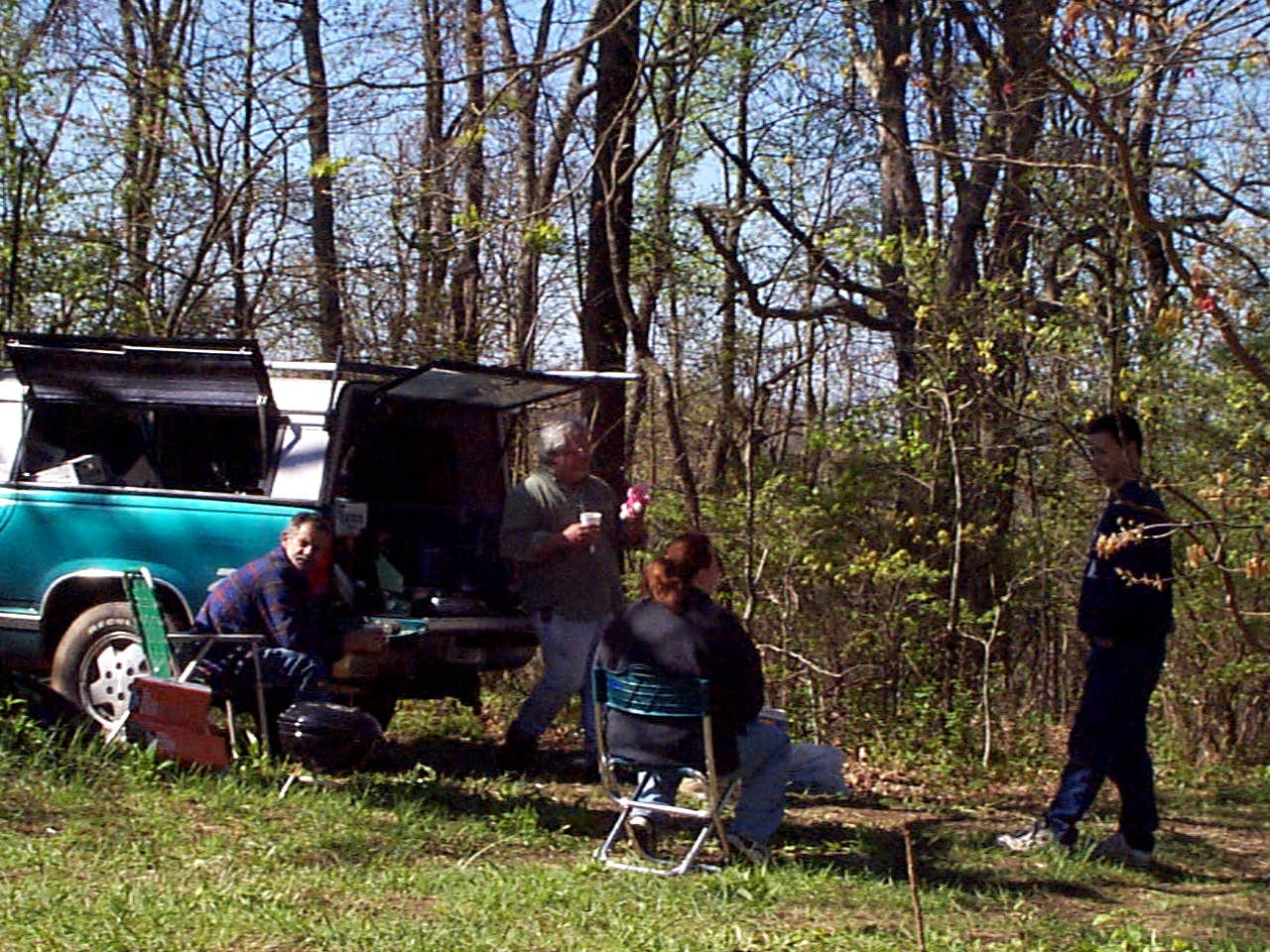 Jeff, Dale, Keri, and Wally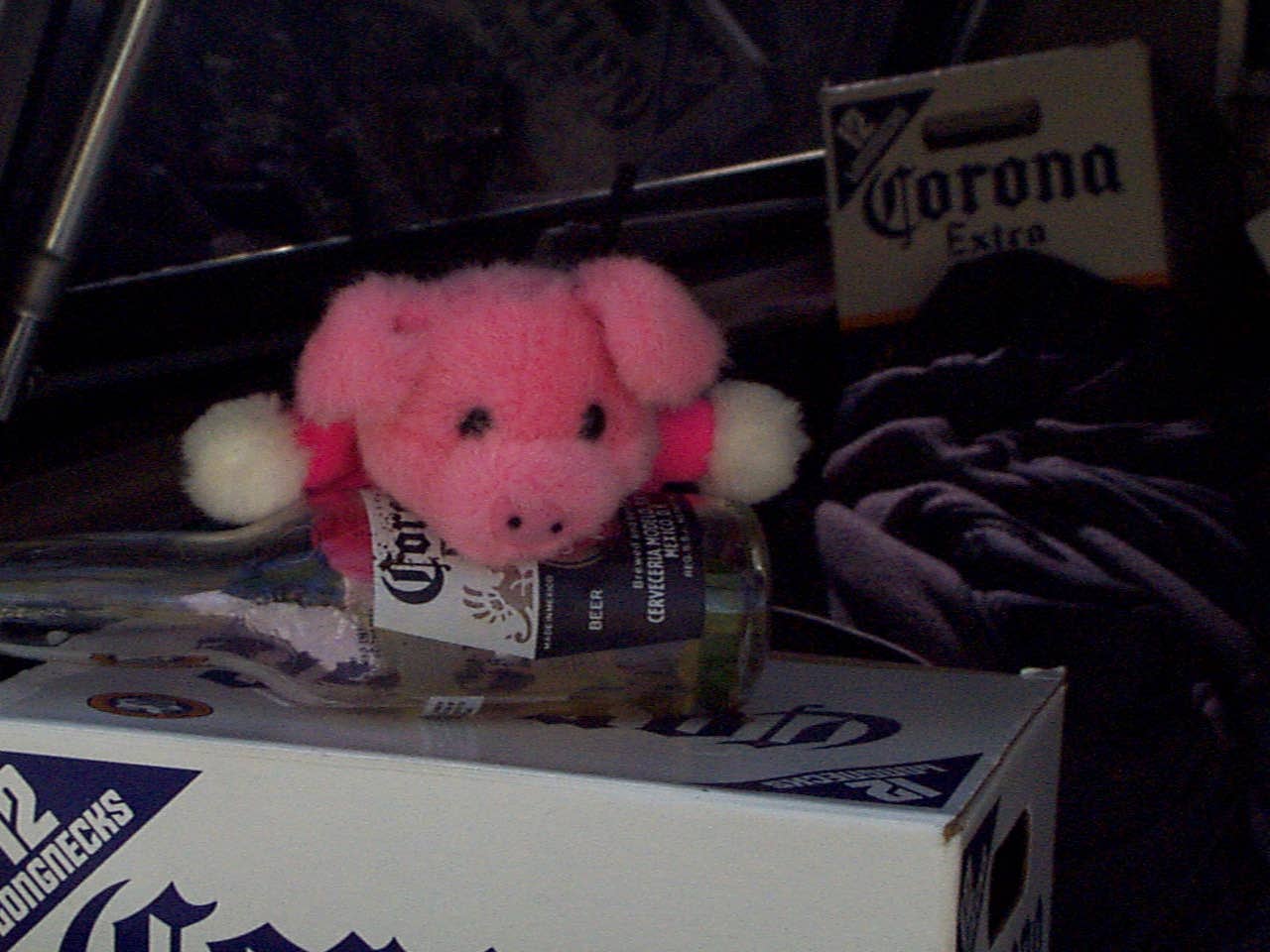 Thats not how you are supposed to drink that!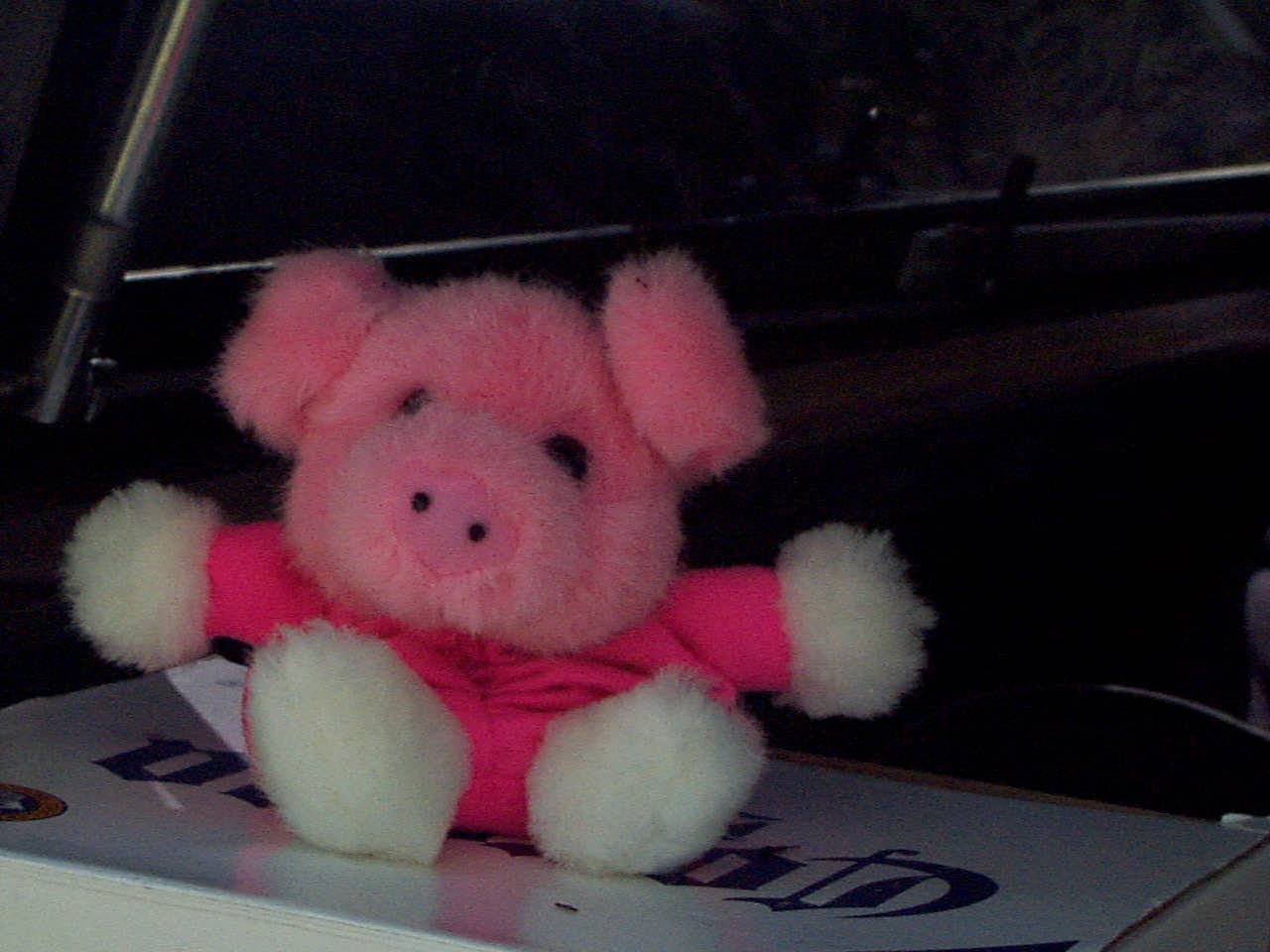 Hummer Saturday morning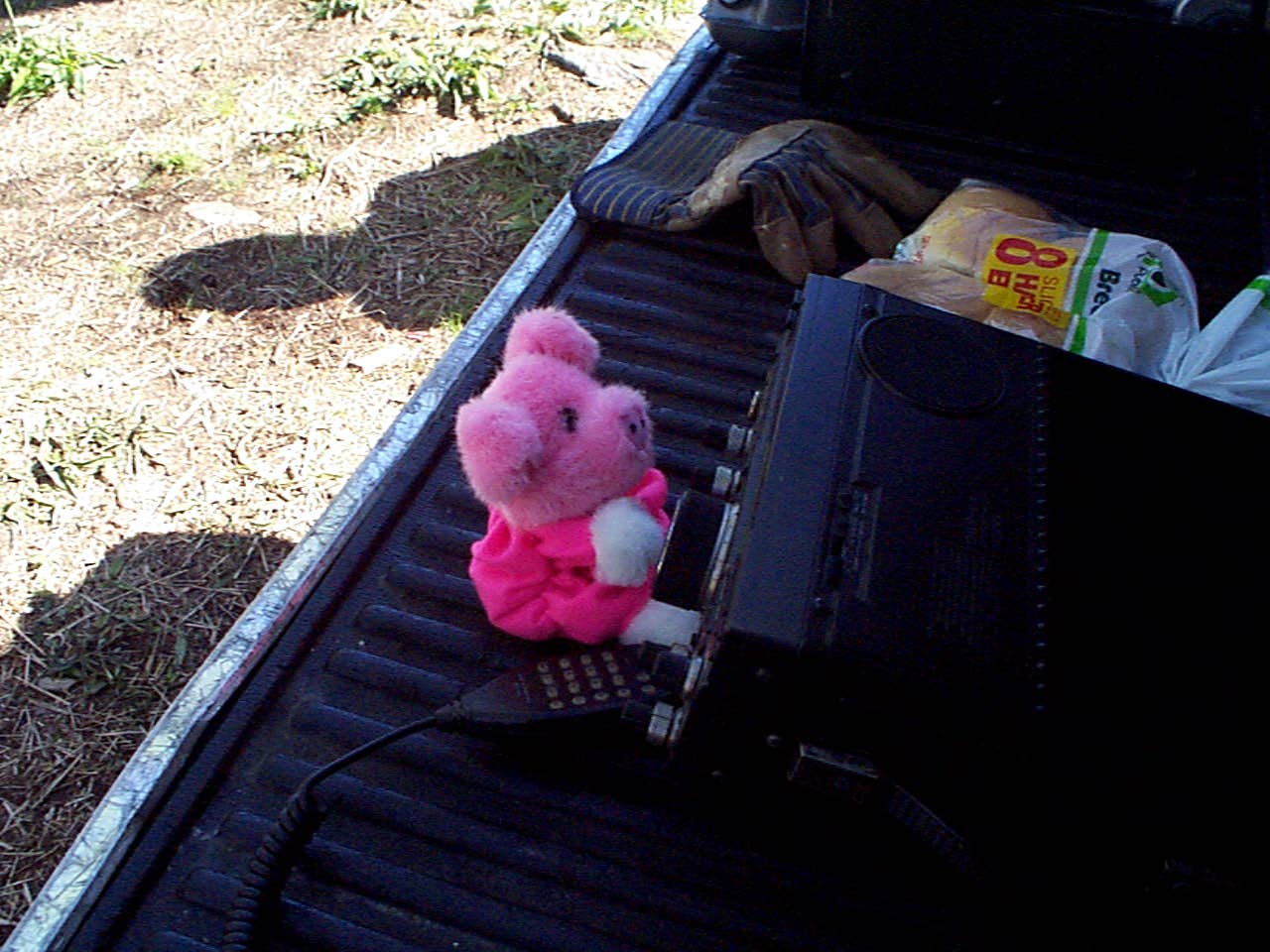 Hummer does ham radio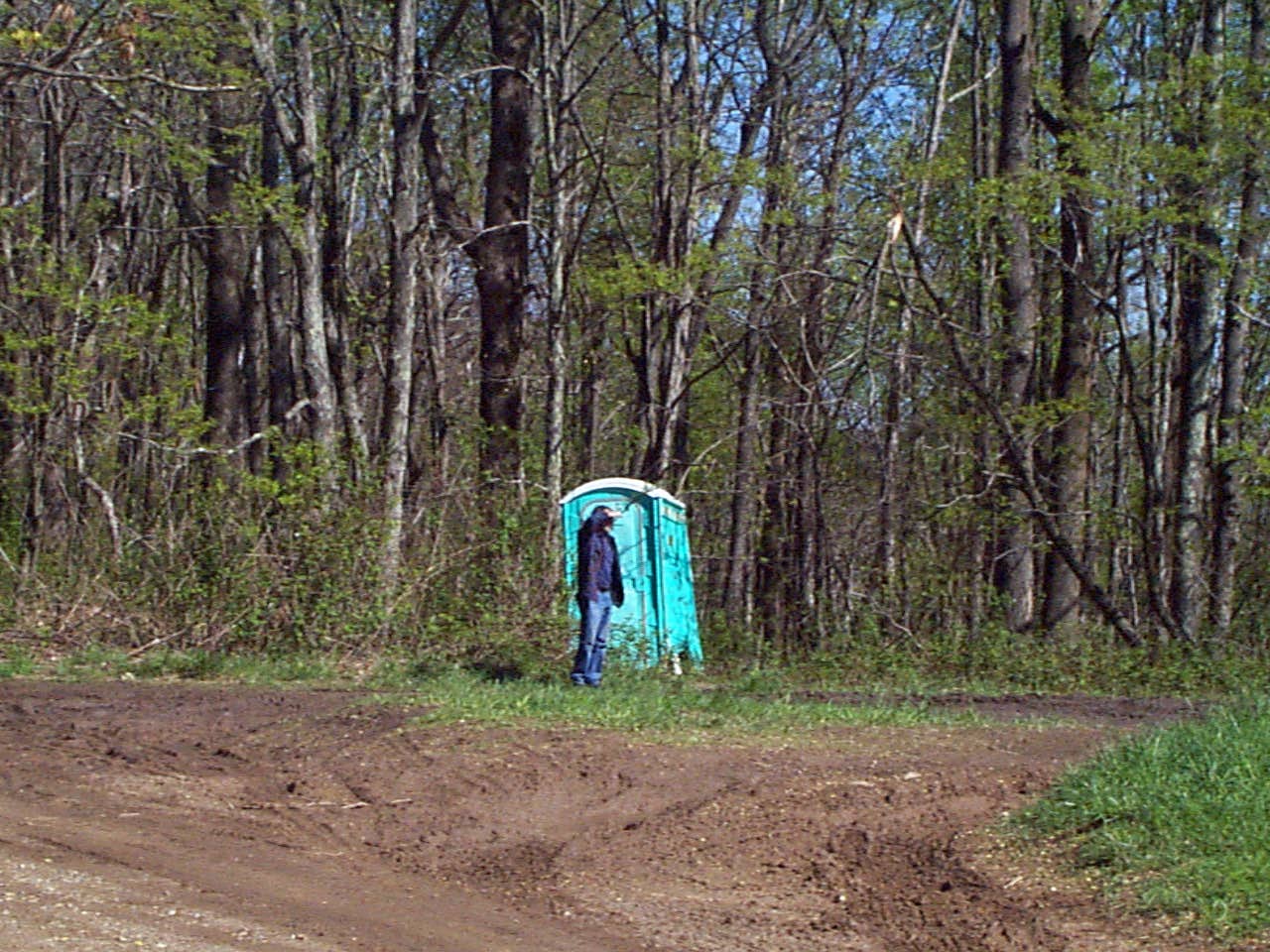 Jeff staring blankly at the mudpuddle or the portapotty? Somebody help him make up his mind!

Hummer does lunch

Hummer goes 4 wheeling!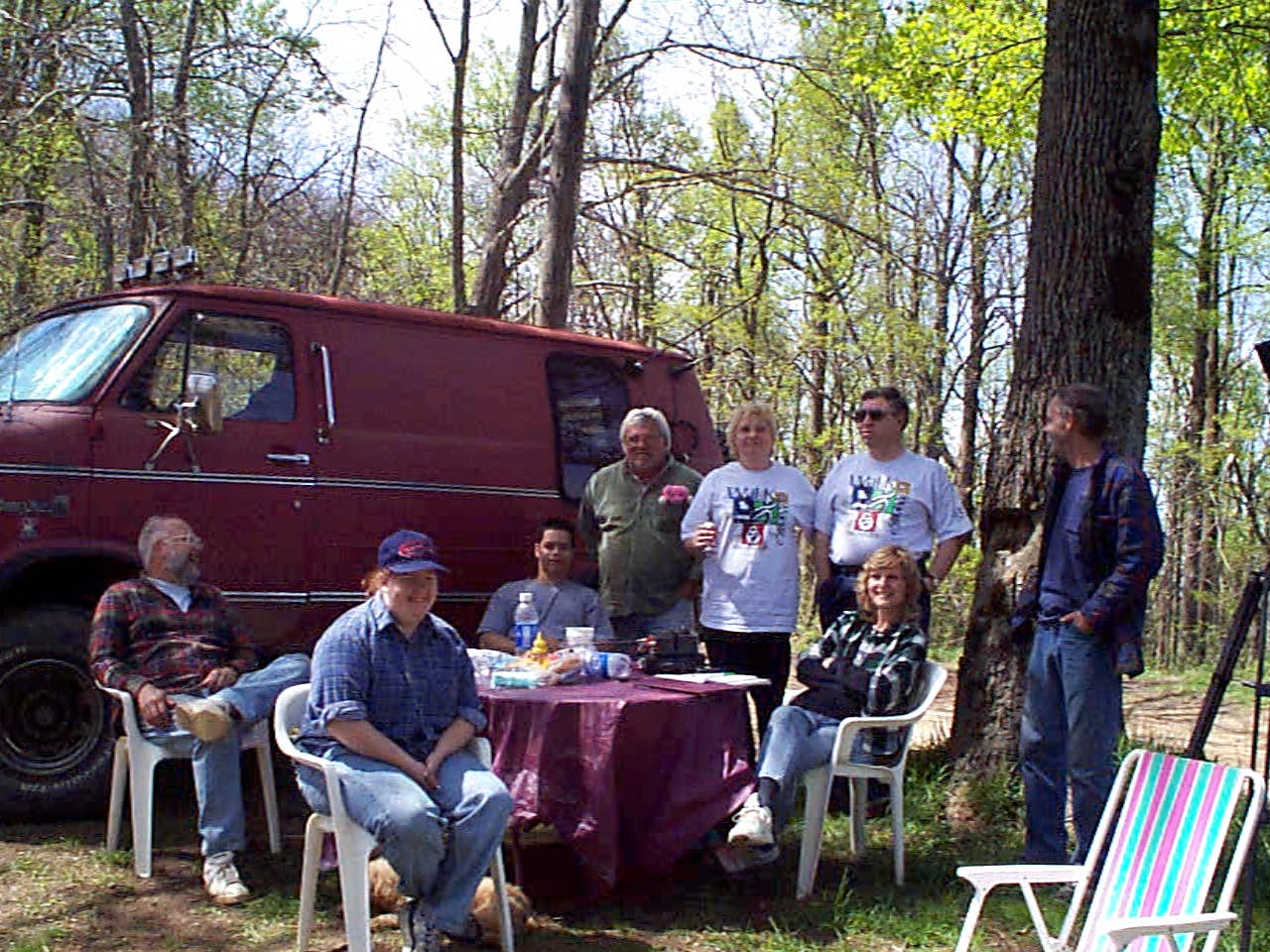 Mike, Keri, Wally, Dale, Hummer, Mary Ann, Lee, Susan, and Jeff by Mike's cool 4x4 chevy van!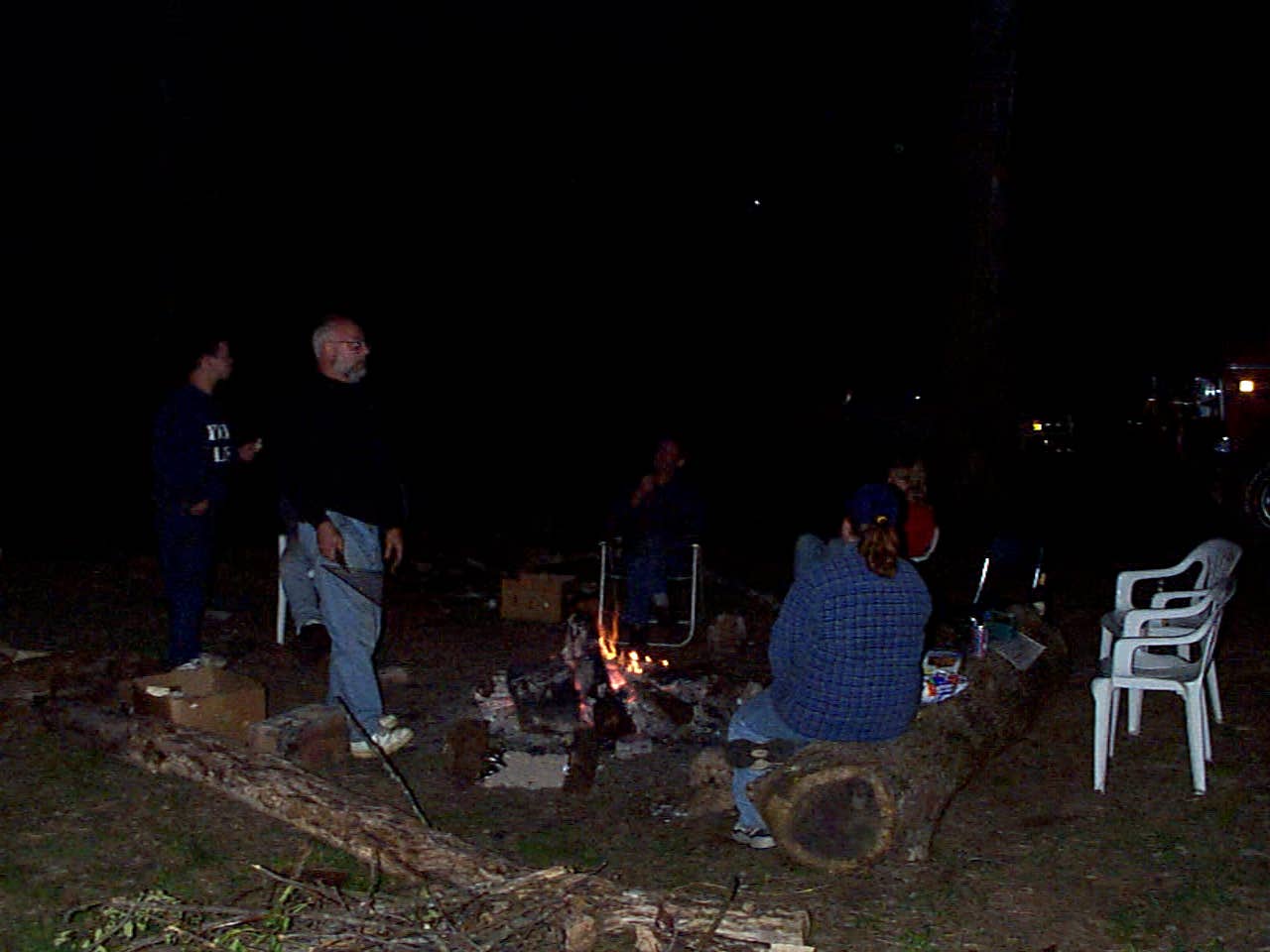 Around the campfire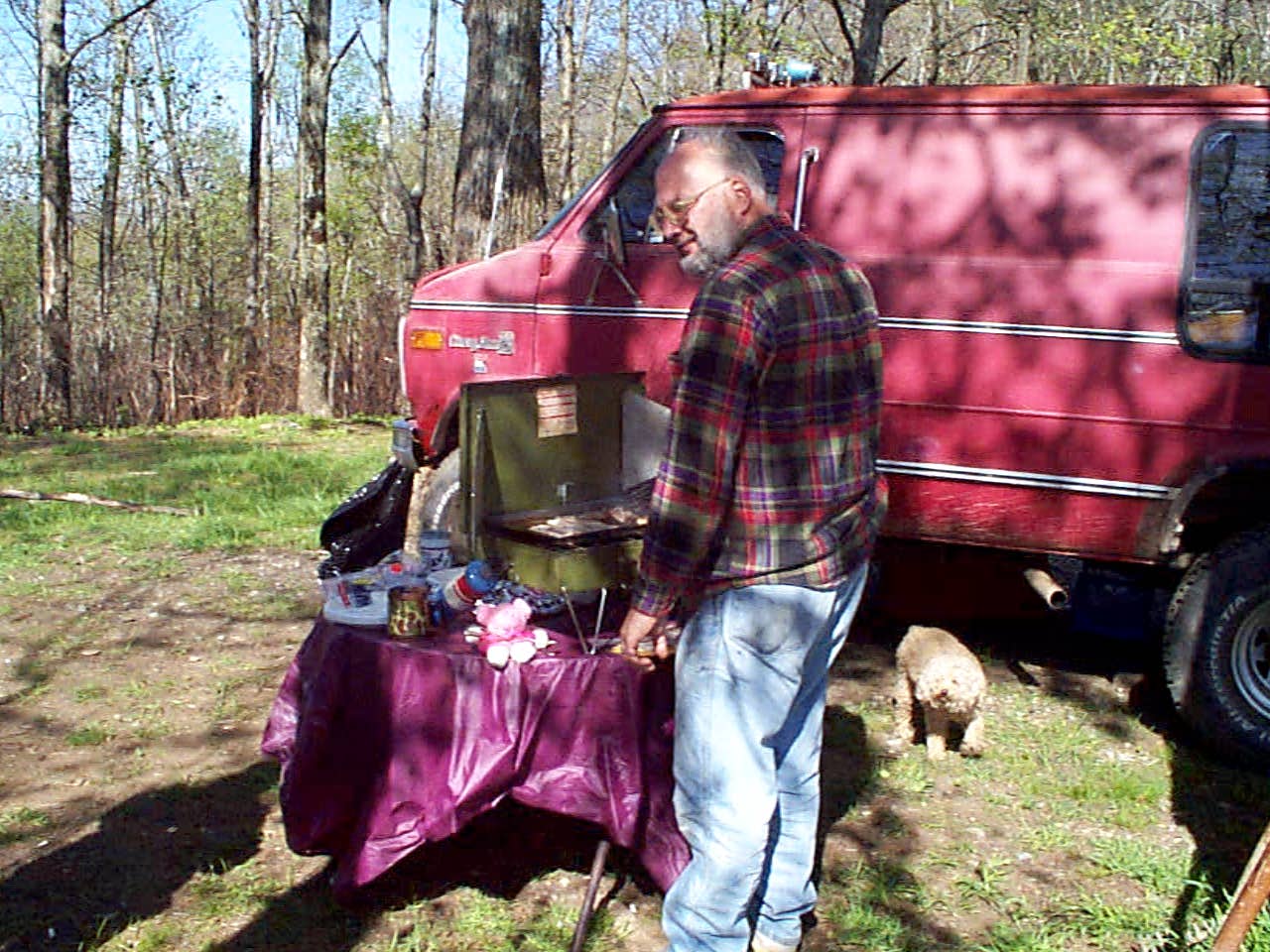 Hummer Mike and April the dog

Hummer and Keri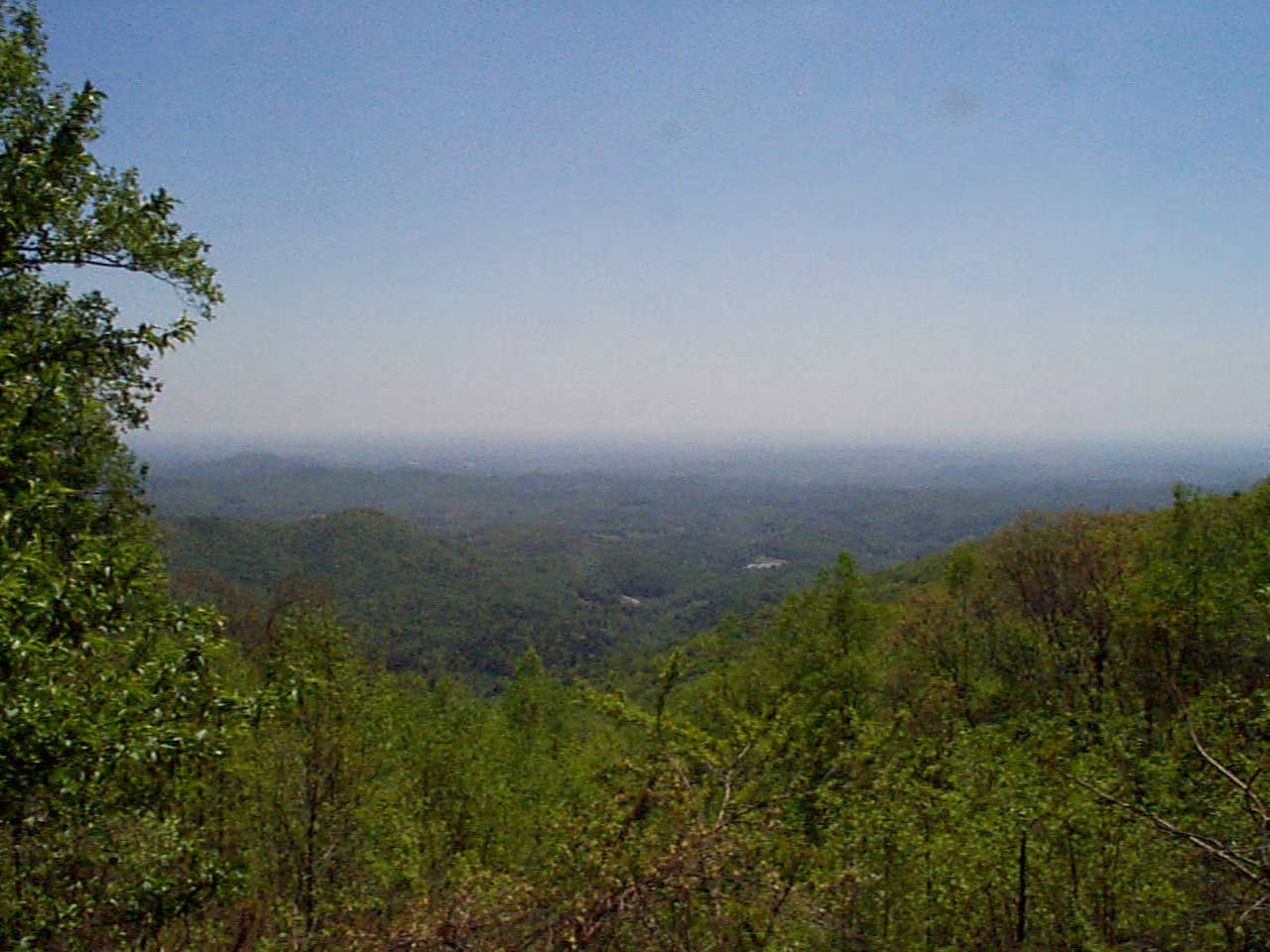 Awesome wallpaper for your desktop, Lookout vista from Ga 60