K3JT also 5X1X and V26JT
An active Amateur Radio Station
---
Located in Morgantown, West Virginia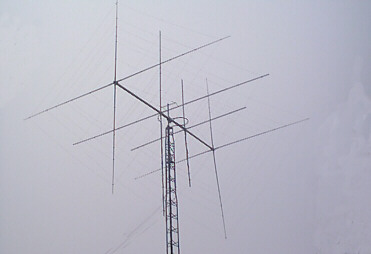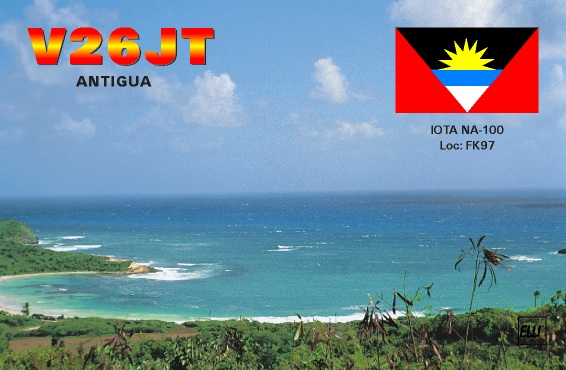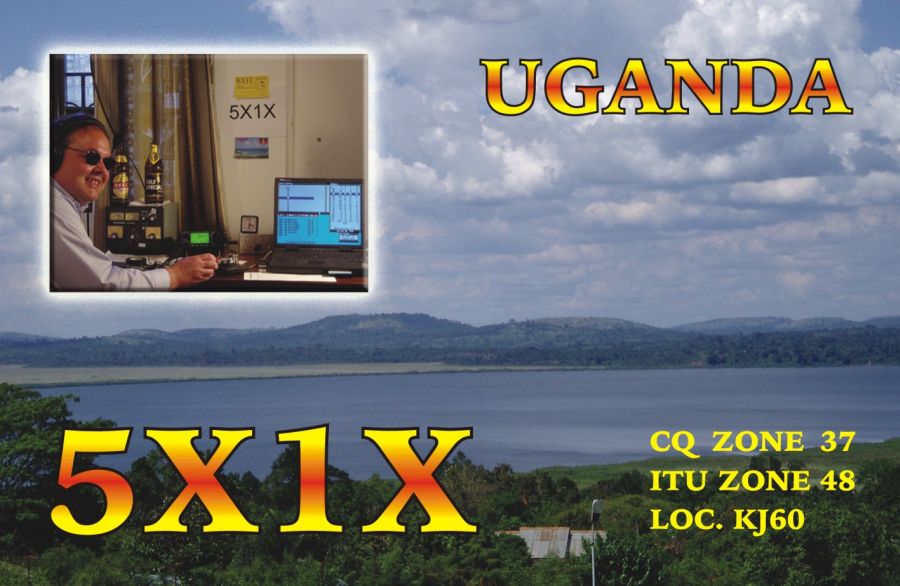 I made 7,275 QSO's (95% CW) from Antigua as V26JT from Nov. 11 to Dec 19, 2000.
I made almost 9,000 QSO's from Uganda as 5X1X from Nov. 11 to Dec 17, 2003.
This site is to display some information about the Amateur Radio Station for people who made a radio contact with K3JT, 5X1X or V26JT.
For DXCC, my latest (mixed) totals are 344 total / 336 current.
ABB: It's all but Bouvet (3Y/B) now!
On 160M: 144 confirmed.
On 6M: 62 countries and 325 VUCC.
YES, I have 9 band DXCC.
DXCC challenge now at 1886.
Amateur Radio has been a hobby interest of mine since 1967 when I was first licensed as WN3JGY. I have been interested in all activities radio related. But mostly, I continue to chase DX and operate in contests. My antenna system consists of 5 band quad. The antenna shown above is my previous quad on a 20 foot boom at about 48 feet. There are 3 elements on 20/17/15 meters and 5 elements on 12/10 meter bands. In the fall of 2010, I downsized to a 2 element, 5 band quad on an 8 foot boom. Click here for a little more history and some equipment pictures.
Click here to send an email message to K3JT
A Few Favorite Ham Links