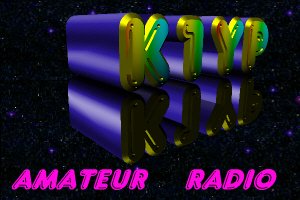 supporting
EMERGENCY & MISSIONARY COMMUNICATIONS

Several emergency, missionary, weather, and Ham help sites ...
The National Hurricane Watch Net
The West Central Florida Skywarn site

The National Skywarn site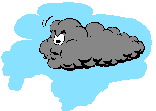 Tons of Weather-related Links

Click here to view Live Weather Cams
Click here to view Other Live Cams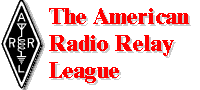 ARRL Emergency Communication Support page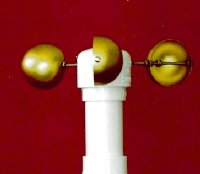 Fascinating Electronics Site -- See their fine home Weather Station
Lowes99 Hurricane & Lightning Site
Lightning Protection Site
Valuable And Interesting Ham Sites:
Visit W4RNL's Wonderful Antenna Information site
BAMA - Free Boatanchor Manuals & Schematics
AF4K / G3XLQ's HAM RADIO FILES
Learn About Elmers (Mentors) in Ham Radio
Al Waller's QSL.NET Free Ham Internet Resources & E-mail Reflectors
LMARS Radio Communication Data Page
Live Remote Control SWL Radios
West Central Florida Specific Ham Links
West Central Florida Specific Ham Links
K1YP -- Other Stuff
K1YP Buy-Sell-Swap Page
K1YP Radio Room & Antennas Page
List of FREE! Stuff
Free Web Page Host Sites, Free Fax Numbers, etc.
For Really Awesome Search Options Click
TIME TIME TIME TIME TIME
The Current Time in All US Zones
The Current Time Anywhere in the World
UTC and Additional Time Resources from the USNO
Audio Announcement of UTC Time from USNO(need RealPlayer)
EDT (24 Hour)
EDT
E-mail K1YP___
Visitors Since 7-1-99
Visitors Since 7-5-99
---
These Pages Provided to Hams Courtesy of QSL.NET - Al Waller - K3TKJ
For a Free Home Page and or E-Mail Address (your [email protected]) Visit QSL.NET