YM7KA WW SSB 2016 (last update 2016/11/25)
My second operation at TA7, Trabzon.
This time, I decided to go for mult ops with locals, not single op. It was good decision. The prop was terrible, as you know, and it would be very tough to go thru 48hrs alone in such miserable conditions. If you are mult ops, you can share endless CQing.
It is always a lot of fun to enjoy pile ups with friends.


This is the overview of YM7KA antennas from city center. The station is located (almost) on the top of the hill just out of city center.

Ozkan, TA7I at pile ups.

Adem, TA6CQ/DL4CQ.

Jun JH4RHF

Contest ops (in white Contest T shirts) with other YM7KA club members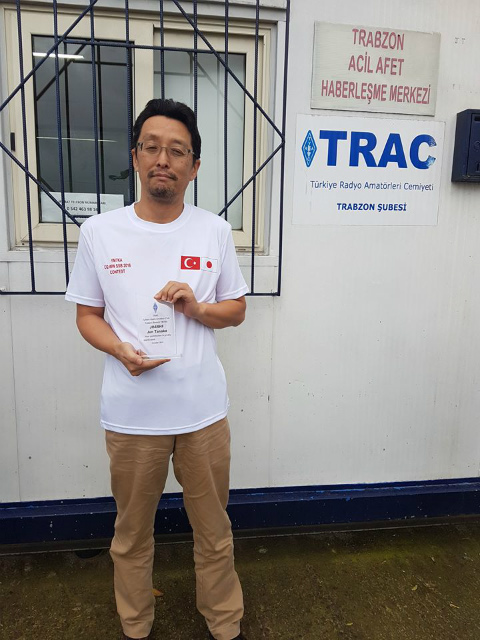 A trophy was given to Jun from YM7KA club. I am not sure what kind of contribution I did for the,... I just had a fun with them.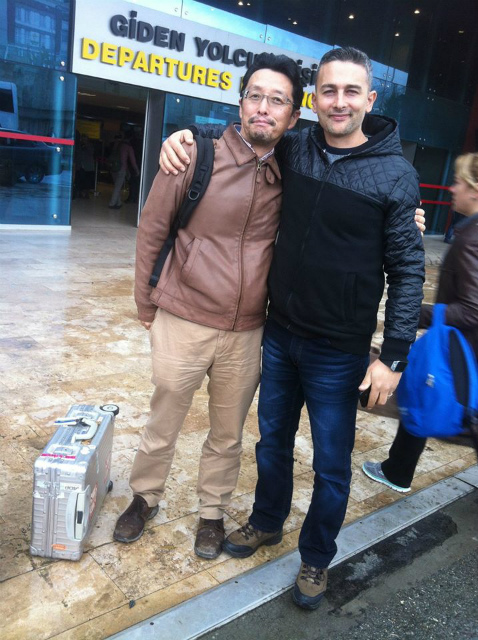 Leaving Trabzon on Monday. I will be back.