TC7S TA7/OE1ZKC WWCW 2014 (last update 2015/01/14)
My first serious SOAB effort from Asian part of Turkey.
Thanks to Özkan TA7I and other guys of YM7KA TRAC Trabzon.

Jun at operating position during WW CW contest (photo courtesy by TA7I/YM7KA)

Jun at the door of the shack (after the contest, ready to go home !) (photo courtesy by TA7I/YM7KA)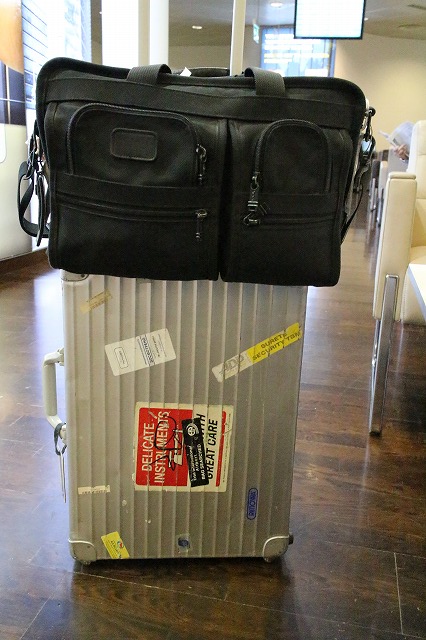 This is it ! This is only my baggage for 5day stay in Trabzon, including WWCW contest operation.

Members of TRAC Trabzon, YM7KA, came to the club house to welcome me on Thursday evening.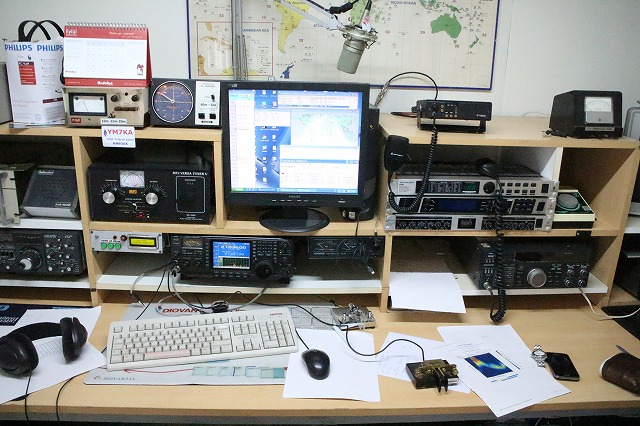 Shack looks like this. IC756Pro is the main radio

Amp stored in separate storage.

Club house, with two towers and home brew monoband yagis.

Next to the club shack, there is a monument of European Youth Olympic held in Trabzon in 2011.

Overview of city center from the shack.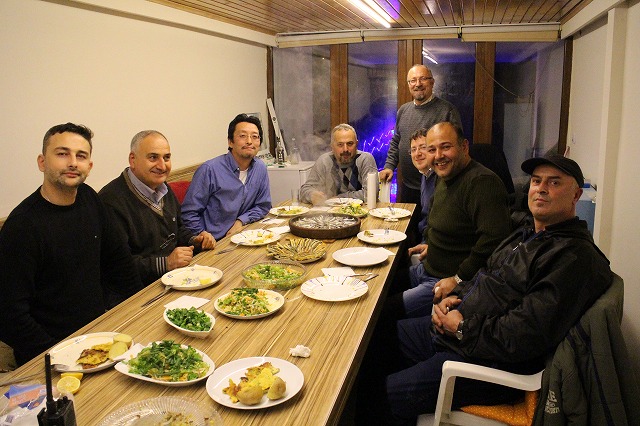 After the contest, Monday evening, the club member gathered again to serve me some local food.

Sardines are typical in Trabzon.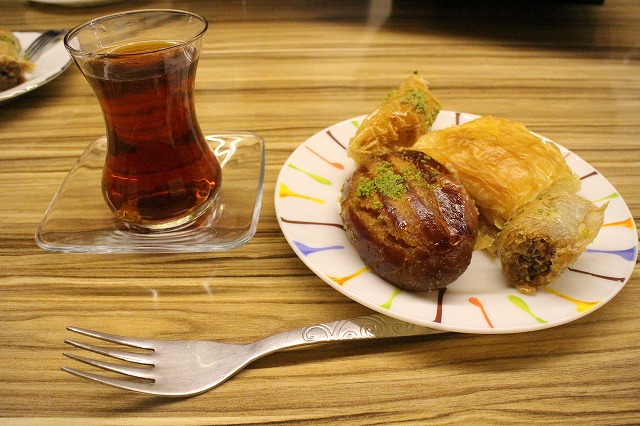 I usually imagine coffee in Turkey. In Trabzon tea is much more popular than coffee.

Özkan cooking sardines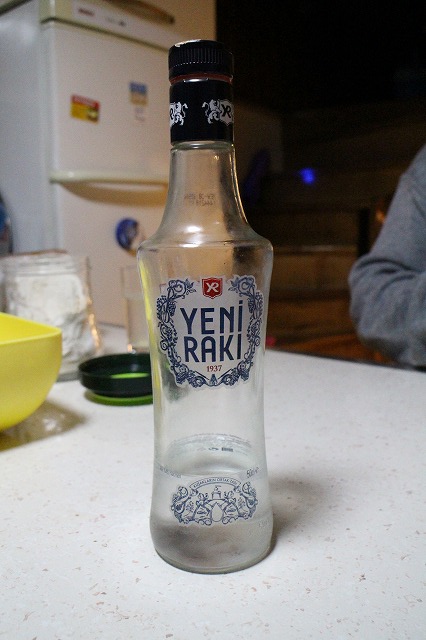 Turkish drinks a lot. Did you know that ??