3V8SS (last update 2016/11/23)
Originally, I planned to be back to Turkey for WPX CW but it was cancelled for some reasons.
Oops, I already spent a lot of effort to change my work schedule to take days off for WPX CW. It was already March. I posted I was looking for an op position for WPX CW on Facebook. Ashraf, 3V/KF5EYY kindly offered me to operate M/S. Thanks Ashraf !!
We played low power M/S. I brought my K3 and we used antennas installed at 3V8SS.
Though it was low power, the results were amazing. We had a lot of fun of pile ups !!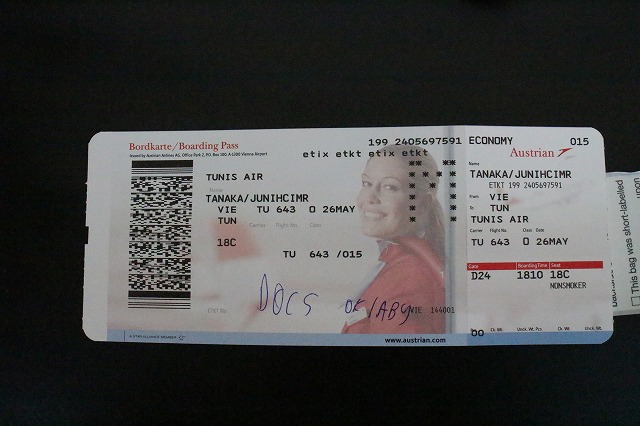 This was my first mistake during my life. I made a typo during on-line booking and my first name was incorrect. Fortunately, no one cared.

My first stop of this trip was Belgrade. Where it is ??? Due to low demand, the flight was not direct, via YU-land.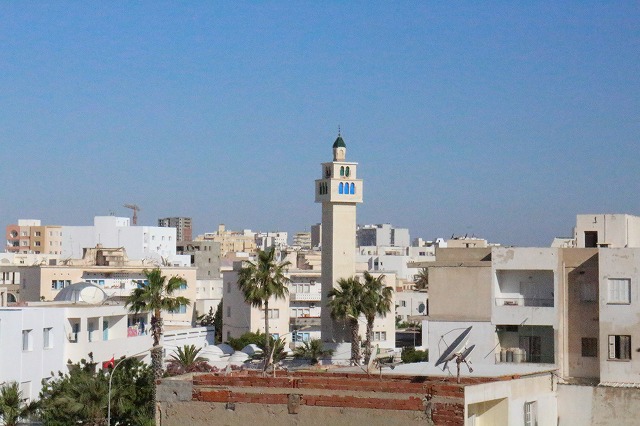 Yes, Tunisia ! Blue sky ! My first time to stay in Sousse.

3V8SS is stationed at a Scout facility in Hammam Sousse, north of the tourist area of Sousse.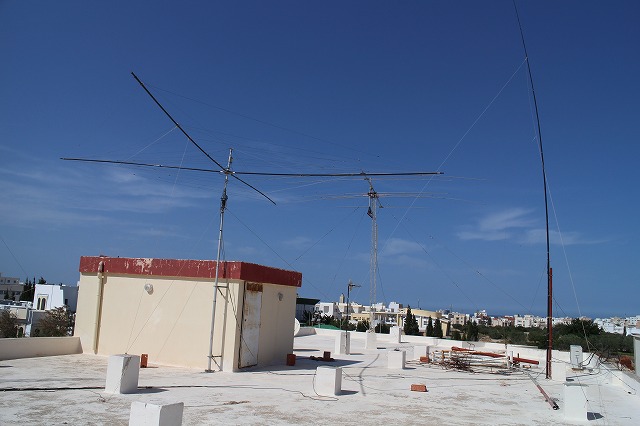 Antennas at 3V8SS on the roof.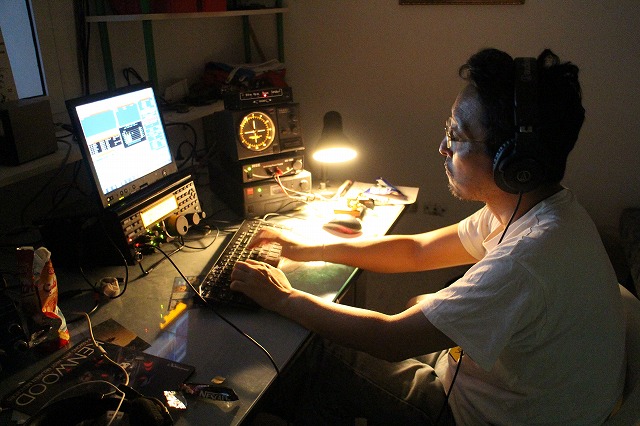 Ashraf working day shift, and Jun at night shift.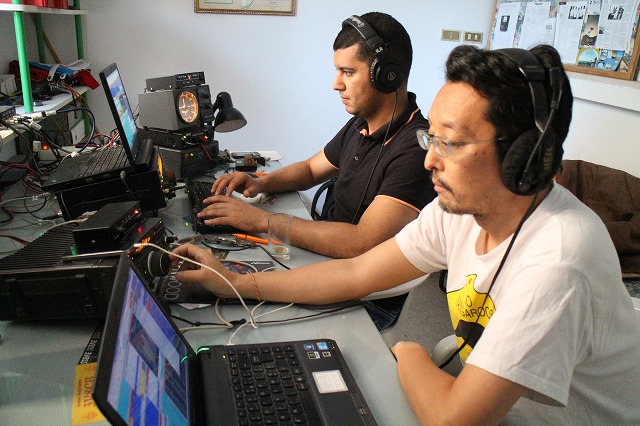 Ashraf and Jun at operating position. Oh, this is a good photo (just for photo !)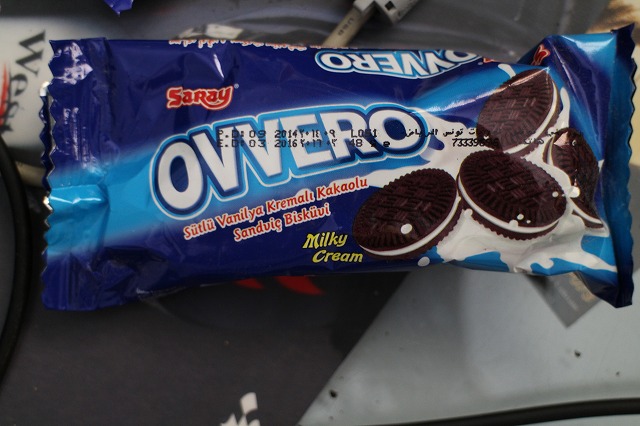 Oreo ? No, though it looks. Similar to Oreo. Almost ?

Contest is over. (at this moment I was alone. Ashraf already went home for work on Monday) 4100Q, 16M pts with 100w. it is not bad, eh ?

After the contest, we need beer, shall we ? Yes, it is available in Tunisia !

I was told the best transport from Sousse to Tunis is Louage, a sort of shared taxi. 2hrs. 5USD.

Traditional interior of Tunis Airport. Hope to see you soon.

Then, winner is....