AN OLD BOX, A SCRAP IRON AND OTHER: A BUG GENESIS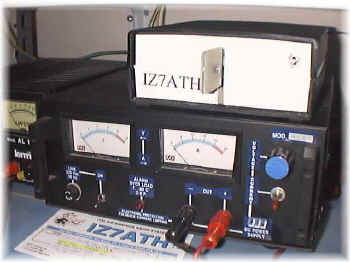 When I decided to built this bug I was in my cellar; in a box there were an old plastic-box, a broken mouse, some pens and other: all thing to throw away ..or use; but what to do? After few secondes the idea: a bug; I already had a keyer so...(See picture 1); one hour after the bug was built using a "C" iron as base (See Picture 2), a part of a PC's case as paddle and a mouse push button as contact; than I make the bug very heavy using cement (HI!) (See Picture 3).
But manipulation was hard so I changed the push button with piece of copper printed board.
Two coil spring (that comes from a pen HI!) and two 3 mm bolt let me "tune" the manipulation while two 3mm bolt let me change distance between contactes (See Picture 4); that's all: a bug in one hour...that's recycling!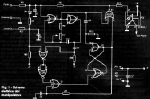 Download Article with no-Jambic keyer project
73 de iz7ath, Talino