ABOUT ME
HI! My name is Talino and I was born in 1976;
I live in a small village called "ADELFIA" (Bari province) and I have been a Radioamateur since 1996 with the call IZ7ATH;
my first hobby is Radio;
I was introduced to radio for the first time when I read a scientific magazine. That made me curious, so I destroyed all the AM radios in my house while trying to understand
how a receiver works (HI!).

Then a friend gave me an old CB RTX and I started listening strange signal around 28.200: it was CW!
So I learned CW code and made a test to became HAM...and now here I am!

I like very much home-brewing (antennas ecc.) and make Dx or Contest on Cw, Ssb and Rtty.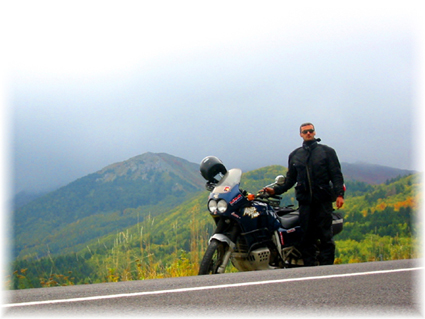 Fortunatly I live in a detached house so I've no problem installing antennas and I've a big room for my shack.
My "Laboratory"
Talino Tribuzio
ADELFIA (BA)
E-Mail: [email protected]
Cell. (+039) 338 5029196