My name is Fabio Andrioli, live in Ladispoli, a town 35 Km north-west of Roma (you see google maps), the capital of Italy. I have graduated from the electronic Higth School end job as techniciam in a environmental services company. I like to build antennas, participate in the radio field day, camping and walking in the mountains.
My Radio Club is IQØHL ARI Altolazio
My call sign is: IZØQPO & KB3WEL
I hope to meet you very soon in frequency all band and digital mode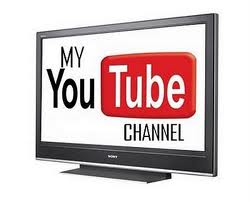 Thank you to visit my web page!
and good dx
QSL card bureau is OK!