IW3FZQ
Field-day activity
My second hobby is mountains trip and in the occasions, I always carry my radios and accessories with me. In my knapsack, usually, I put my Yaesu FT817 and/or Mizuho MX-6S, MX-14S, MX-21S, Tokyo Hi-Power HT-750. Frequently, during the walk or at the alpine hut arrival, I work many stations between HF bands and 70 cm. It is not first time, during sporadic-E cycle on 6 m, that I work 1000/1500 Km far-off stations with 1 Watt only and a whip antenna and several thousand km in HF. In V/UHF SSB mode I am active too and it is not a difficult undertaking to work stations 300/400 Km away. For field-day activity, I have built some suitable antennas: dipoles and whip antennas for HF, 1 meter telescopic loaded-antenna for 50 MHz, a dual band (28+50 MHz) inverted "V" telescopic dipole, various whip and gadgets for 144/432 MHz. Under, you can see some phases of the operations. If you are a FT817 or Mizuho MX series owner, send me an e-mail for impressions or advices exchange.

FT817 + Mizuho MX-6S ready to work Also in the woods with my equipment !!!

IW3FZQ/3 during 50 MHz qso Particular of 50 MHz homemade loaded ant.
from Mount. Lisser (with IK3NWX)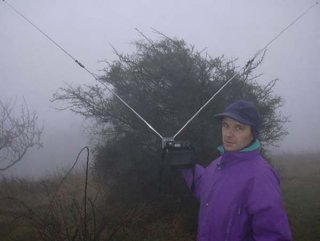 Front wiew of my portable radios 28/50 MHz homemade "V" dipole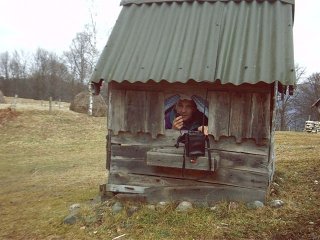 Left to right: IK3JLS, IW3FZQ, IZ3DVW Little home for "little portable qso"!!!!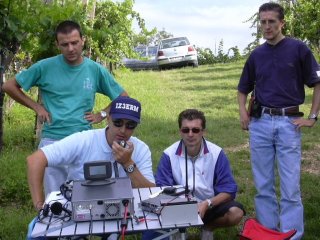 Test in the vineyard..... I have a dream.... to use this antenna.
IW3FZQ, IZ3ERM, IW3ICH, IK3NWX But at the moment it is a RAI property!!

IK3NWX and IW3FZQ during 29 MHz test Some gadgets for portable activity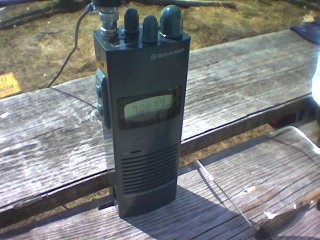 One of my qrp transceiver: THP-HT750 Three Mizuho hand-held rtx: 6-15-20m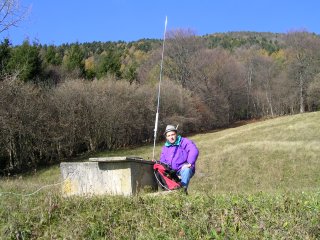 Top view of Mizuho hand-held Myself during 40m qso with MP1 antenna




Test on 20m band Photo after dx on 20m band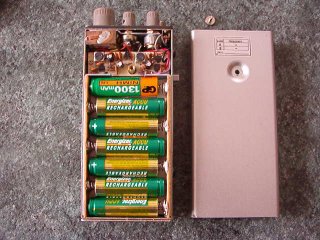 Mizuho MX-6S inside IW3FZQ in walk before portable activity