FRIENDS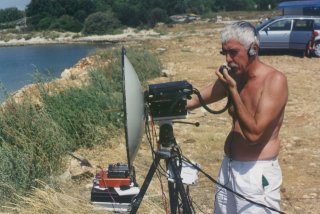 9A/I3CLZ connecting me on 24 GHz band.
The first Italy/Croatia QSO on this band!!!




9A/I3ZVN connecting me on 10 GHz band.
Please note: 90 KM across Adriatic Sea
without antenna !!!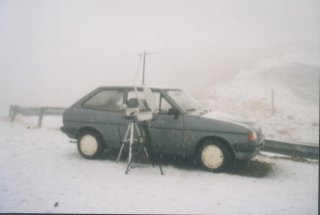 Another microwave photo: this time is
showed IZ2DJP Adelio's car with parabolic
antennas for 10 and 24 GHz during 201 KM
far-off QSO with me.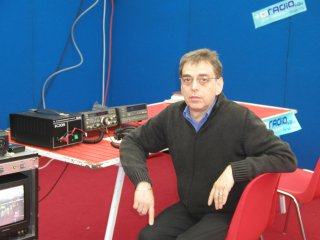 Remember Giorgio De Paoli IW3EDS (SK)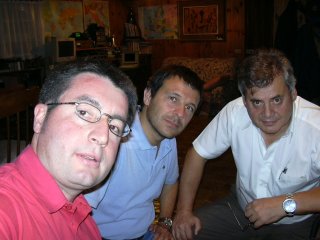 IK3JLS, IW3FZQ and IV3GBO




IV3GBO testing ICOM IC-781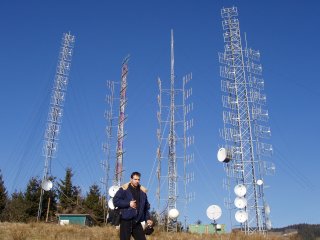 IW3HXI in "RF FULL IMMERSION" !!!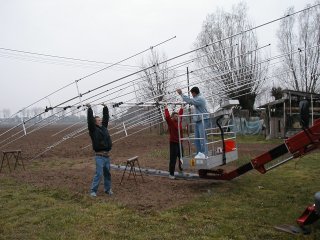 IW3IBK during Optibeam antenna installation

A memorable photo, year 1987 (L. to R.):
IW3FZQ, IW3FZO, IK3NWX and Sandron