I Soci in elenco , in internet e nel corano (The Members)

La Sezione ARI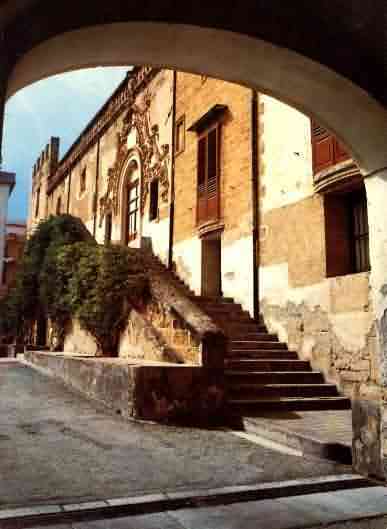 IF9A - Favignana is. (EU-084 TP-011): Una splendida dxpedition portata a termine dai nostri Soci Raffaello IT9ATF con Pino IT9WDC nel corso del Contest ARI DX 2003. Alcune belle foto.

Alcune foto delle recenti elezioni per il rinnovo del Consiglio Direttivo e del Collegio Sindacale. Il nuovo CD.
La Manifestazione IR9T - Amicizia nel Mediterraneo
Alcune immagini d'epoca , foto nella nuova Sede. Recenti foto
Foto della riunione a Trabia del CRS -Comitato Regionale Sicilia dell'ARI - con il nuovo Sindaco (Fotoreporter Mike IT9LMK) La

"Giornata della Pace e FraternitÓ nel Mondo" ("The Peace's and Traternity's Day in the World")

Il "Convegno Nazionale" 1980 (The "National Meeting"1980)

I Convegni Internazionali (The International Meetings)

" Radio e Radioamatori nell'Emergenza" (1981) ("Radio and Amateurs radio in Emergency")
per lettori nostrani (for Italian OM)
stranieri (stranger readers)
...o filatelici (...or stamp collectors)

"Il Radioamatore nella SocietÓ di Oggi" (1982) ("The Amateur radio in the Society of Today")
alcune foto (some photos)
solo per lettori (for readers only)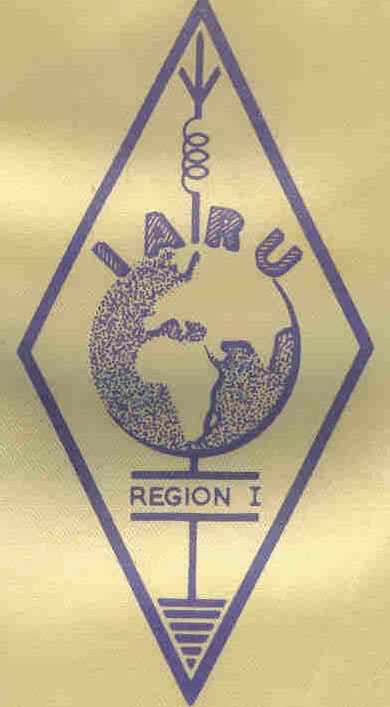 "Conferenza IARU Reg.1 -Cefal¨ '84"(1984) ("IARU Reg.1 Conference - Cefal¨ '84").
L'Alto Patronato del Presidente della Repubblica Sandro Pertini (the Hight Patronage of the President of Republic)
altre foto (other photos)
lettori...intenditori (...expert readers)
...e filatelici (...and stamp collectors)

Il "Convegno Radioamatori Siciliani"(1996) (Sicilian Amateurs radio Meeting)