Whaling City Triathlon 2011
July 30th, 2011



W2DAN & N1JOY set up the HAMCOW on Friday night so we
would be ready for an early Saturday morning event start.
Setup was simple; the 2M/440 vertical and of course
Old Glory was flying.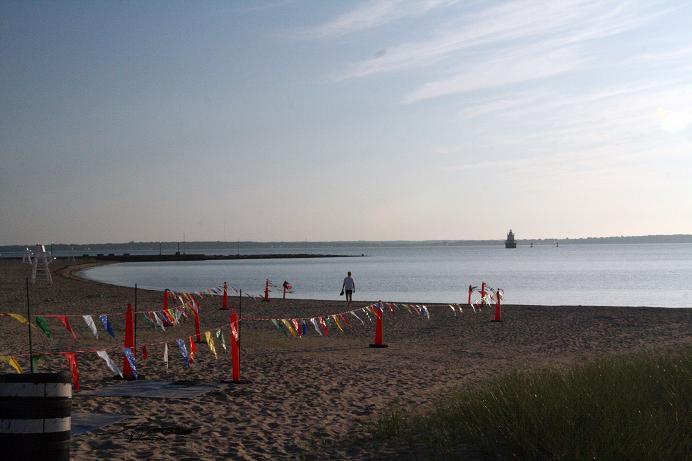 This is the swim course finish line where the athletes head
back to the transition area to pick up their bicycles.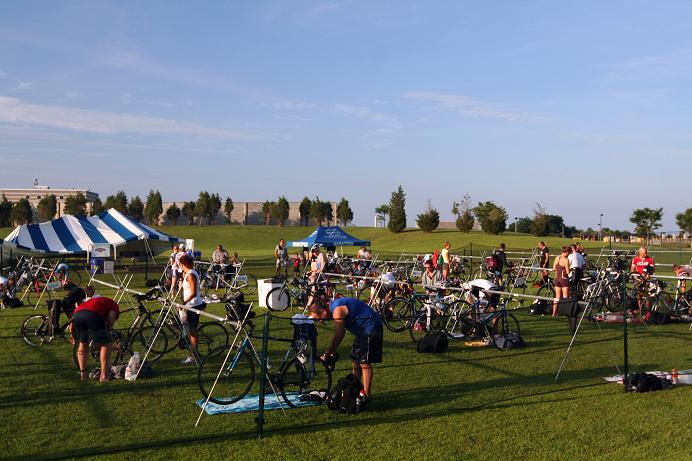 Athletes park their bikes in their assigned location and
make sure things are ready for racing.



To keep things orderly, athletes walk their bikes out of the
transition area.



The athletes adorn RFID tags that are recorded by the
blue mats on the ground to keep track of their event times.


This event has a course that is closed to traffic. Here you can see
the entire roadway taken up by 2-way bicycle and 2-way
running portions of the course. Much of the course runs
along the waterfront views of Buzzards Bay and
Clarks Cove.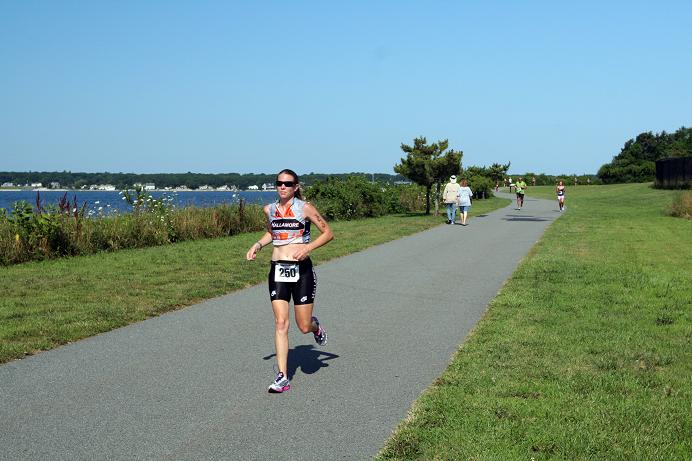 Much of the run course is inside Fort Taber Park and great
views and a cool breeze made for a fairly comfortable run.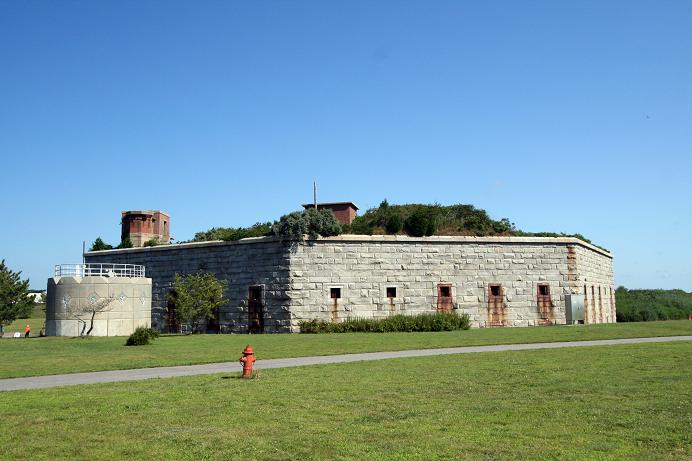 One side of Fort Taber along the run course.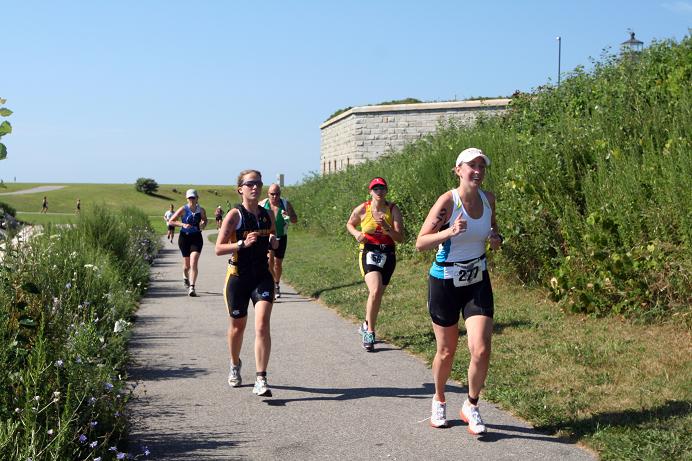 Runners nearing the end of the race.



The run included a tour of the Fort Taber pier.

The long awaited Finish Line!

Athletes crossing the finish line.