Martha's Vineyard DX-Pedition 2013
May 2nd, 3rd, & 4th, 2014
Our 21st Year!
The results are in for the 2013 New England QSO Party, and Team HAMCOW Nailed it AGAIN!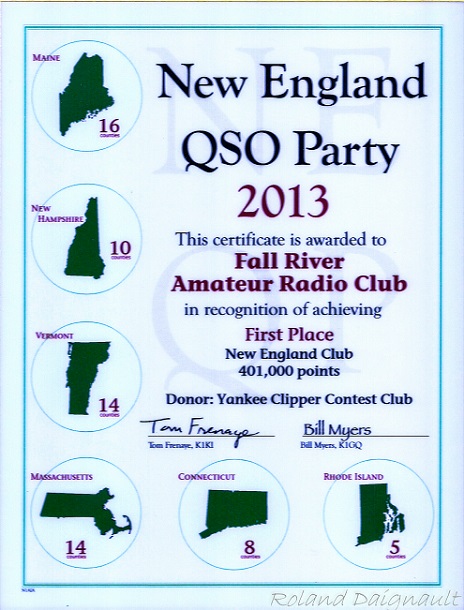 First Place Multi-Multi and First Place Club!



Station 5 in the HAMCOW. The SB-220 amp loafs
along at 600 Watts output.



W2DAN running 20 Meters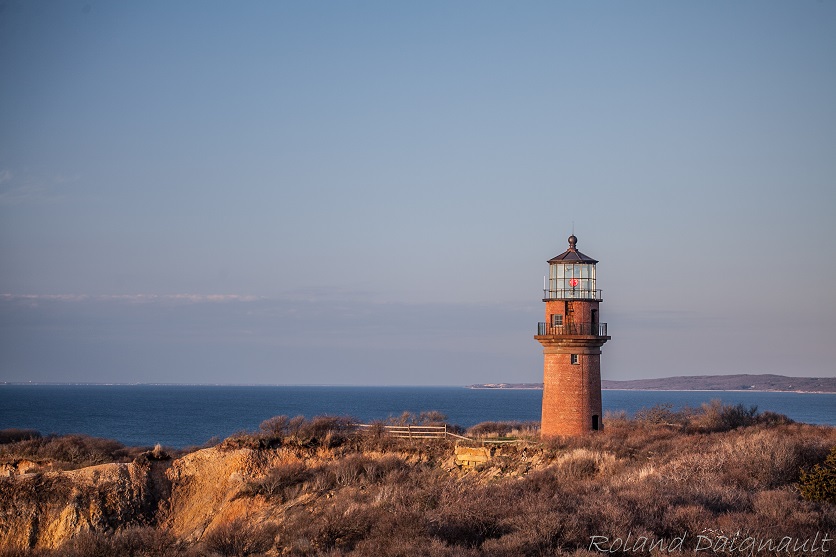 Gay Head Lighthouse



KE1LI likes ot dance while he cooks.



W1MPN & KB1NVK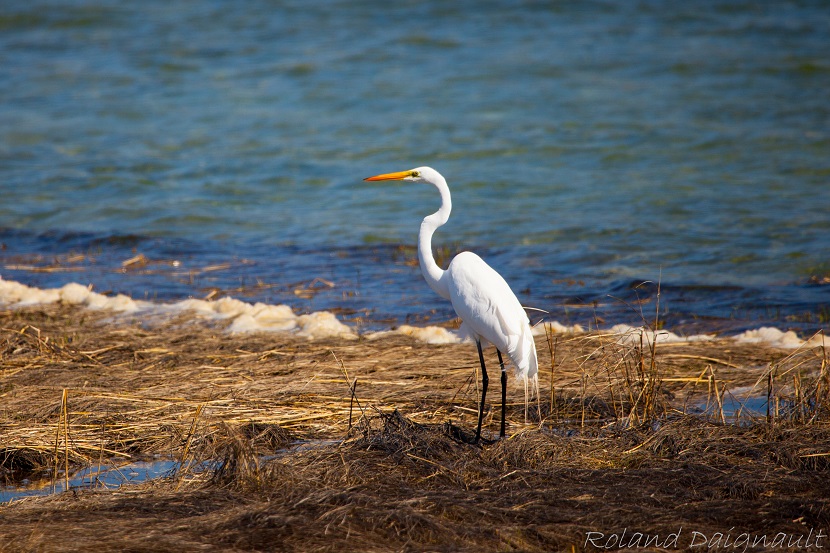 Love the scenery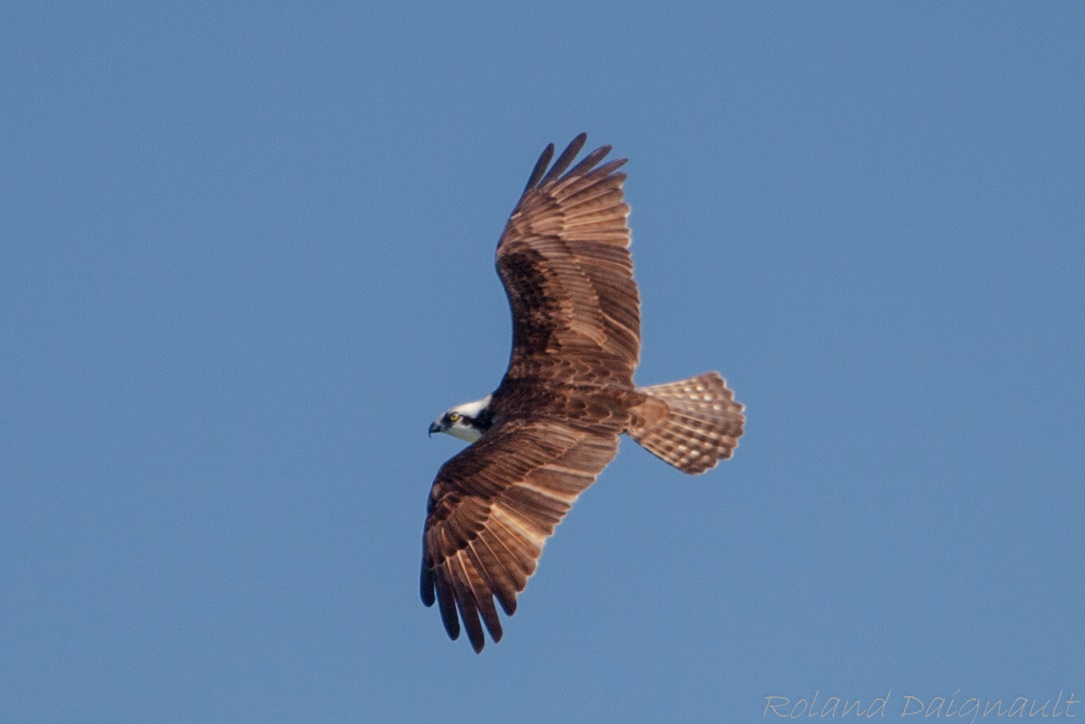 There is plenty of wildlife on the island.



KE1LI wants to audition as a super villain in a cartoon movie.




KB1JBC made a big pot of home smoked pulled pork that was as good as any restaurant



Our little tent city in Aquinnah Circle.



The WiFi Internet Backhaul tower connecting back to
New Bedford, MA 20.5 miles away. It also makes a
good tie point for a 160M Carolina Windom.

And our connection speeds are pretty impressive.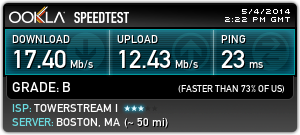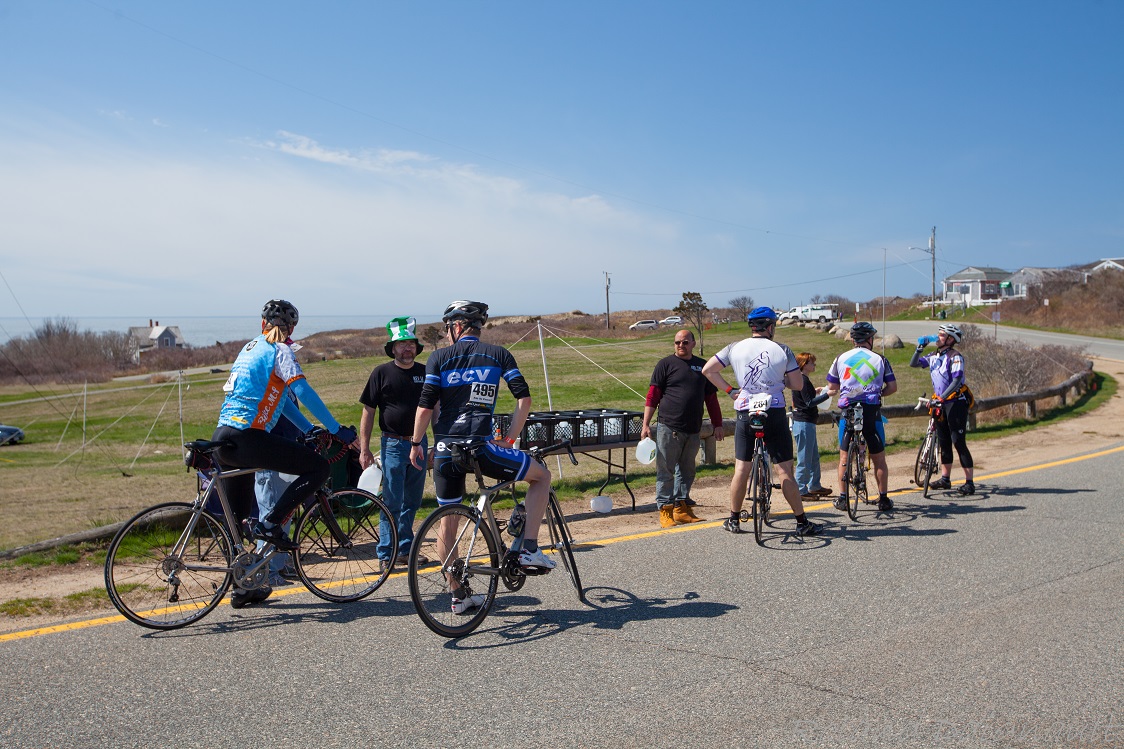 Tired bikers are glad to see refreshments at the far end of the bike course.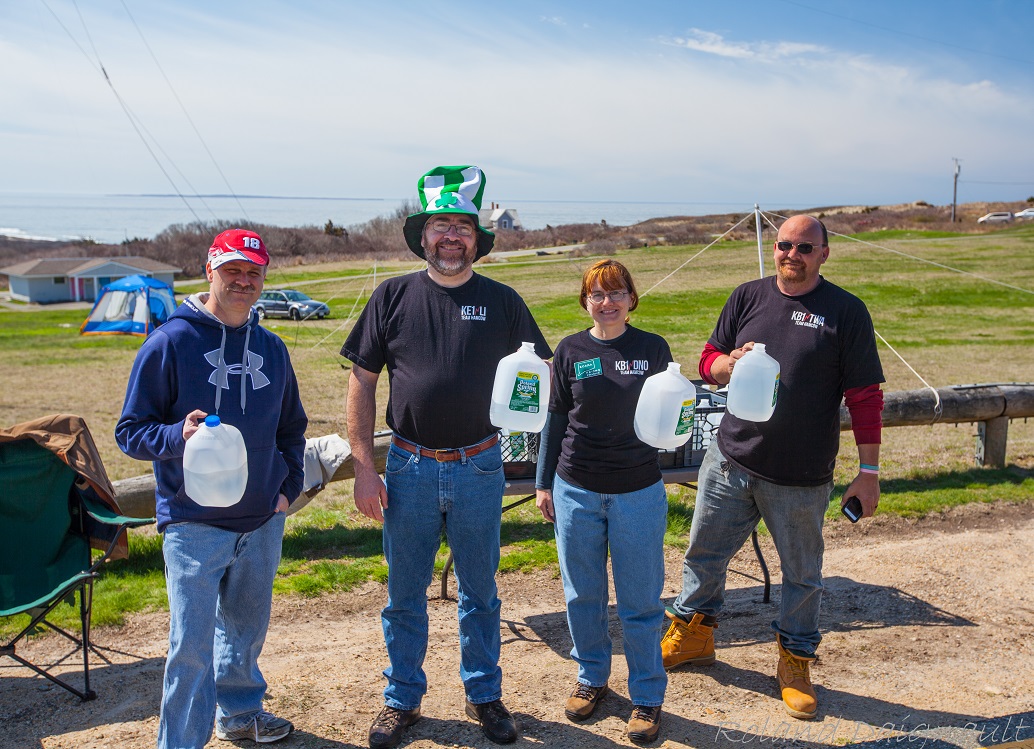 Some of the crew who helped with the water stop for the
MS Society bike ride. KA1EZH, KE1LI, KB1DNO, & KB1TWA



Blue skies and great weather for the 2014 DX-Pedition



KE1LI Cooking Dinner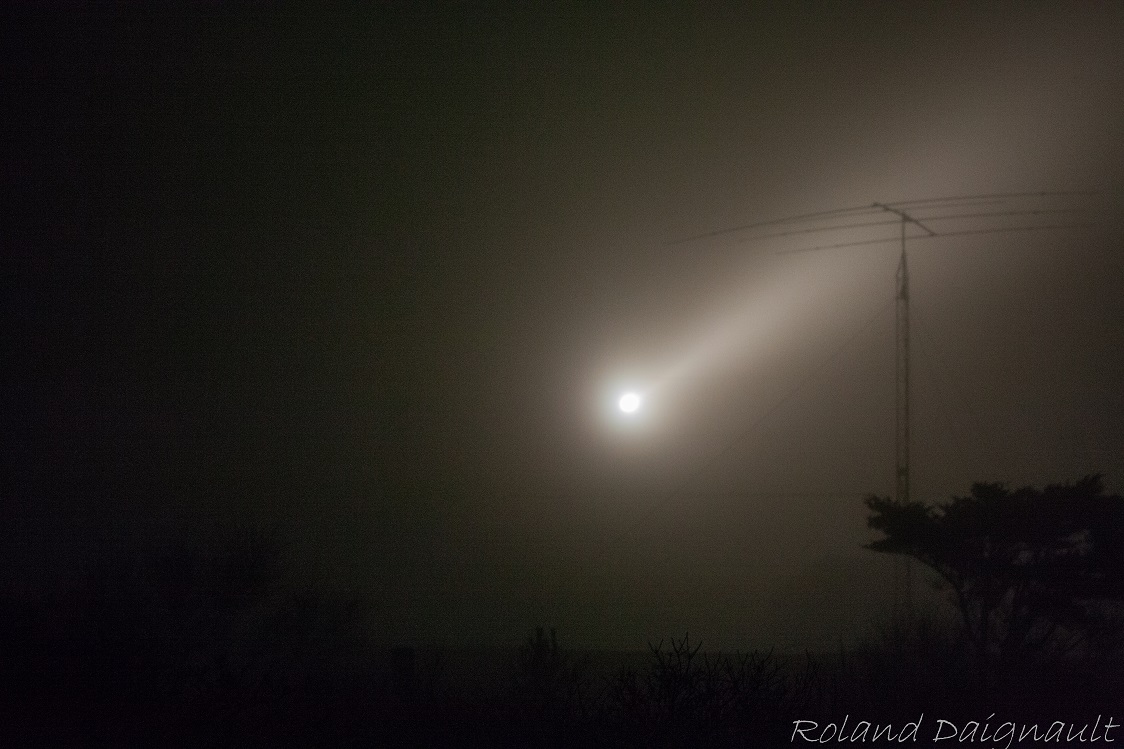 Fog was thick but cast some pretty cool shadows
when the lighthouse scanned past.

N1PMB & KB1TWA setting the jack stands.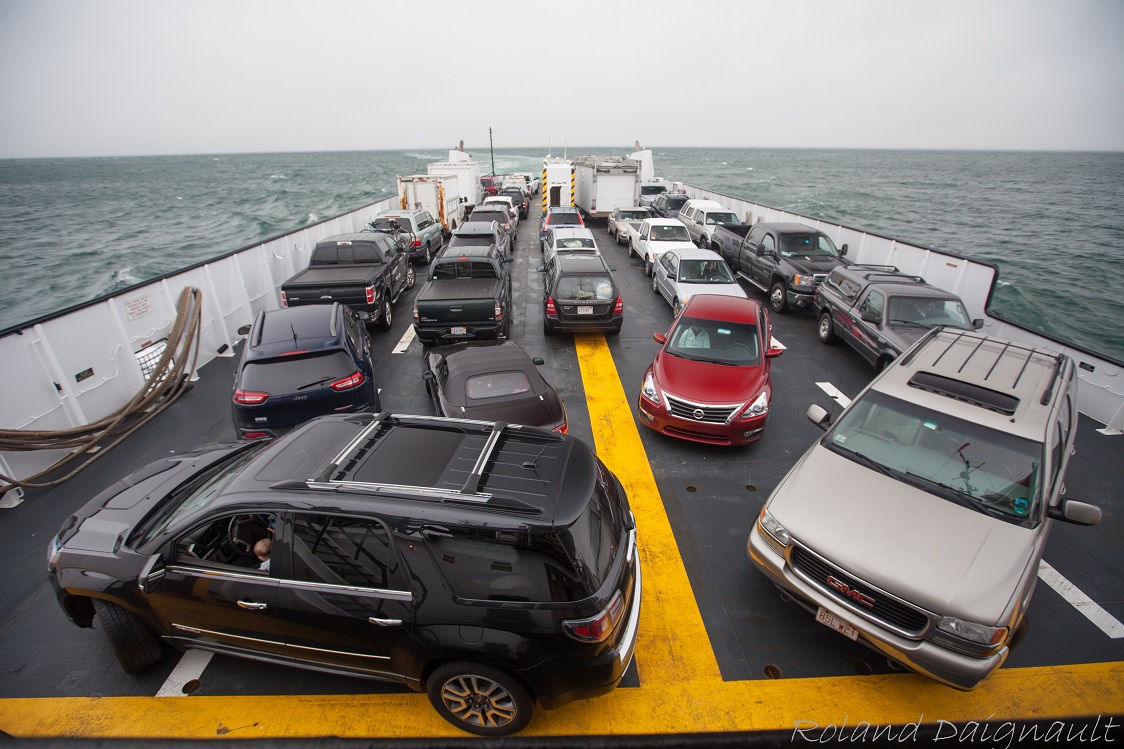 Loaded onto the ferry. This trip we were on the Katama, an open freight boat.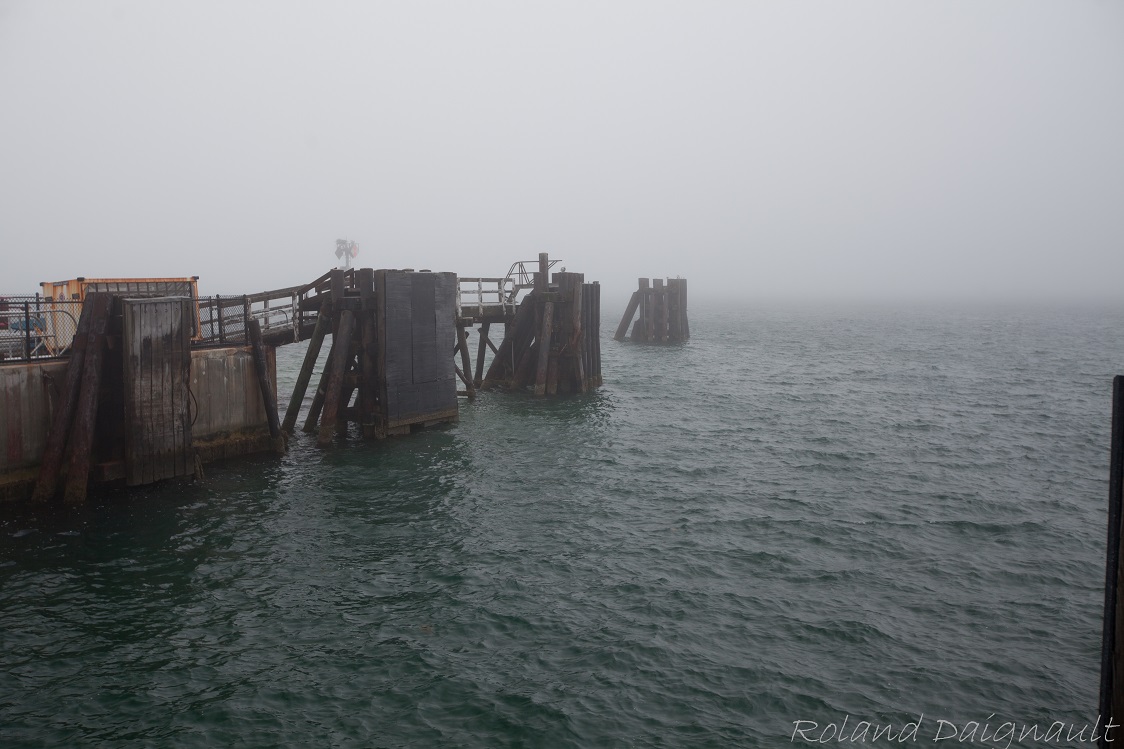 We'll be sailing into the foggy abyss.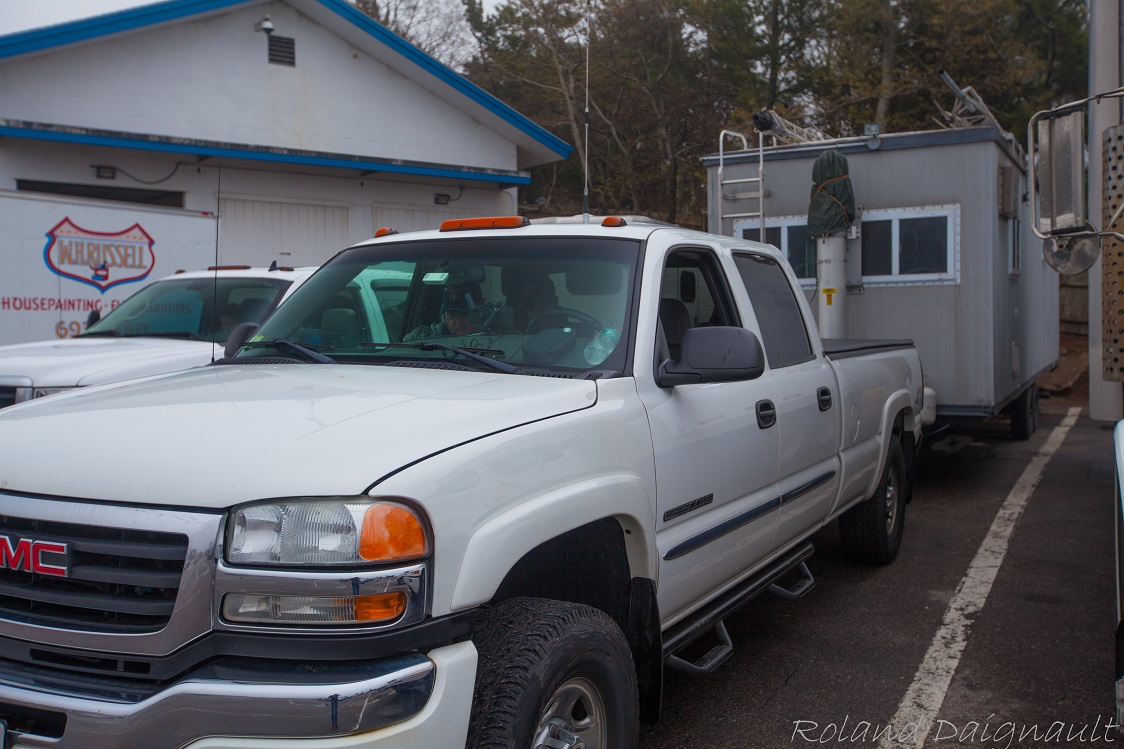 Waiting patiently for the ship to arrive.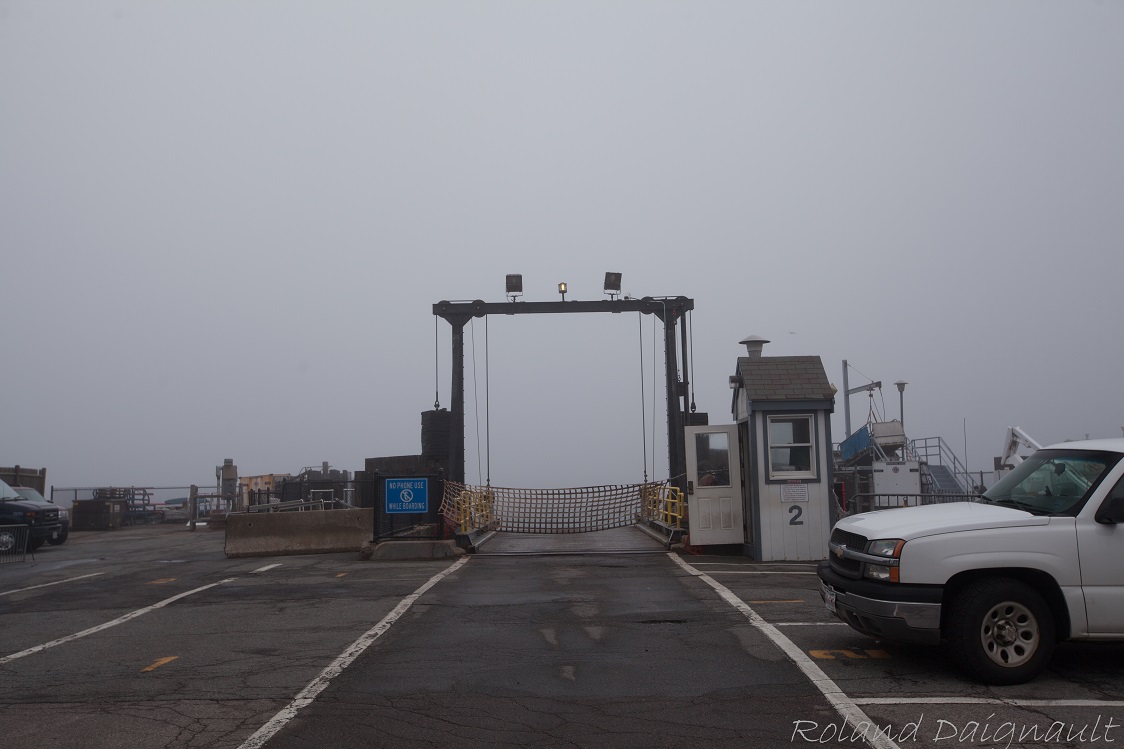 2:00 PM and we're sitting at a very foggy ferry terminal in
Woods Hole.





Our site setup will be the same as it was for 2013. This configuration worked well with very
little interference between stations. It was nothing a simple band pass filter couldn't resolve.
The Gay Head Lighthouse is at the top center of the image.


2/14/2014 - 2014 Martha's Vineyard DX-Pedition Preparations are Underway!


4/28/2014 - Truck is fueled, trailer is hitched and positioned for a straight out drive Thursday morning.
Keep an eye on the web page for updates and photos as the weekend unfolds.


4/20/2014 - Things are buttoning up and we're pretty much ready to roll at this point. The wireless
Internet link has been activated and tested, computers checked out and updated, HAMCOW is
well stocked and cleaned. Our final roster is in place, and the radio positions are in place.
The crew will be eating a tasty menu of food throughout the weekend. Propane and generator
gas is filled, and we're just about ready to roll!

4/5/2014 - Preparations are progressing nicely. All of the coax cable and antennas have been tested,
Most of the stations are configured and tested, amplifiers are installed. The annual HAMCOW trailer
maintenance is wrapping up. We're going to have a slightly smaller crew this year, but it'll still make for
a great time!

3/7/2014 - Today we received the official approval letter to use the site for our 21st annual event.

Ferry reservations have been made and the hardware
prep will begin as soon as the weather starts to warm up!

Our beloved friend, The Gay Head Light which brought us to this
location for so many years, is in trouble. Mother Nature is taking her toll
on the beautiful clay cliffs, and work has started to relocate to more
stable ground. Follow the relocation project here:

http://gayheadlight.org/