Patriot Triathlon 2009
June 20th, 2009



The HAMCOW set up in the same location as last year.
The only thing different is we were facing the opposite
direction. Our antennas were simple. We used the
Larson dual band on the roof rack of the HAMCOW
to access the repeater, and the Comet Tri-Bander
on the telescoped tower for contacting the Ops along
the course on Simplex. Our little tower was easily
dwarfed by the 800 ft. broadcast tower in the distance.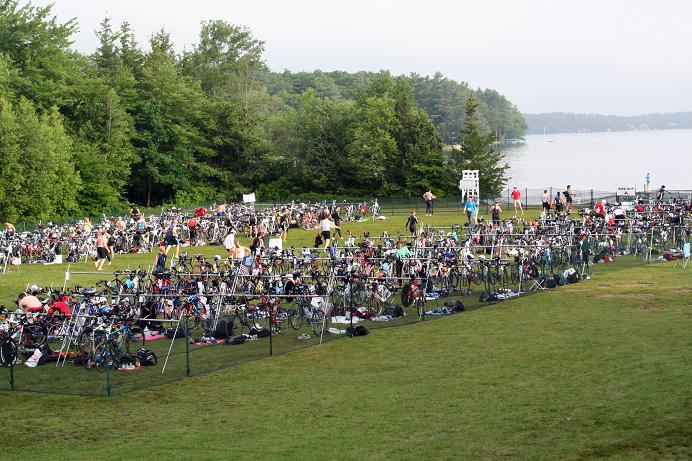 The racers are preparing their bikes in the transition area,
then donning their wet suits and heading to the swim
area across the grounds.



We had a large map of the course route to help identify
where the operators should be for their check points.



KA1RSY & KD1CY worked as Net Control.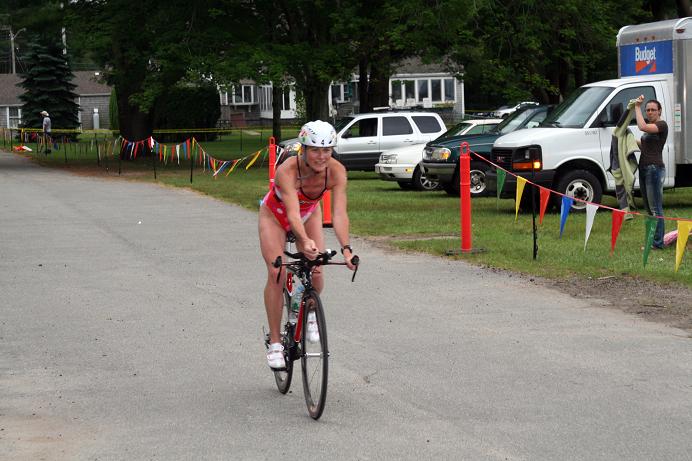 The 1.2 mile swim is first, then the 58 mile bike race, which
is 2 loops around a 29 mile course.



The the tri-athletes start the 13.1 mile run. Each athlete
has an RFID tag and their times of each leg of the race
are electronically recorded to determine the winners.



The guys ran the fastest times, but the women were
right behind them and turned some great times
in the cooler weather.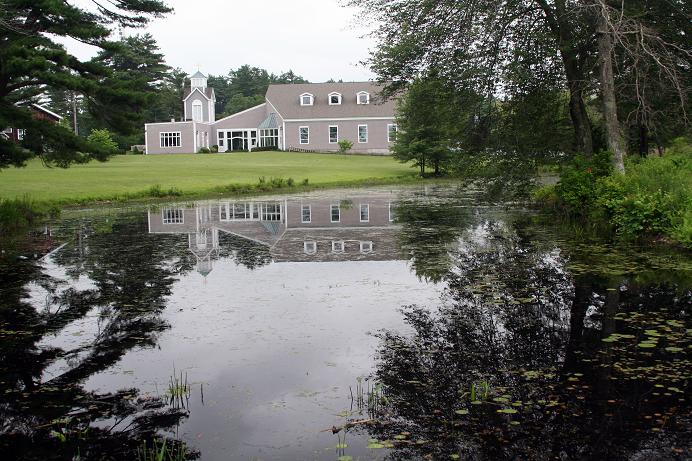 In a lull between race legs, I was able to snap this photo
of the cathedral overlooking a small pond.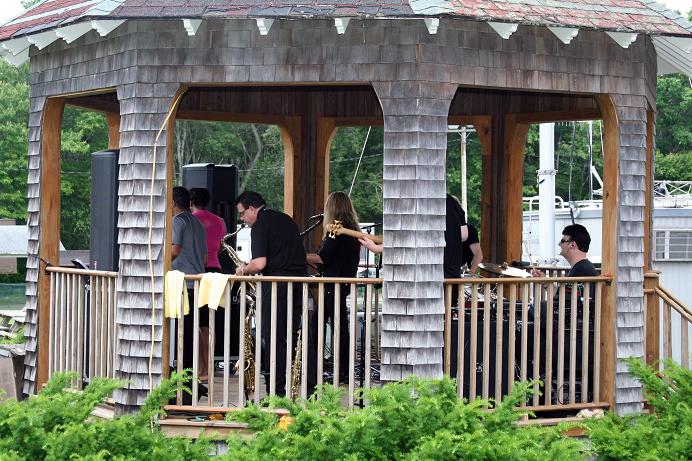 In the morning we were entertained by a DJ, and for a few
hours we were treated to the talents of the band
Guilty Pleasure.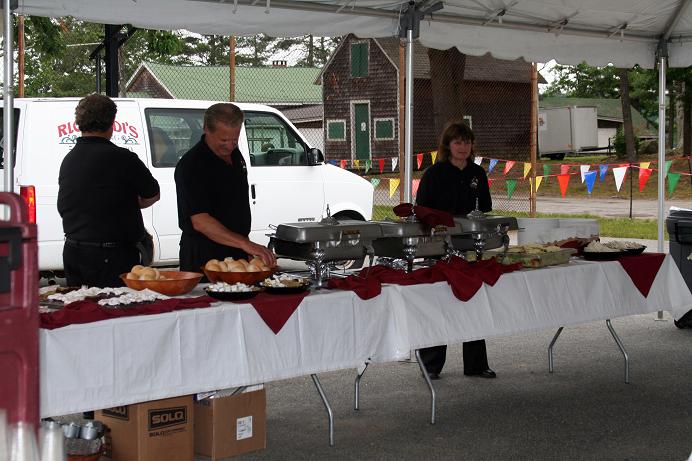 At the end of the race all participants and volunteers
were treated to a great meal catered by Riccardi's.



Back to HAMCOW Events