NEAR Fest XX - Fall 2016
October 14th & 15th, 2016

New England Amateur Radio Festival
Deerfield Fairgrounds, NH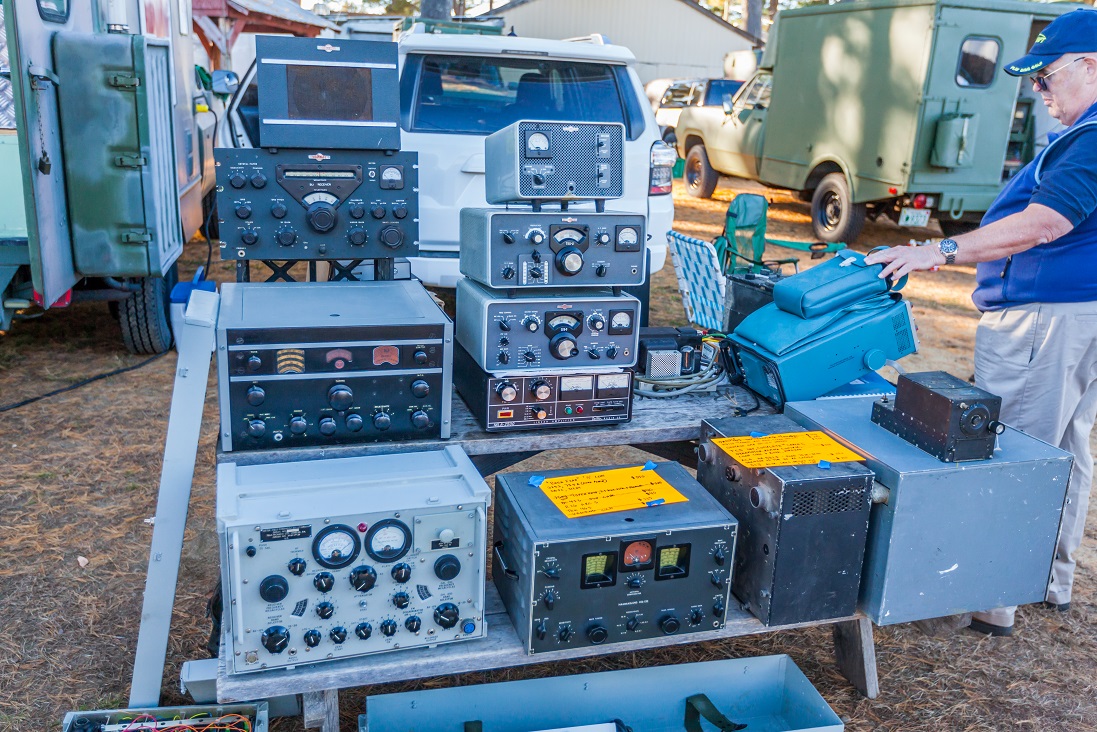 Near Fest is a great place to find antique radios.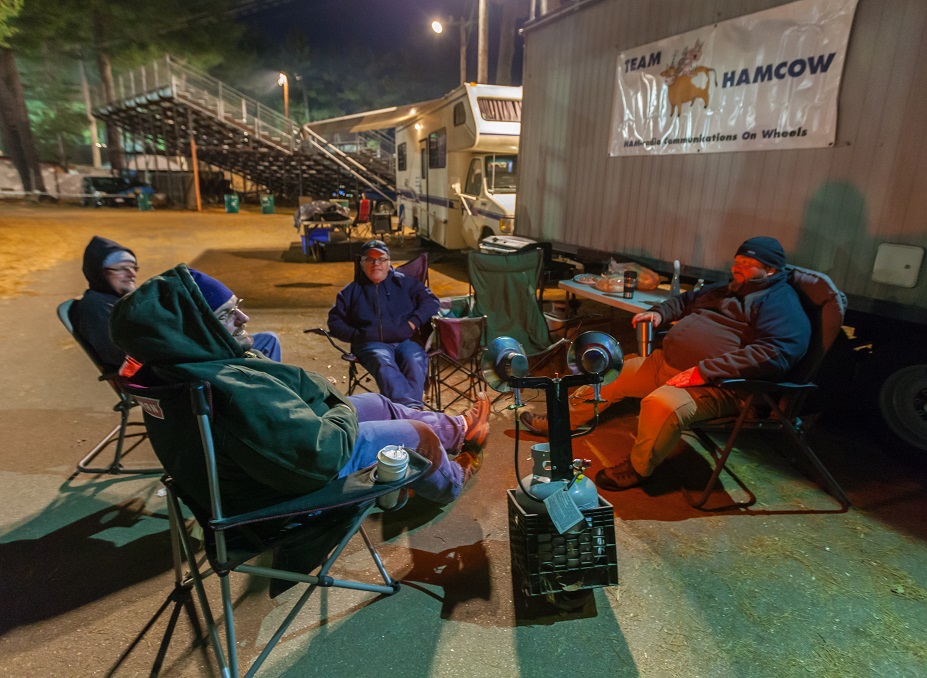 The evening gathering of Team HAMCOW. The heater was a necessity!




W2DAN visits W1WK and W1UJ cruises in the background.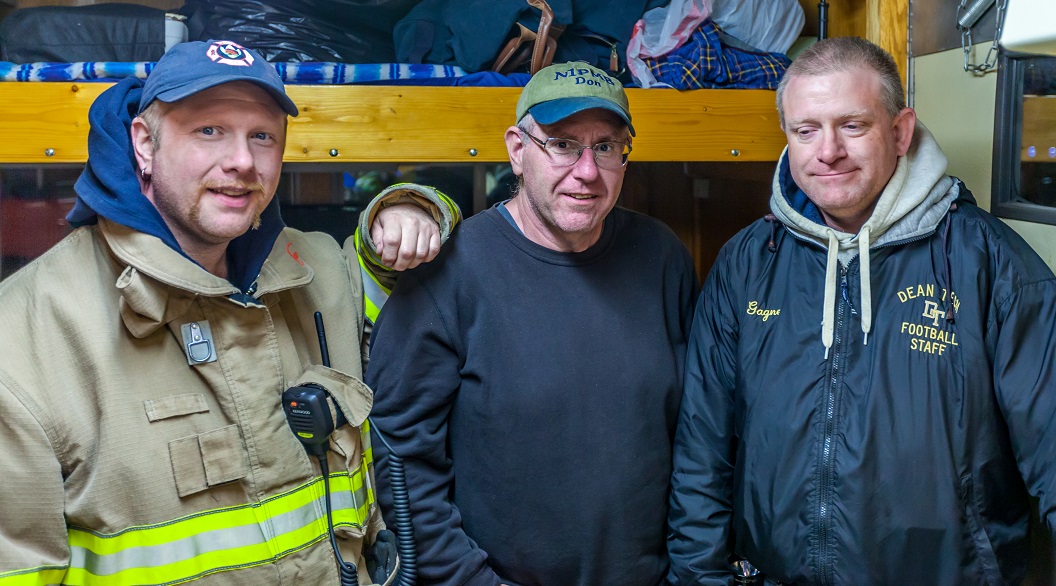 A rare gathering of N1PMA, N1PMB, & N1PMC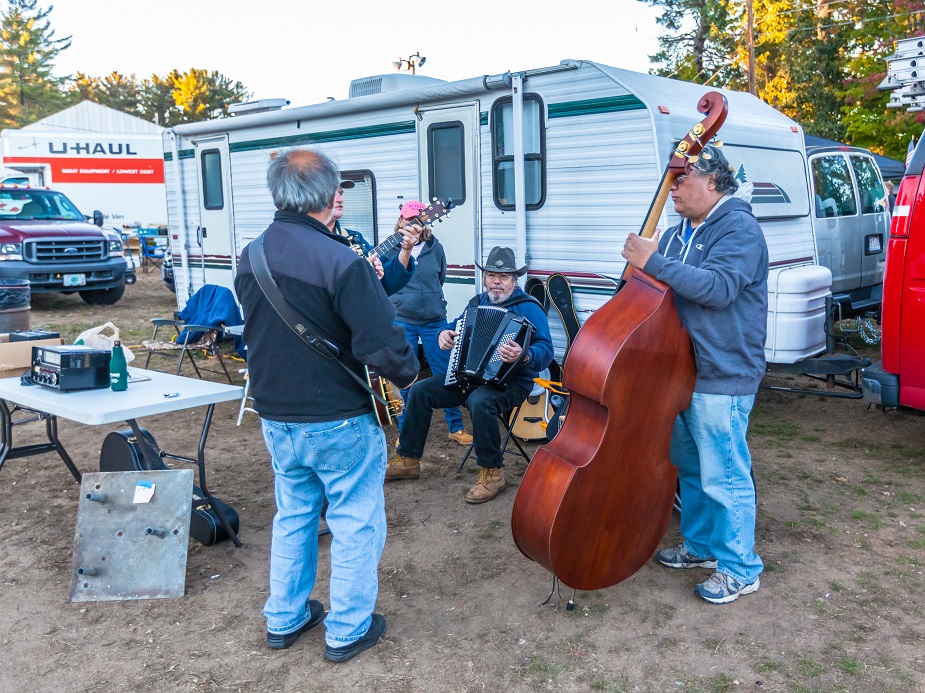 There's nothing like some impromptu music while you explore the facility.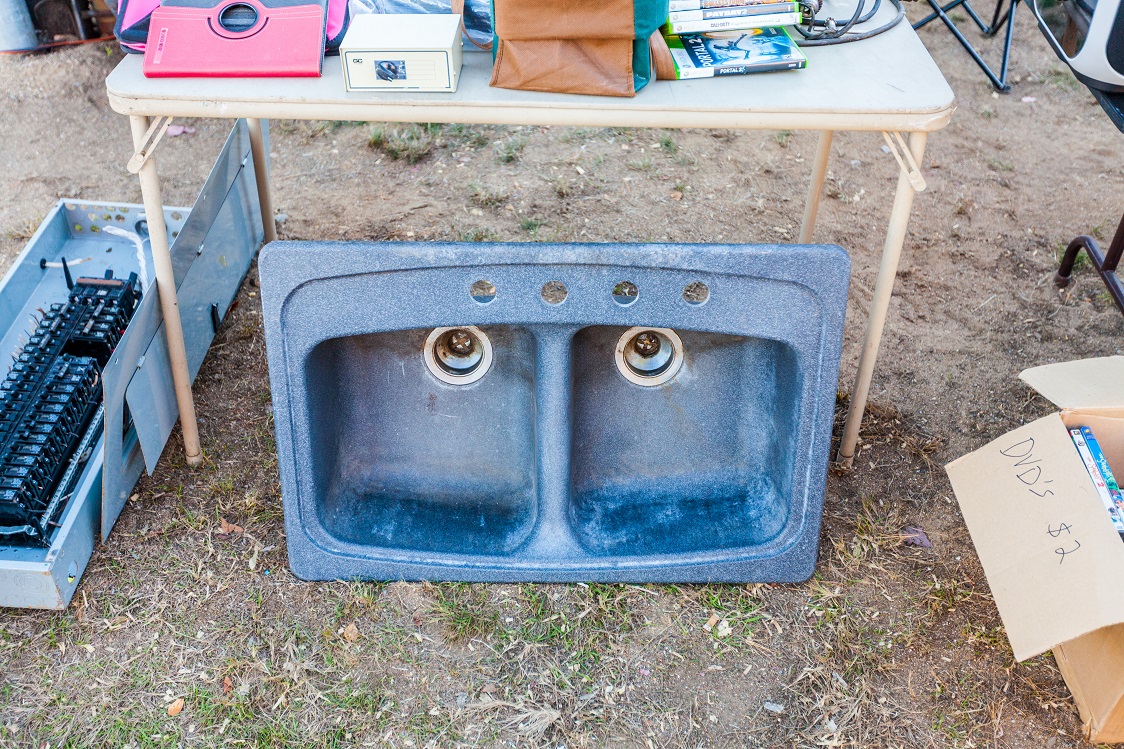 You can literally buy the kitchen sink at Near Fest!




KE1LI climbing into the HAMCOW.




KB1TIM broke out the 5-Ton again! Always a hoot to see that pull into the grounds.




KA1EZH, N1PMB, & KB1TIM




The HAMCOW parked in its usual location.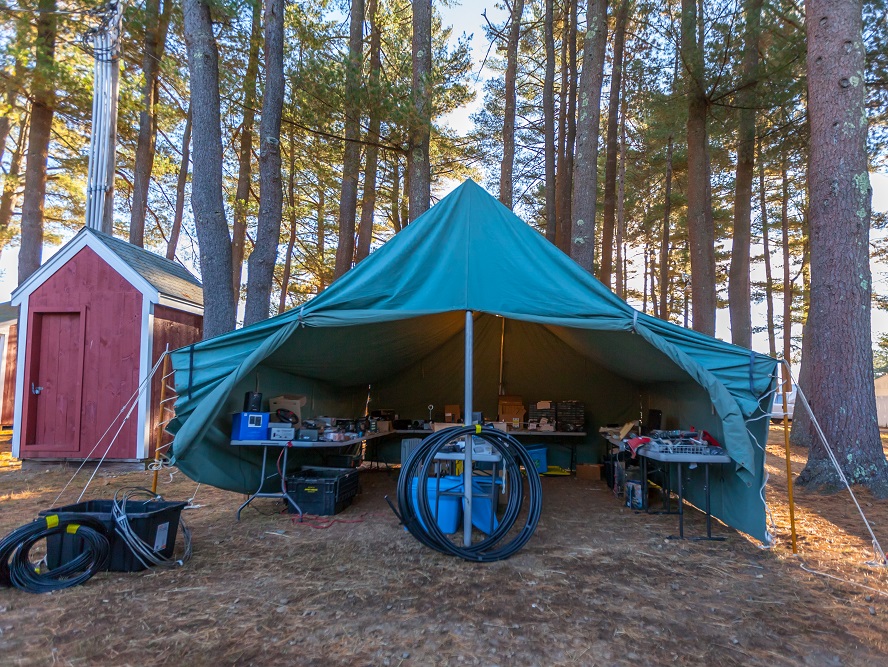 Our flea market goods for sale, or affectionately known as The HAMCOW Gift Shop.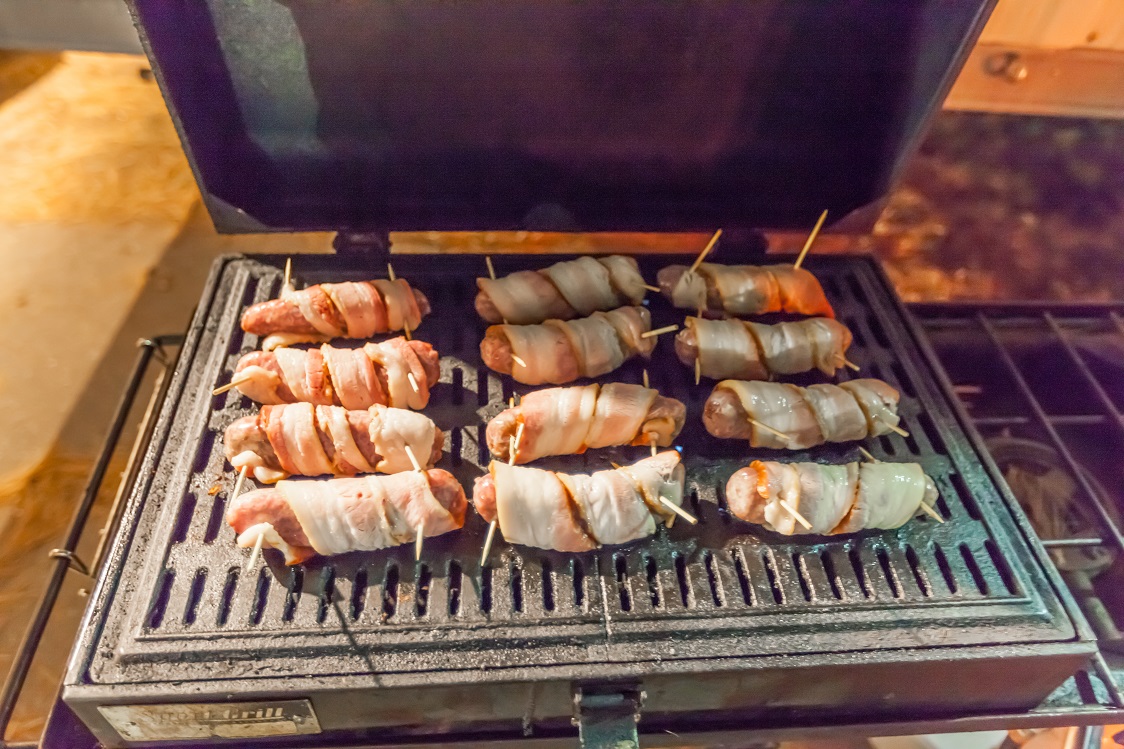 For those able to stay up past midnight, you are treated to some bacon wrapped bratwurst.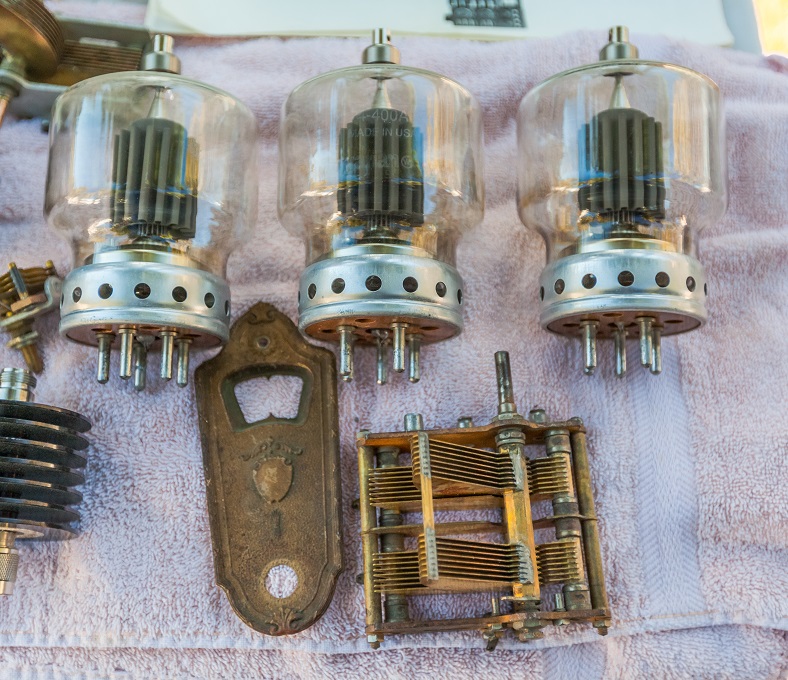 These must be those Inter-tubes people are always talking about.