Mt. Washington Climb to the Clouds 2017
July 7, 8, & 9, 2017

The HAMCOW was hauled to the base of Mt. Washington, NH, and set up
base camp for Team HAMCOW. N1JOY, KE1LI, KB1DNO, & K1ZE made the trek,
and we were met up with KB1JDX for Friday's race.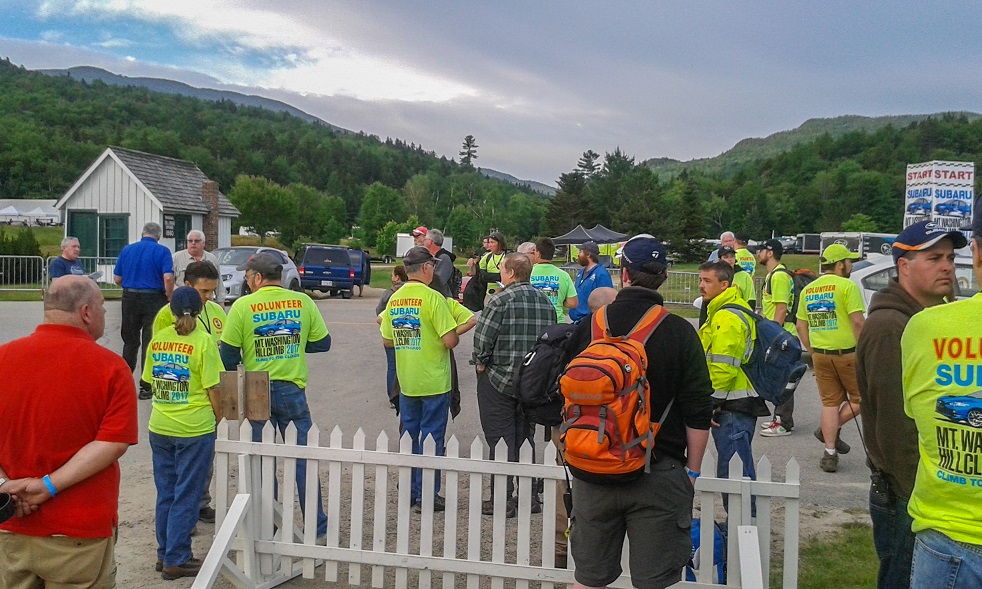 Before anybody races up the mountain, the volunteers break out into their
functions and get briefed on thier duties. There are Ham Radio operators,
Flag Persons, and other safety people staged along the track.



Mt. Washington Climb to the Clouds 2017 Drone flyover of the camping and pit areas
Thursday night before the racing begins.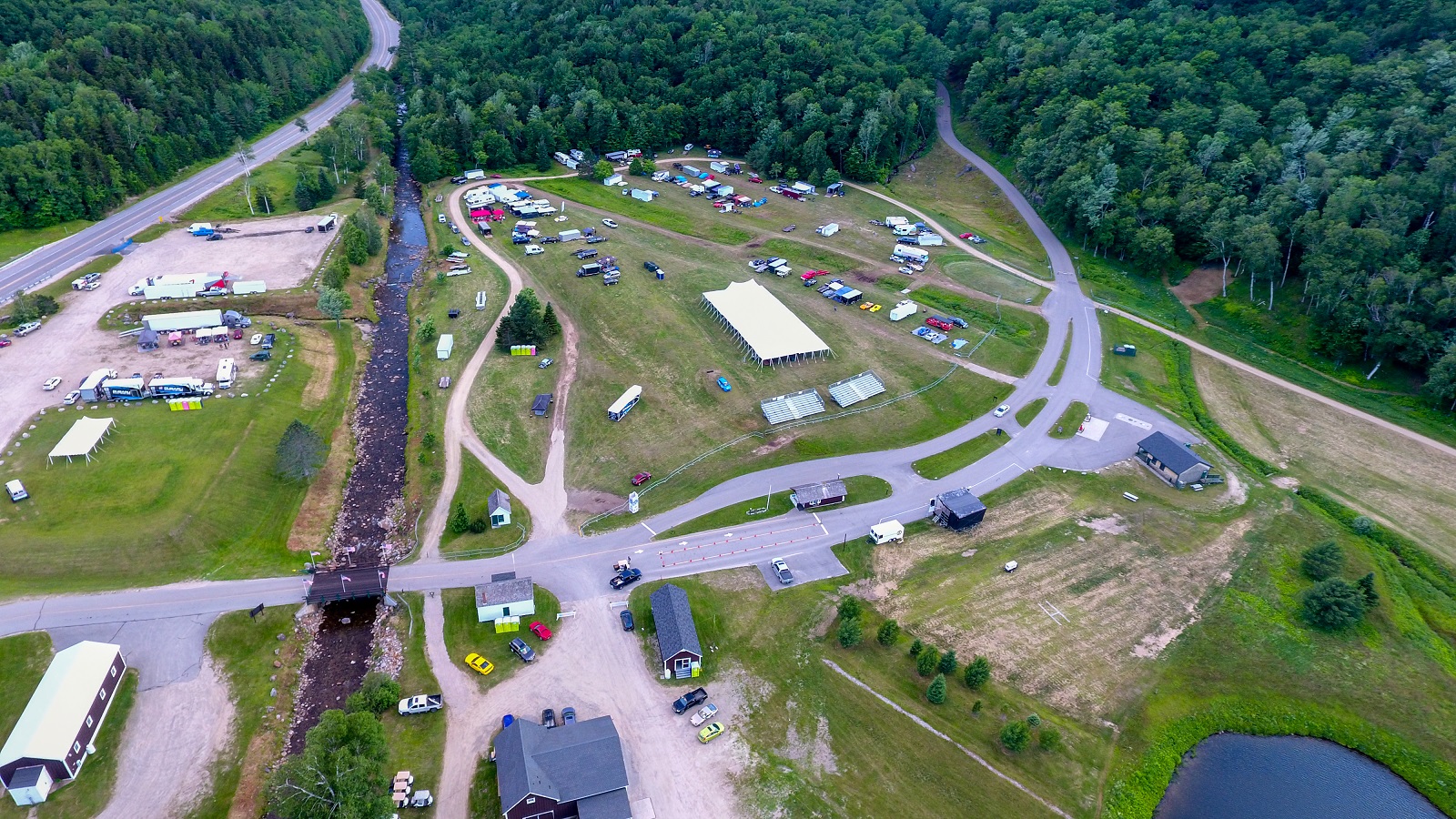 A look at the race pit area from high above.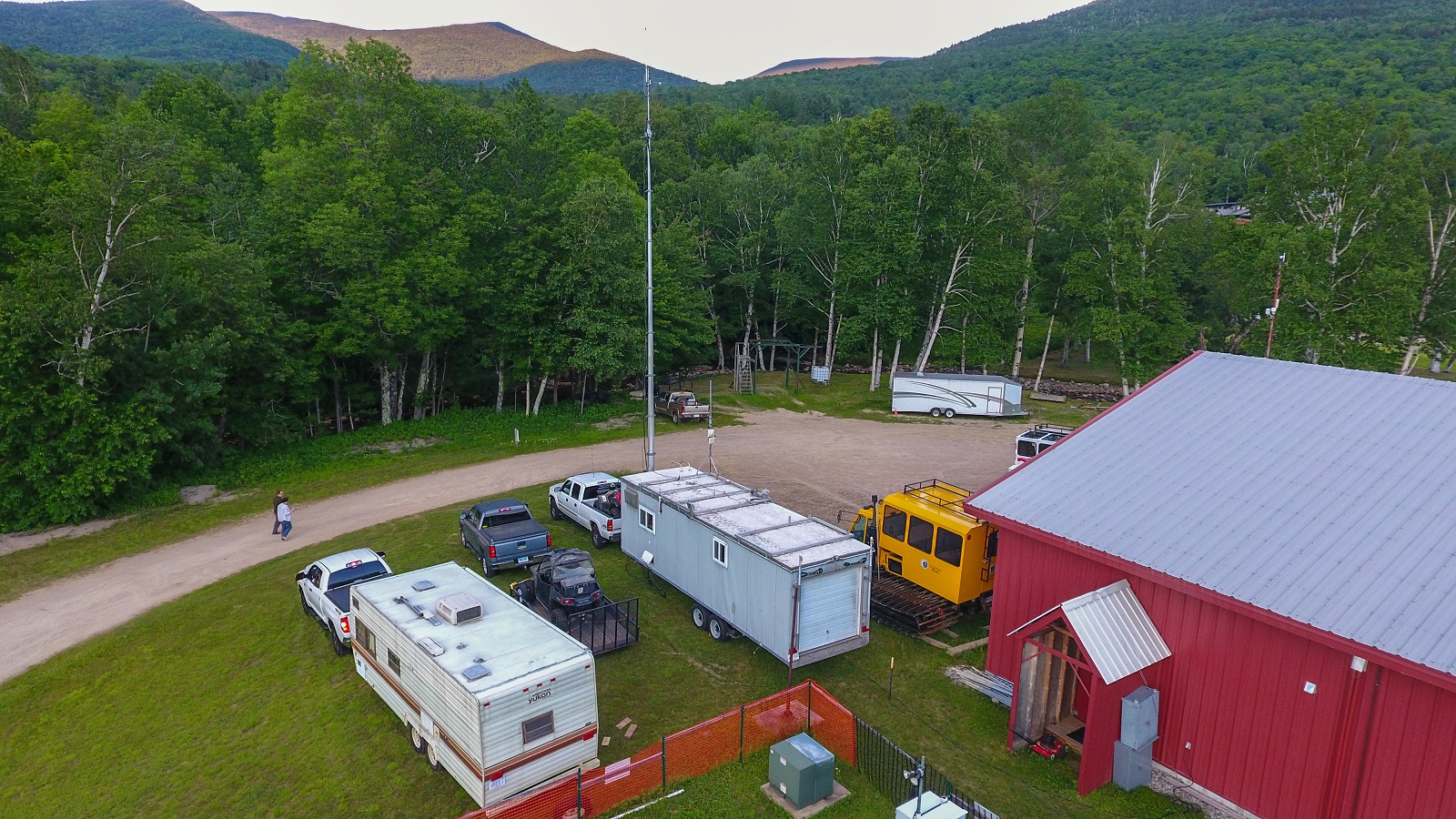 HAMCOW was set up in the same location next to the Mt. Washington maintenance building.
That kept us close to the power and water hookup.



With cell service at absolutely zero in this location, we were able to snag the public WiFi signal from the
Great Glen Trails Outdoor Center nearly a 1/4 mile away. This gave us nominal Internet connectivity
and allowed us to make WiFi phone calls as long as we were within a few hundred feet of the HAMCOW.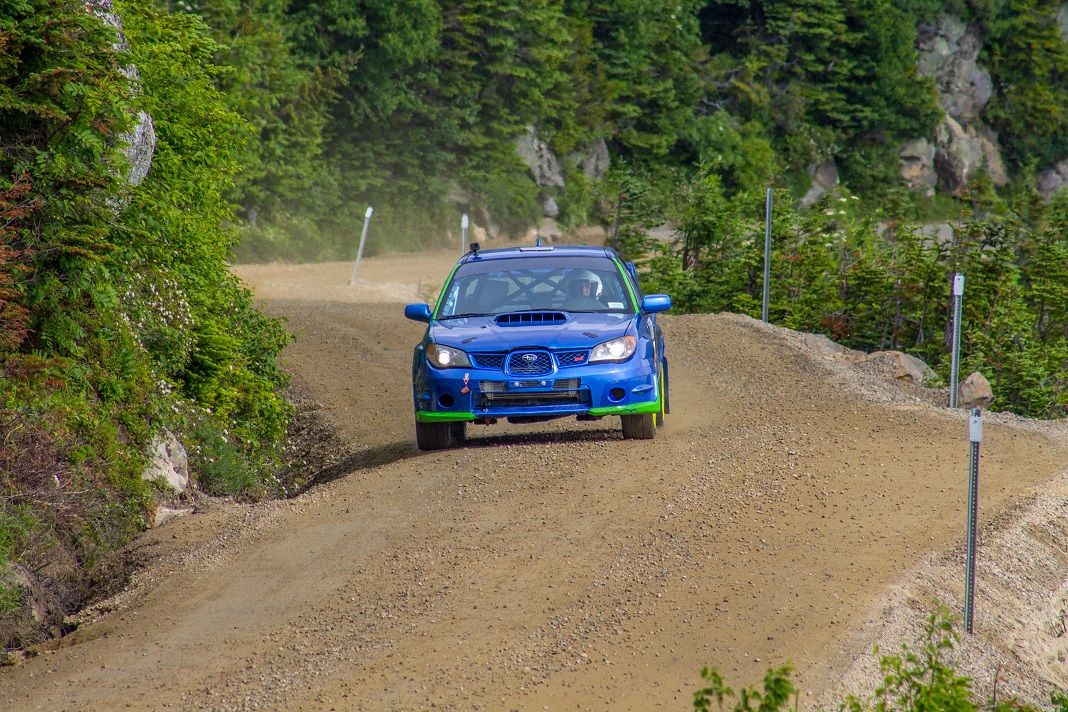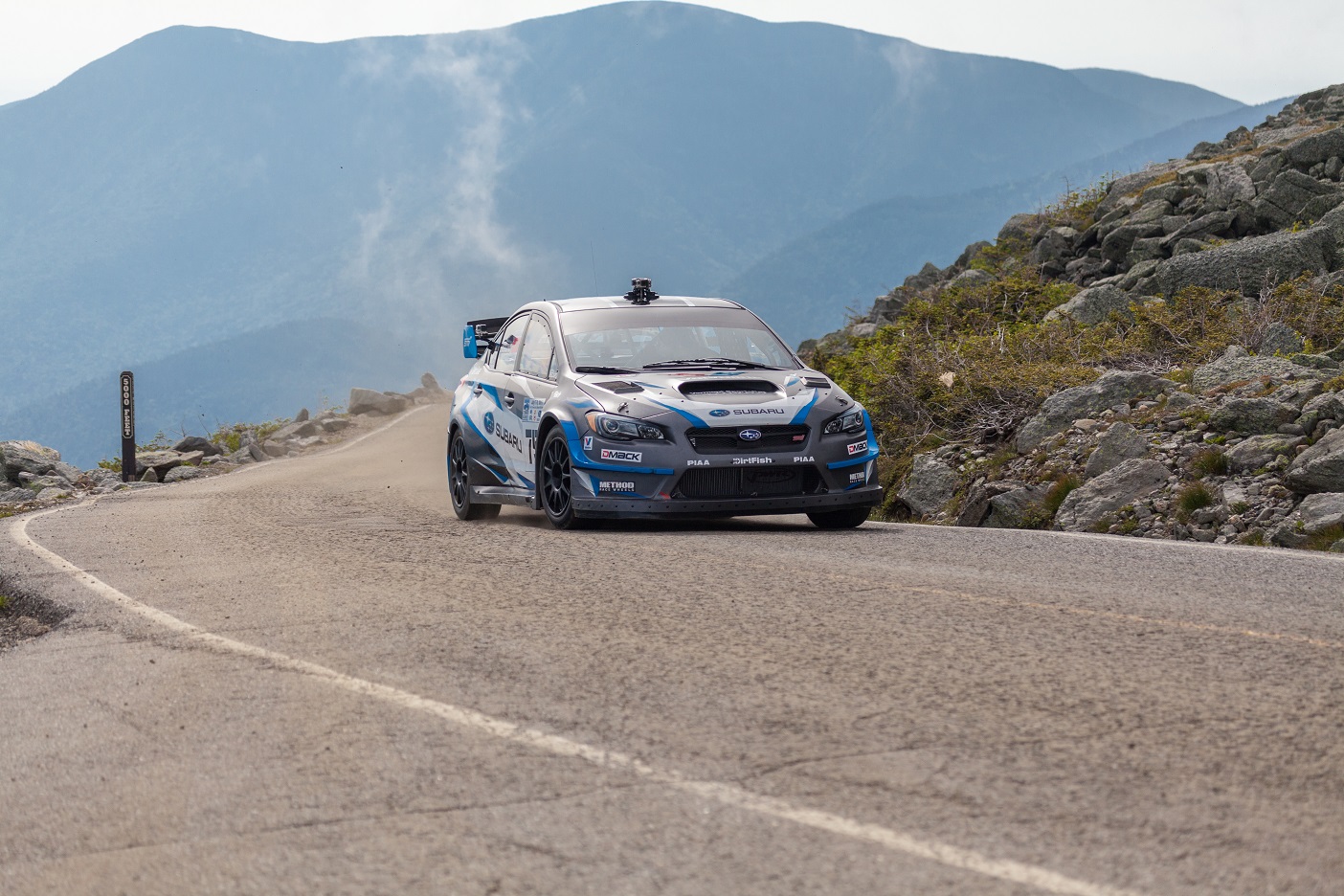 Dave Higgins in the Subaru factory car attempting to break the world record. Unfortunately he crashed when he went off the course on a corner.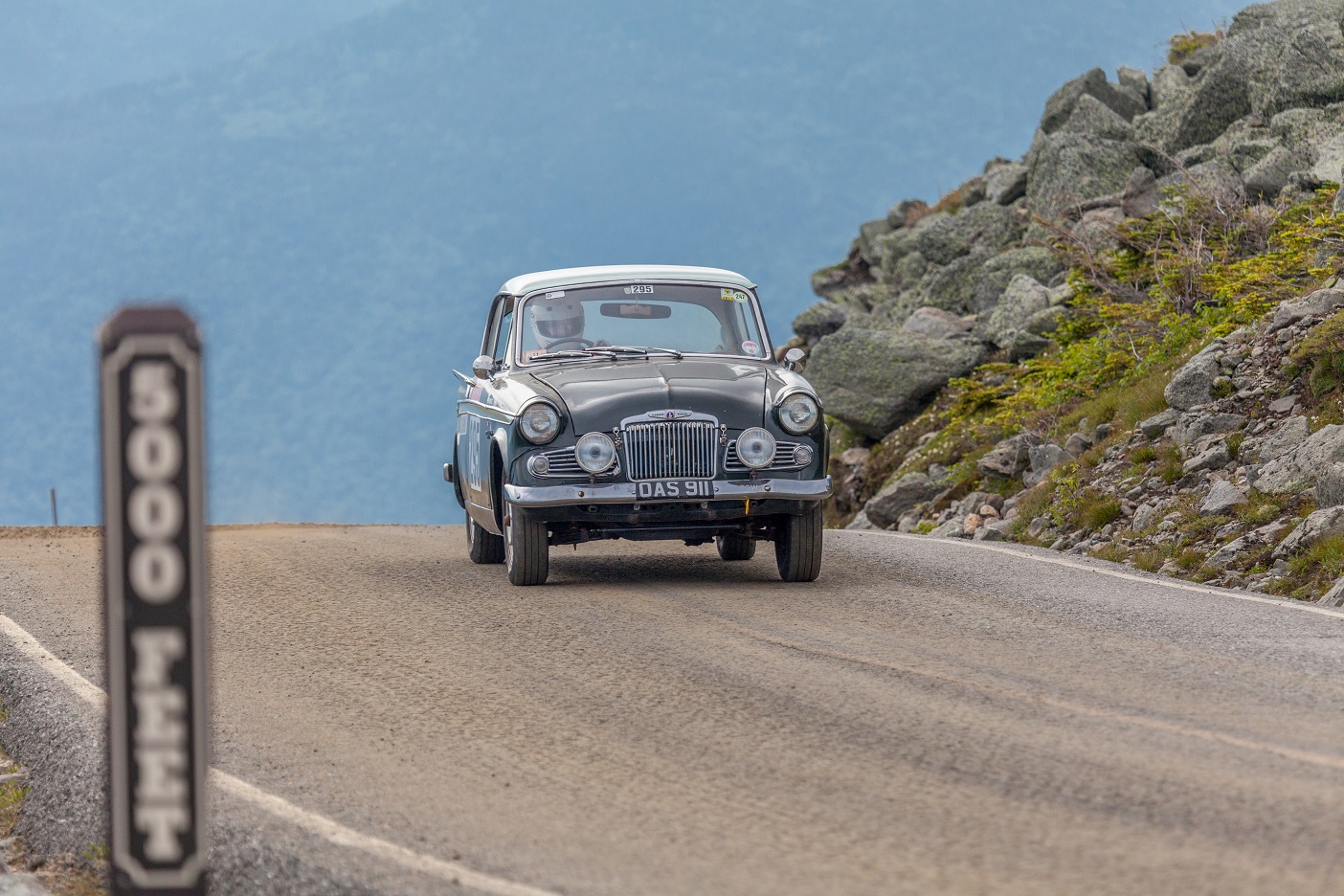 You see everything from state of the art factory vehicles to antique Sunbeams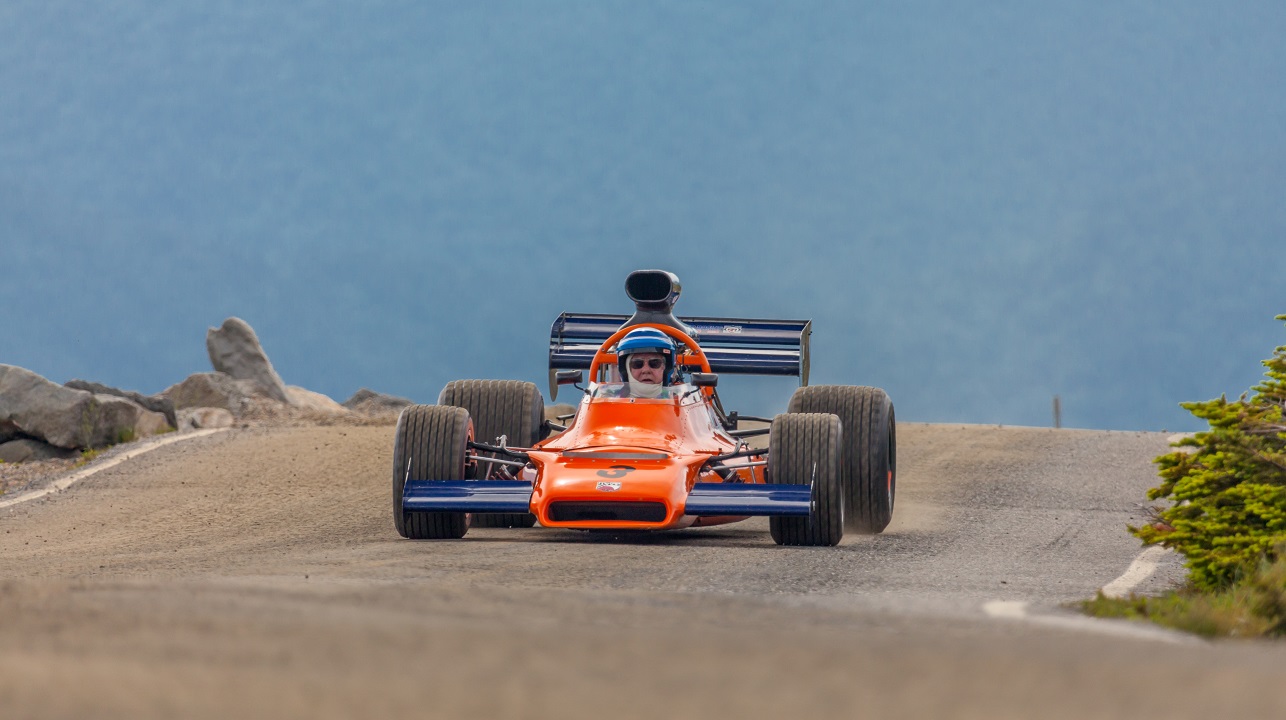 This old guy runs the hill just for fun!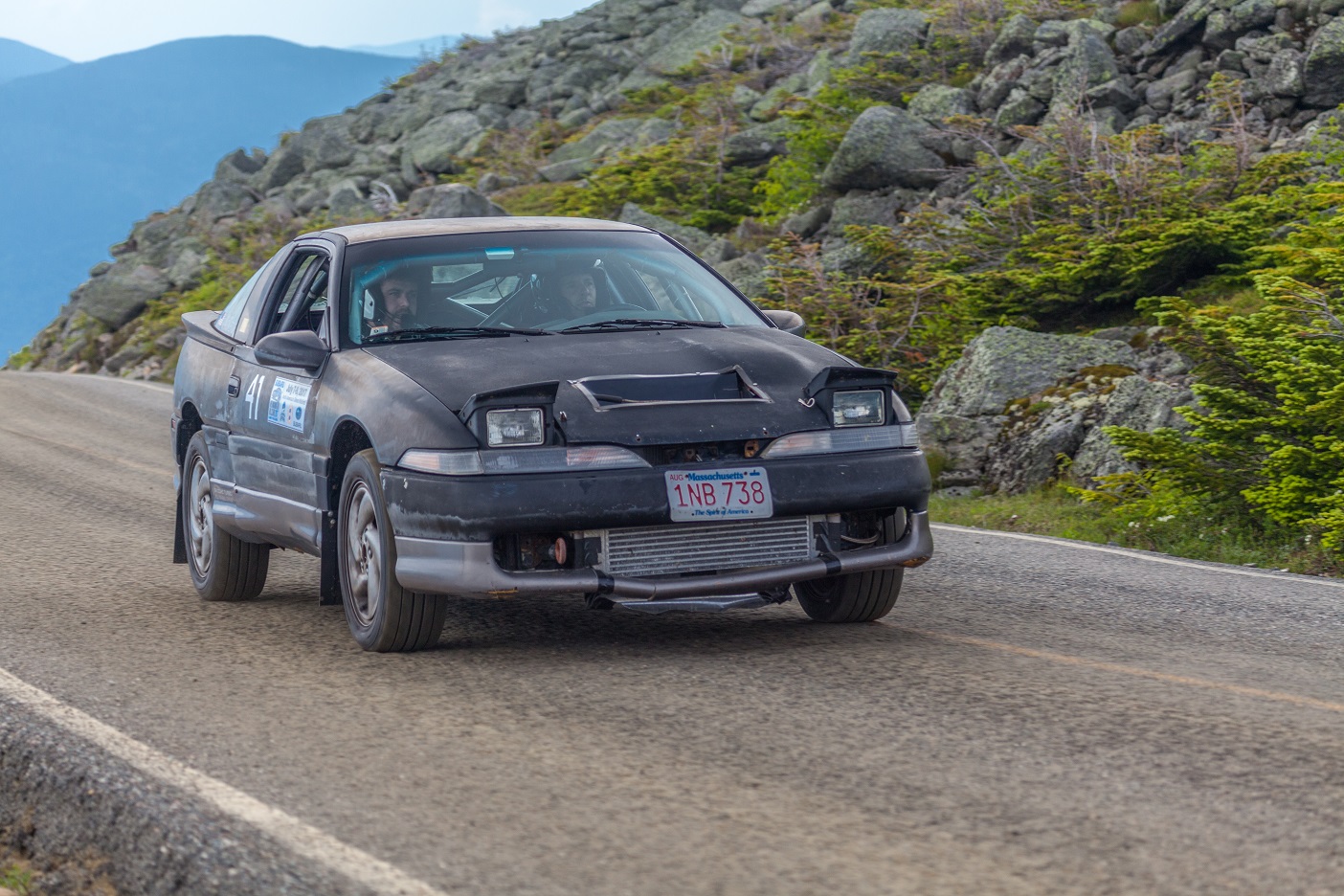 Some racers are on a budget and drive their ride to the mountain. Quite a few cars were daily drivers.



You can still find snow in July up on Mt. Washington.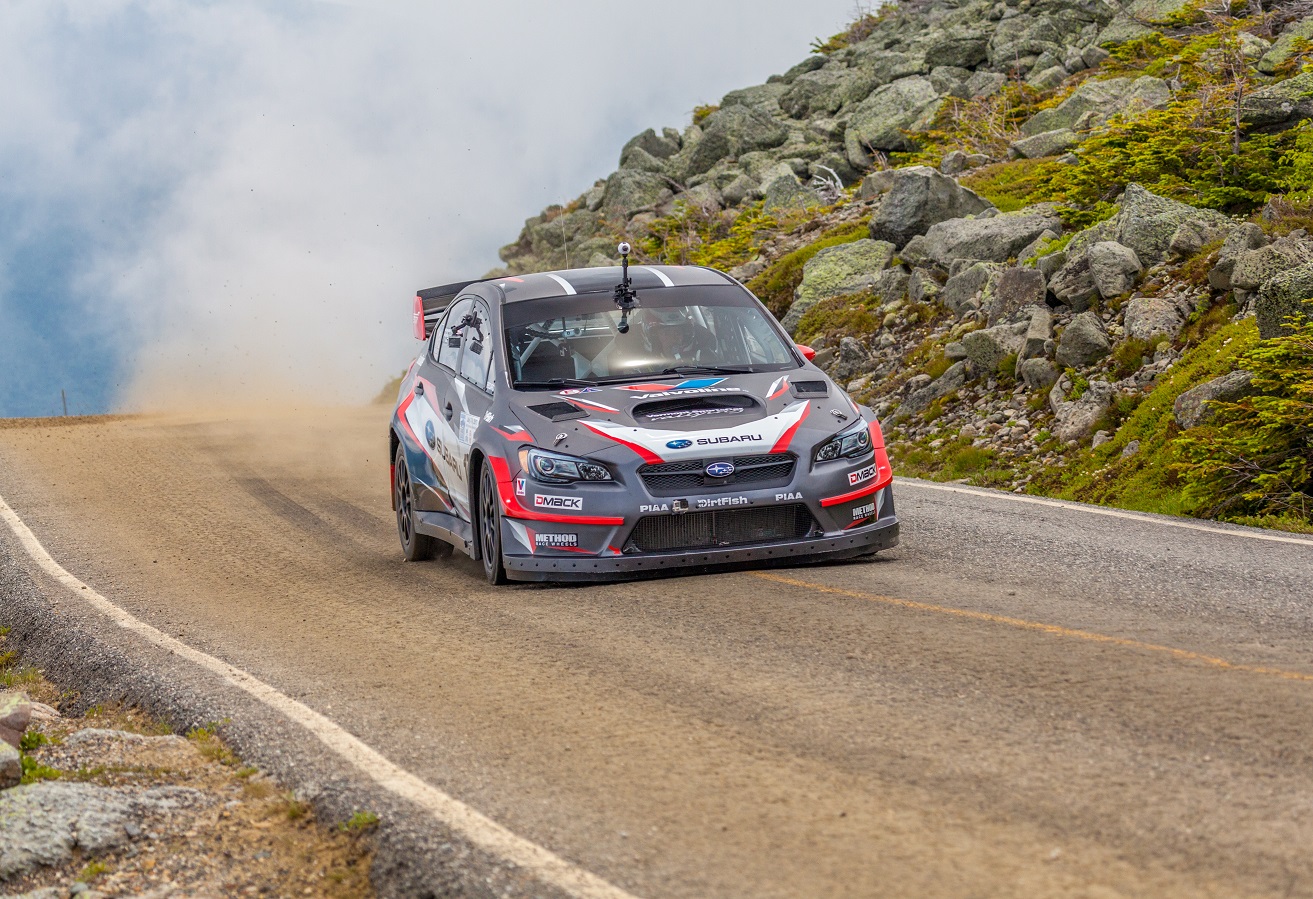 Travis Pastrana, the race winner and new world record holder! 5:44:72 record time!



Hoonigan Special Fiat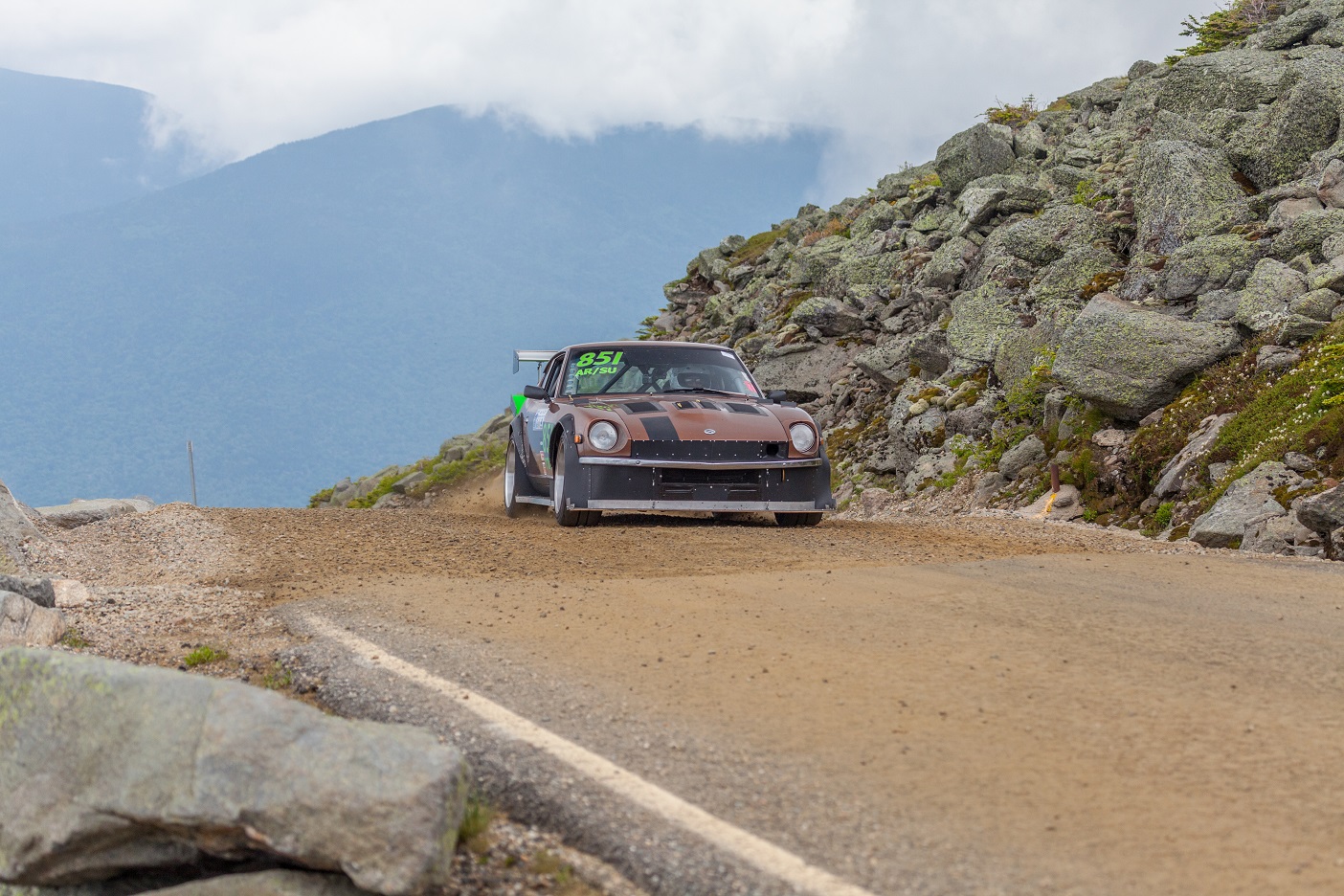 This Nissan looked pretty good on the way up the mountain!



Then THIS happened!
This is why we had so many radio operators stationed along the route.
More than 1 racer is on the course at a time and traffic needs to be stopped immediately when a crash happens.




A fast pass by Dave Higgins on Mt. Washington Climb to the Clouds 2017


Drone video of the downhill parade of the racers after the first practice heat.