Field Day
June 26th & 27th, 2016

Amateur Radio Field Day is held at the Fall River - Freetown
State Forest Ranger station.

Ron, WB1HGA operated his QRP rig off the solar panel.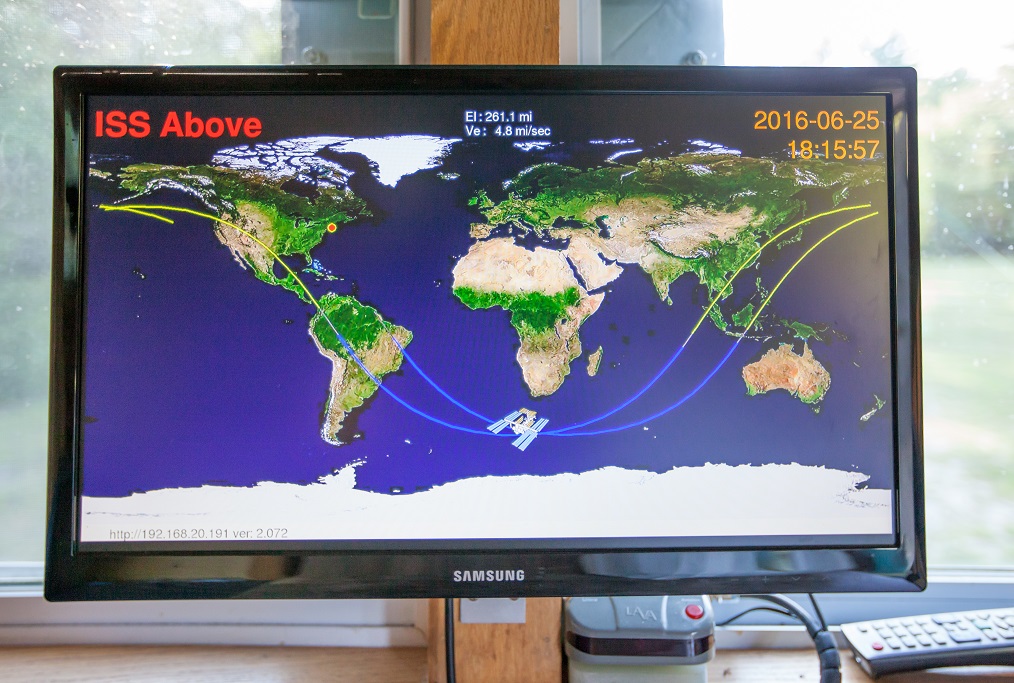 Steve, KB1VDY, Gave a cool demo of ISS-Above which runs on a Raspberry Pi microcomputer.




The RADAR plot of the ISS course.





Another status screen with telemetry data.




The Raspberry Pi microcontroller.




Our public information table with the appropriate ARRL pamphlets.

W2DAN operating his TS-2000 on Station 3.
N1KM looks like he may have been operating just a little too long!
KB1VYD running Station 3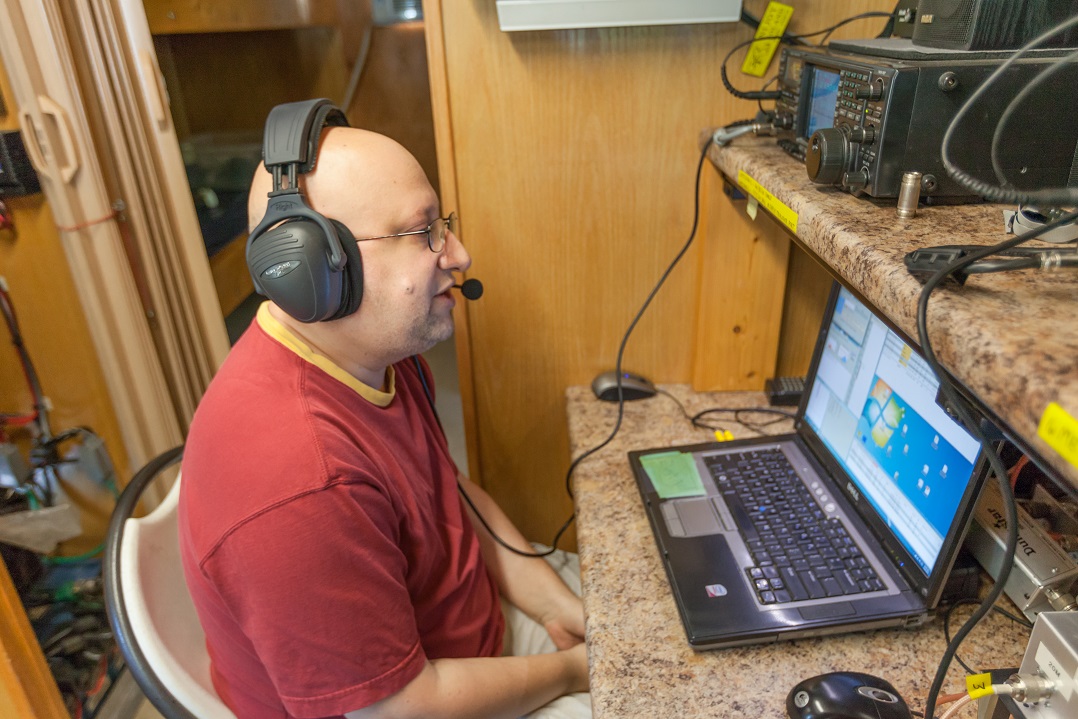 KD1CY working a few on Station 1



Back to HAMCOW Events