Field Day
June 27th & 28th, 2015

Amateur Radio Field Day is held at the Fall River - Freetown
State Forest Ranger station.



Site setup was dry, but the rain soon rolled through. Luckily
we were high and dry inside the HAMCOW.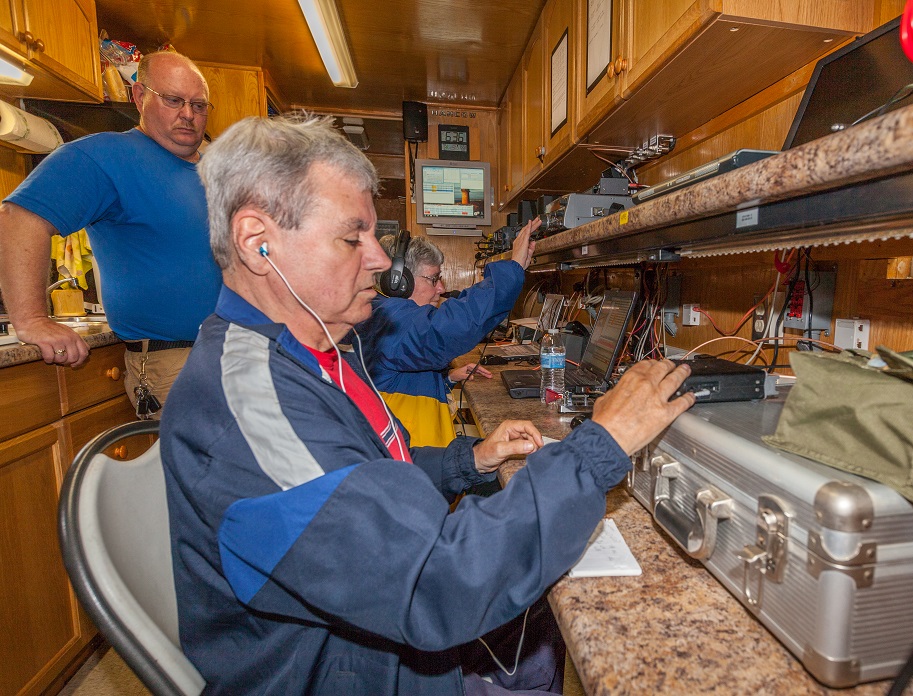 WB1HGA working the QRP station.



What Field Day event would be complete without loads of food? We ate everything
from breakfast burritos, chourico & beans, burgers, hot dogs, and bacon-wrapped bratwurst.
Team HAMCOW never goes hungry!



W2DAN working 6 Meters and KA1BZE on 20 Meters. The new release of
N1MM Logger Plus software worked flawless.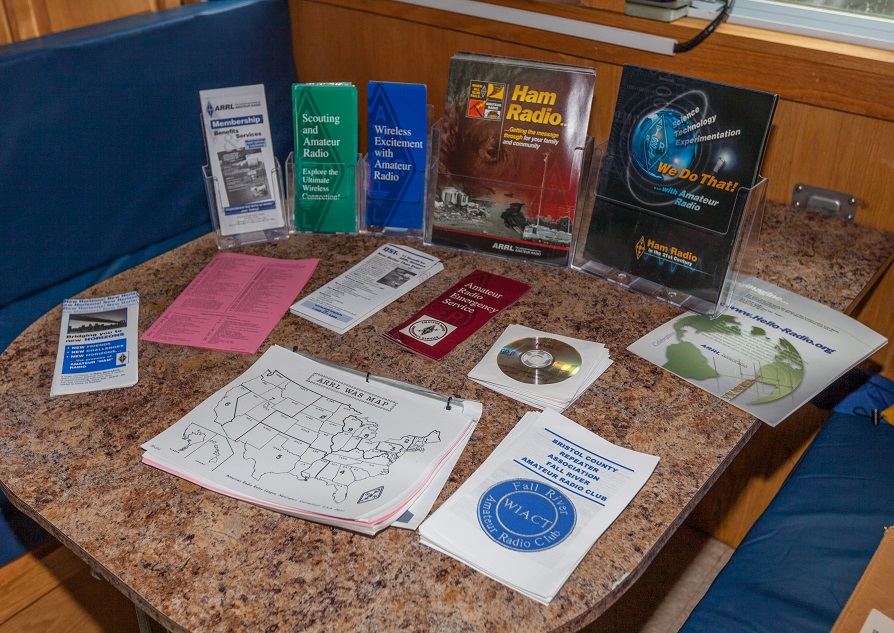 We didn't really get many visitors this weekend, but we were ready
with our pamphlets at the information table.


Back to HAMCOW Events