Life On Mars
UPDATE 26th January 2007
Re LIFE ON MARS Second Series 2007.
Watch out for the episode with the EDDYSTONE EC10 MK1 and HEATHKIT MOHICAN GC1A HF portable receivers inside a surveillance van monitoring home made bugs constructed by Sam out of Pye Westminster squelch boards and Pye Westminster BFY51 regulator boards, with microphones and aerials attached.

And the episode which contains a Burndept BE439 Red Button 3 channel Transmitter-Receiver which Sam receives from another adjacent police force who he is in collusion with.

And of course the old favourites --

The Pye Dash Westminster in the Ford car

The PF1 Pocketphones and car adaptor plus 10 way Red - Yellow battery charger

PYE tulip microphone plus PC1 remote base controller intercom unit in the wooden cabinet.
DAVE G8EPR JAN 2007
19th February 2007
Here are pictures of the Eddystone EC10 MK1 and Heathkit GC1U Mohican HF Receivers and the Burndept BE439 3 channel UHF portable all as used in two episodes of the new series of Life On Mars....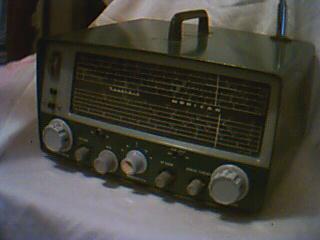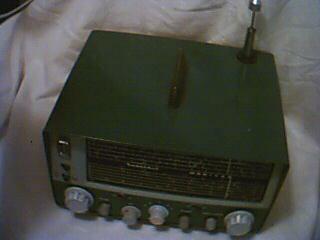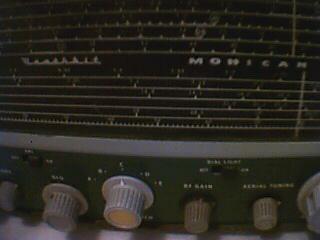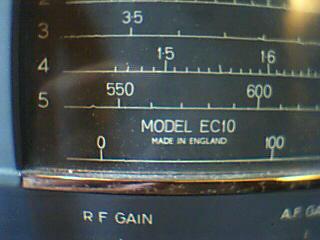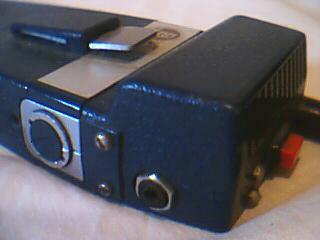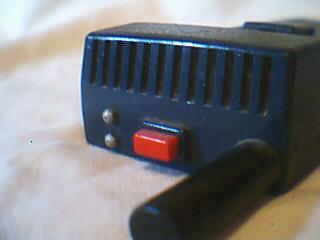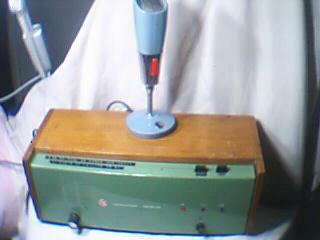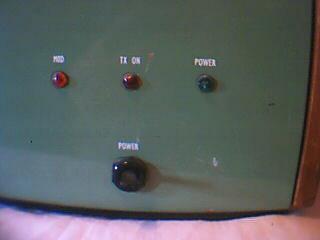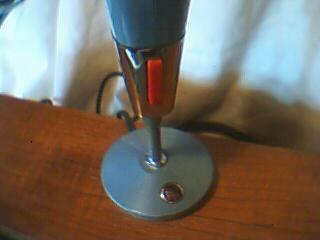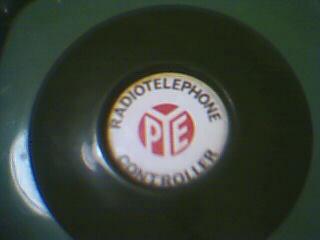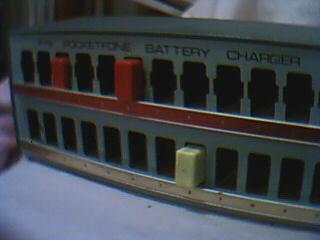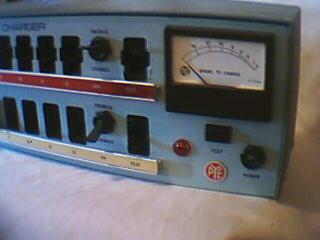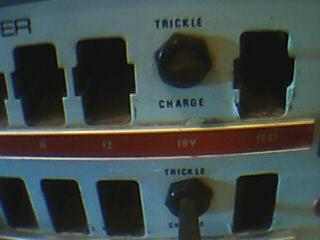 Hi All.
JAN 8TH 2006 Press Release.
A General EMail to all

From The PYE Museum at Bewdley

On Monday, 9th of January 2006, the first episode of Life On Mars is being shown on BBC1 TV at 21:00h.
Repeated on Thursday late at night.

There are 8 Episodes of the Programme to be shown.

They contain

PYE Radio Equipment loaned to the programme Directors by Dave Hicks, Curator of the PYE Museum.
Keep A Sharp eye out for the following items:- (lent last summer for filming).

3 sets of PF1 Pocketphones.

1 12 way PF1 Pocketphone Wall Charger with Yellow and Red Batteries in situ.

1 PF1 Receiver Black Wooden Car Adaptor unit, with PF1 receiver in situ.

1 Pye Westminster W15AM DASH. With telephone handset as fitted in the gold Cortina??

1 Green front PC1 Radiotelephone controller with Tulip Microphone,
and supplied with Green standard PYE Telephone Handset and base.

Please report all sightings to the PYE Museum.

Cheers from Dave G8EPR
Pye Westminster W15AMD with handset and speaker that was used in the first series of Life on Mars