Welcome to the website for Amateur (HAM) Radio Station GM0HUU.
I am located in Paisley, near the City of Glasgow.


QTH: 55.84N 04.44W


IARU Grid: IO75SU
CQ Zone: 14
ITU Zone:27
DXCC Code: 279
IOTA: EU-005

Full (Class A) UK license GM0HUU since 1987.

Active on HF & VHF and operate digital modes (JT, Olivia, RTTY, PSK, SIM, ROS, Hell, DOM, CTSTI, THOR, THROB, WSPR etc.) plus CW, SSB & SSTV.


HF transceiver is a FLEX-1500 SDR. Antenna is 20m inverted delta loop for 20m.
Antenna for other HF bands is half-G5RV.
Both antennas are approximately 7m above ground level and beamimg North/South.


For further information (QSL details etc.), please look me up on www.qrz.com/lookup/gm0huu
Below is the last x12 SSTV images received by GM0HUU using MMSSTV software v1.13A (C).
Normally, my
transceiver
is left listening on 20m SSTV channel 14.230-14.233MHz USB.
- date & time stamp is on lower left corner of image
- latest image is at top (#12)
- click on image to open larger version in new window
- sometimes, when opertating SSTV, I add my transmitted images to the images below.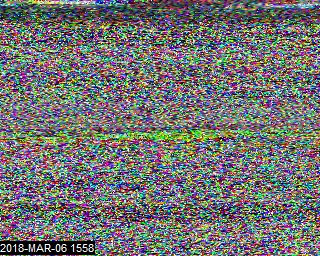 12


11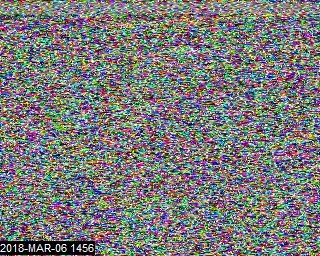 10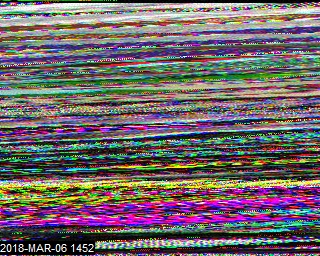 09


08


07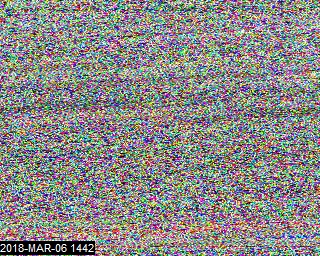 06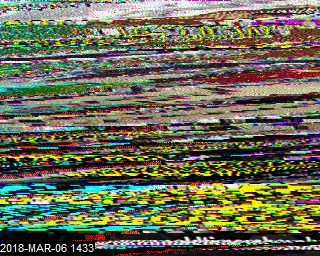 05


04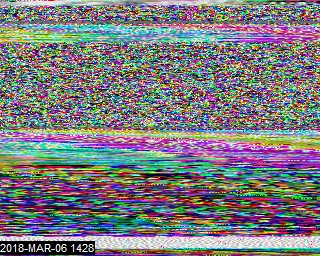 03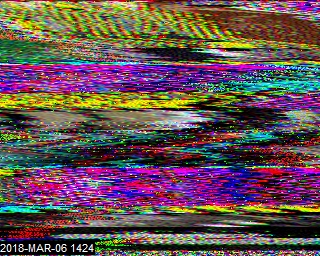 02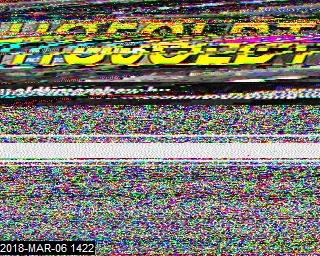 01