Welcome to GB3BP!

GB3BP is a system Fusion repeater in central Derbyshire, IO93GA, with Input 438.4875 MHz and Output 430.8875 Mhz. The repeater is operating in digital only and currently:
OFF AIR
The repeaater is now connected to Wires-X and in the CQ-UK room by default.
This project is managed by Mark, G0MGX and Vince, G0ORC.
The repeater is possible thanks to the kind loan of the Yaesu DR-1EX by LAM Communications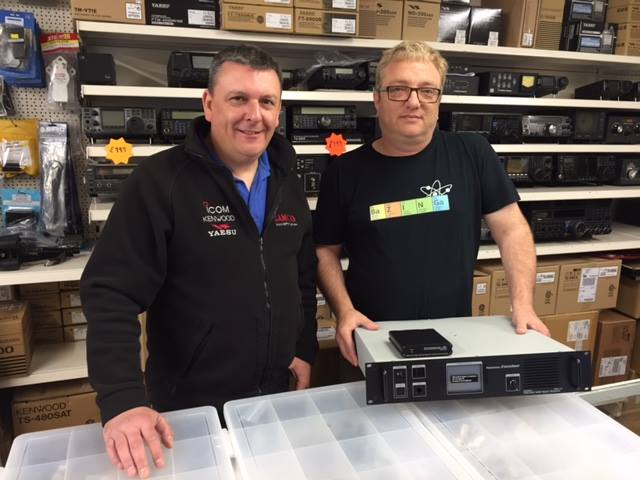 ConFused by ConFusion? So are we, it's what we call "Local Conditions"
You will find details on how we have configured the repeater into Wires-X mode here.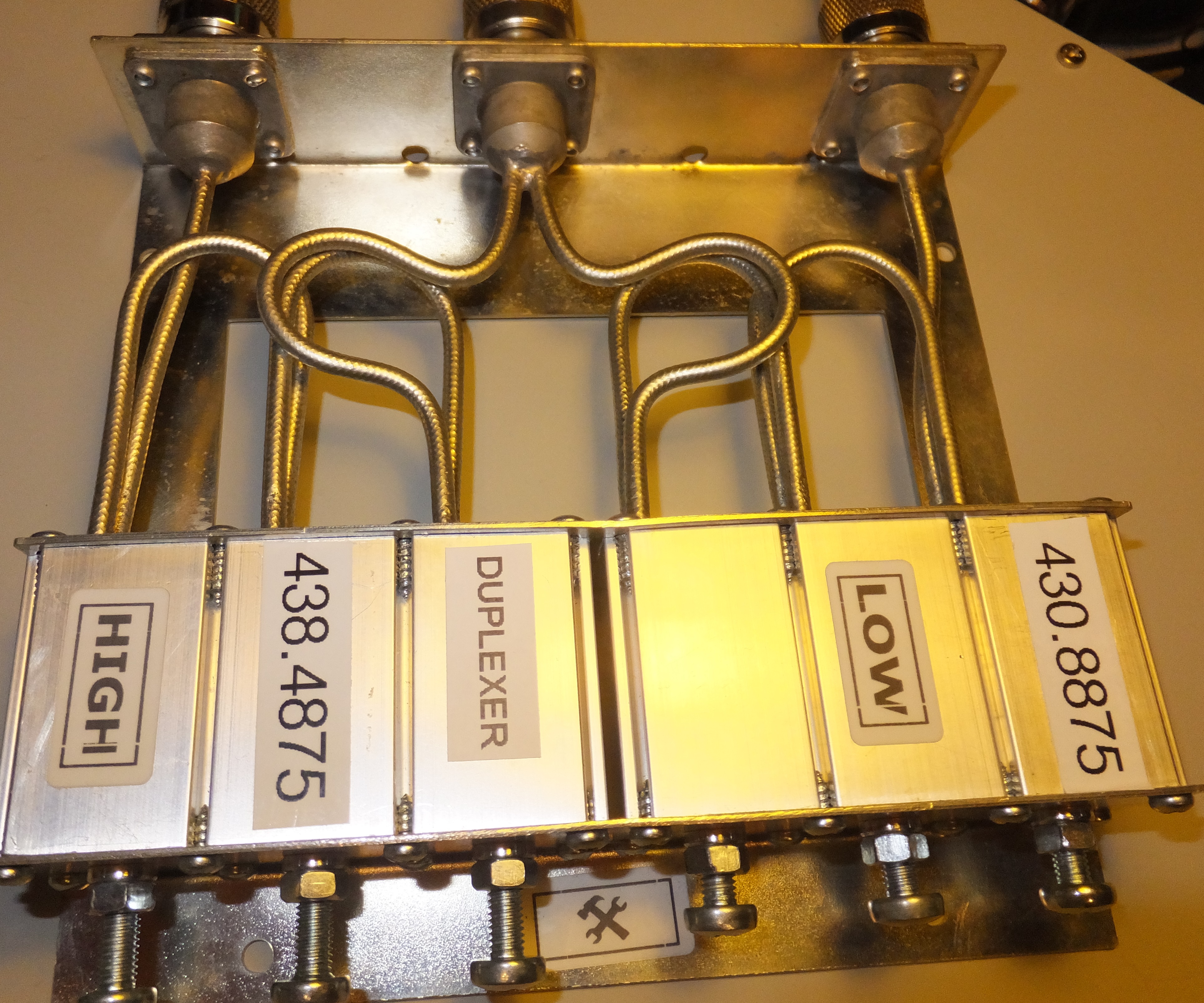 Here's the basic repeater config (Bonkers isn't it?):
This page is hosted by QSL.net.