| | |
| --- | --- |
| | Page last updated: 01/06/2012 |
Simple repeater controller
Detailed here within is a simple repeater controller, originally developed in late 1999 for GB3HT. The repeater controller having been integrated into a PYE F496 UHF base station and fitted in place of the original remote control board, though almost any base station can easily be put into service with this controller. This system has now been operational since its commissioning in 2000.
Design concept:
The design concepts primary goals were as follows:
Automatic identification every 15 minutes by callsign in morse code at 12wpm

Integrated PIP tone generator

1750Hz tone-burst detection (talkthrough is disabled during the tone-burst decode cycle)

CTCSS on both transmit and receive (CTCSS is only transmitted whilst the talkthrough path is active)

Simple, easy to set up and easy to replicate design, using readily available components.

All electronic switching - no mechanical switching i.e. relays.

A small and compact design which can be integrated into the base station equipment.
Resultant hardware design: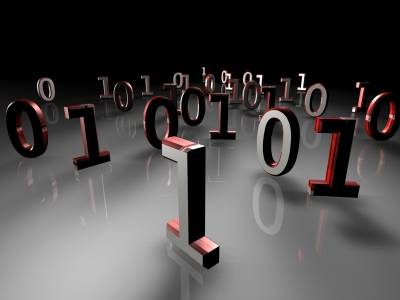 Resultant software design: