The K2 front panel has a strange 8 pin connector. It is there to tempt the user into plugging a microphone into it and compromising an excellent CW rig. Originally, I considered removing the KSB2 SSB option board to prevent ruining the K2 with a totally unnecessary mode.
However, the ever-present sight of the front panel connector could lead one to temptation, so eventually a decision was made to address this problem.



After careful research and planning, I have devised this modification to ensure the K2's performance remains optimum.
· Firstly, one searches the garage until eventually finding a microphone


· Cut microphone lead close to connector, throw away remaining lead and microphone.
· With a small hacksaw, cut through cable clamp on plug to enable removal of locking ring.
· Throw away remains of now damaged plug and retain locking ring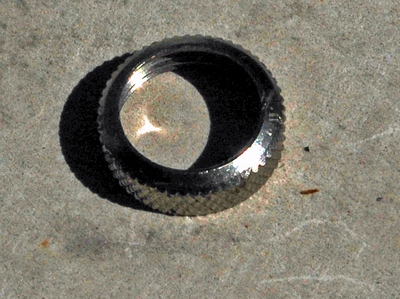 · Hunt through junk box for suitable coin to fit in locking ring
(isn't it odd how you wake up in the morning after a heavy night in a foreign bar to find your pockets full of small change).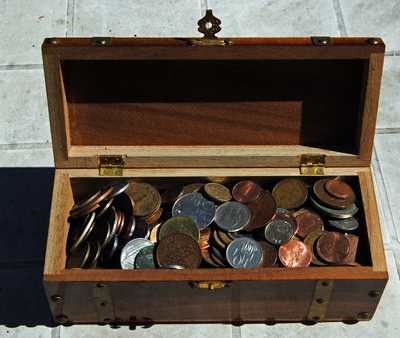 · I found the following coins to be suitable:
Spanish 1 peseta coin
Dutch 10 cent coin
Swedish 10 øre coin
South Africa 1 cent coin
Unfortunately, the US Dime, British 5p and Euro 1 cent coins are too large, but considering the current economic climate, I'm sure they will soon reduce in size as well as value, so be patient.
· Use the locking ring and coin to complete the modification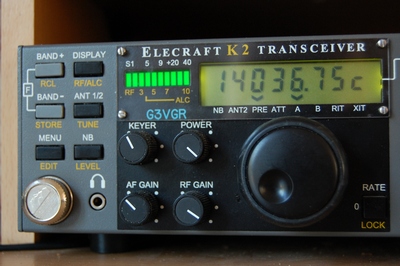 You will now have a K2 to be proud of.