---
University of Bristol Amateur Radio Society
The Society was founded back in the 1950's, and has been operational during each decade since. The Club Station was most recently re-activated in 2003. The Society has also held the Class B callsign G8CXH, which was last on air between 1993 and 1995.
G3KAC is now active on 'phone on HF and VHF and on microwave Amateur Television.
Current operators include:
The Club Station is located in the Engineering Faculty's Queen's Building, and has an array of HF and VHF antennas on the roof.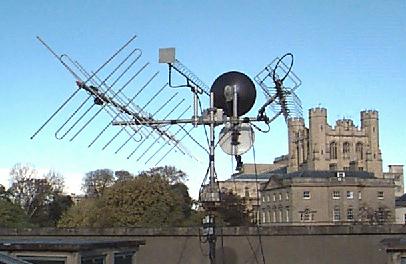 The Club currently operates G3KAC on the 40m, 20m, 2m and 70cm bands, plus FM-television on 10.3GHz, through the local Severnside Television Group's repeater GB3XG. Operations mainly take place at lunchtimes, and on Monday evening activity sessions, but some portable operations also take place.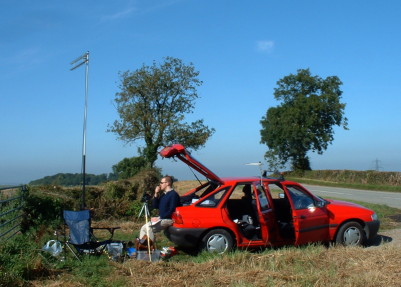 Recent construction projects include a high-power HF ATU.