About me
---
My Awards (79)
---
---
Belarus Awards (25)
---
---
---
---
my e-mail:
ew2eo @ mail.ru
---
Check eQSL waiting you!
---
Log of the world.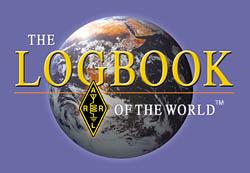 ---
QSL gallery.

L A S T N E W S

[December, 25, 2017]
Added 8 eroQSL (US7IID, EW2AA) in Gallery of erotic QSL issue.

[November, 30, 2017]
Added 3 new awards in My Awards issue.

[March, 23, 2017]
Modify "Belarus HAM map" CLICK here.


---
Member of club's: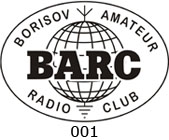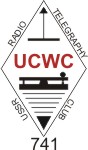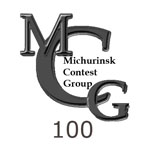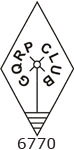 ---
---
www.hrdlog.net
---
Welcome to our club
---
Our BORISOV award
---
My CFM DXCC statistic
Dec., 25, 2017
| | |
| --- | --- |
| 1,8 MHz | 38 |
| 3,5 MHz | 54 |
| 7 MHz | 63 |
| 10 MHz | 43 |
| 14 MHz | 150 |
| 18 MHz | 94 |
| 21 MHz | 147 |
| 24 MHz | 64 |
| 28 MHz | 94 |
| CW | 157 |
| Phone | 173 |
| Digital | 58 |
| Mixed | 194 |