VETERANS DAY 201
3
SPECIAL EVENT STATION
KØV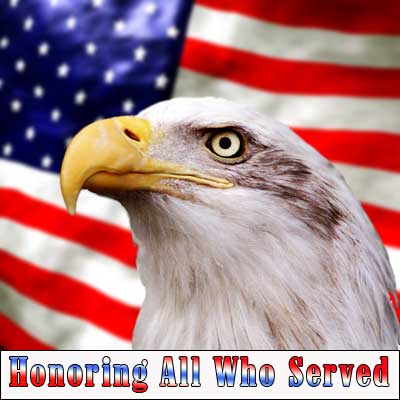 The Emporia Amateur Radio Society will again be on the air with Special Event Station KØV November 9 to November 11, 2013.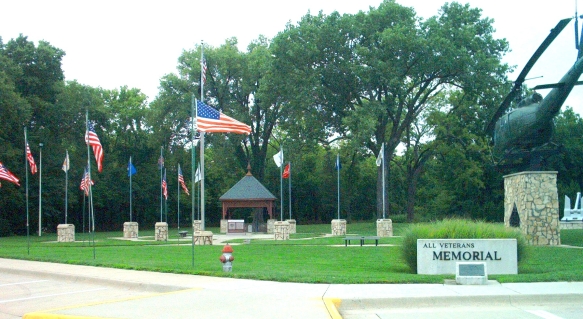 Emporia All Veterans Memorial
Emporia Kansas is
the birthplace of
Veterans Day.

Frequencies will be 14.268, 7.262 and 3.920, +/- 20 Khz.
Other frequencies may be used
depending on QRM and/or Propagation.
Special QSL cards are available, send a SASE to:
EARS
Leslie Elliott KCØPTO
P.O. Box 372
Madison KS 66860
We will not use eQSL.cc for this special event station.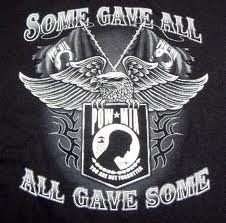 Emporia is the birthplace of Veterans Day. The following is an excerpt from House Report 108-196 dated July 10, 2003, declaring Emporia Kansas to be the founding city of the Veterans Day Holiday and recognizing the contributions of Alvin J King and Representative Ed Rees to the enactment into law of the observance of Veterans Day.
This resolution would encourage Americans to demonstrate their support for veterans on Veterans Day by proclaiming that day as a special day of national remembrance. In addition, the resolution would declare Alvin J. King of Emporia to be the founder of Veterans Day, and the city of Emporia to be the founding city of Veterans Day. This Resolution would also acknowledge the contribution of Honorable Edward H. Rees of Emporia, Kansas, (who served the Fourth District of Kansas for 24 years in the U.S. House of Representatives) in establishing Veterans Day as a national holiday.
Alvin J. King's abiding respect for veterans is attributed to the loss of his nephew, John Cooper, who was killed in action in Belgium during World War II. John Cooper was a member of Rifle Company B, 137th Infantry Regiment of the U.S. Army. Mr. King remained devoted to the war effort at home by serving as the Veterans Security Chairman for the American War Dads.
In 1953, Mr. King proposed that Armistice Day be changed to Veterans Day to recognize and honor veterans from all wars and conflicts since, at that time, Armistice Day existed to honor only veterans of World War I. The community of Emporia, Kansas, under the direction of Alvin J. King celebrated its first All Veterans Day on November 11, 1953.
After that first celebration, Honorable Edward H. Rees introduced H.R. 7786, a bill to change Armistice Day to Veterans Day and to establish its celebration on November 11 of each year. The House and Senate passed H.R. 7786, and with President Dwight D. Eisenhower's signature, the bill became Public Law 380 on June 1, 1954.
Before the nation's first celebration of Veterans Day on November 11, 1954, President Eisenhower issued the following proclamation on October 8, 1954: `On that day let us solemnly remember the sacrifices of all those who fought so valiantly, on the seas, in the air, and on foreign shores, to preserve our heritage of freedom, and let us reconsecrate ourselves to the task of promoting an enduring peace so that their efforts shall not have been in vain.' Thus with the enactment of H.R. 7786, Mr. King's dream to honor veterans of all conflicts was fulfilled.
The Committee believes this resolution would serve to appropriately recognize the origin of Veterans Day.