Fáilte
EI7GK
Welcome to my web site.
You are visitor number
since 10/3/2001
Hi, My name is Paddy. I have been a licensed radio amateur since 1986. I like to activate Islands off the Irish coast. I also like to bring my rig when I travel to foreign countries. I take an interest in the Worked All Ireland awards.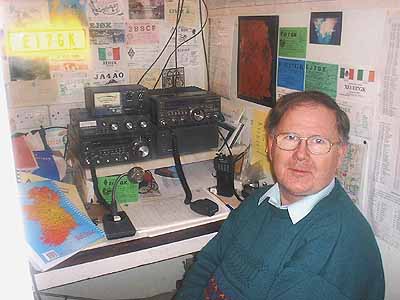 Paddy EI7GK


Here are some details of my activities.

Name: Pádraig Ó Meachair. (Paddy)

QTH: Wicklow, Ireland.

Profession: Science teacher.

Languages: Gaelic, English, French and Spanish.

e-mail: [email protected]

Island activation:

I have activated 10 small islands off the Irish coast, using the call sign EJ7GK
These are - Tory Is., Gola Is., Aranmore Is., Co Donegal,
Inishmurray, Co. Sligo,
Inishkea S., Inishturk, Caher Is., Co. Mayo,
Inishboffin, Inishmore Aran, Co. Galway,
and Ireland's Eye Co. Dublin.

Paddy EJ7GK on Tory Island.


Foreign Operations:

I have operated from the following Countries
Mexico XE1/EI7GK
Spain EA7/EI7GK/p

France F/EI7GK/p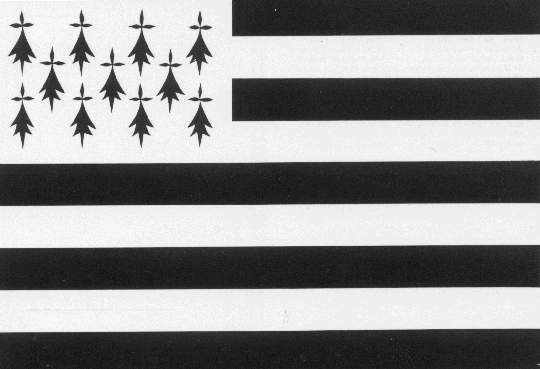 England M/EI7GK/p

Monaco 3A/EI7GK/m

Austria OE/EI7GK/P
Germany DL/EI7GK/P

Slovenia S5/EI7GK/p
Iceland TF/EI7GK/P
Worked All Ireland Activity:
I hold the WAI 1000 award as well as the activation award (400) for mobile activity.