Homepage of DL7IY
Detlef Rohde
e-mail: [email protected]
Hello! Welcome to my personal web page. I hope you like it. I am a licensed radio amateur Senior since 1959 and still enjoy this hobby very much. I am living in the city of Berlin, capital of the reunified Germany. I am electronics professional for nearly 40 years and hold a Dipl.-Ing. degree in communications electrical engineering and a master degree in radio and tv-servicing. For 20 years I was employed as a developmental engineer at Heinrich- Hertz- Institut Berlin FhG, a worldwide well known research institute in the field of communication techniques especially based on fiber optic links. In the department of Broadband Mobile Radio Systems I took part in various research projects, finally on fast data communication links up to 1 Gb/s via millimeter-waves around 60 GHz. Since February 2006 I am retired and hope to have more time now for my hobby activities.
My home address is:
Titiseestrasse 12
D-13469 Berlin
Phone: +4930 4021731
Second residence is:
Obere Goldlauterstrasse 4
D-97647 Nordheim v.d. Rhön/ Neustädtles
Phone: +499779 1693
My family is my wife Erika, DJ8AA,
<![if !vml]>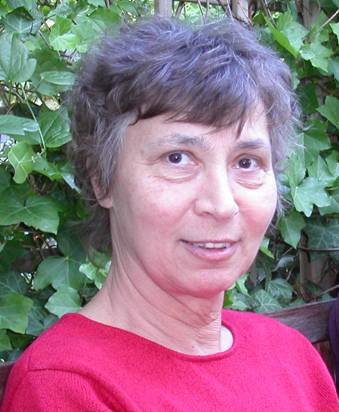 <![endif]>
and three married childrens with together seven own child's. My daughters Iris and Katrin are both medical doctors and my son Michael is also an engineer like me. He holds a Dr.-Ing. degree and works as a Professor of electrical engineering at the University of Applied Science (TFH Berlin). Our childrens have own family homes thus Erika and I have them all together only occasionally.
From Left to Right: Iris, Detlef, Michael, Katrin

My second hobby for many years has been scuba and skin diving which I did together with my family members mostly from Lefkas island in Greece.
Nowadays after the children have their own families, Erika and I still enjoy spending our summer holidays on this lovely island.
<![if !vml]>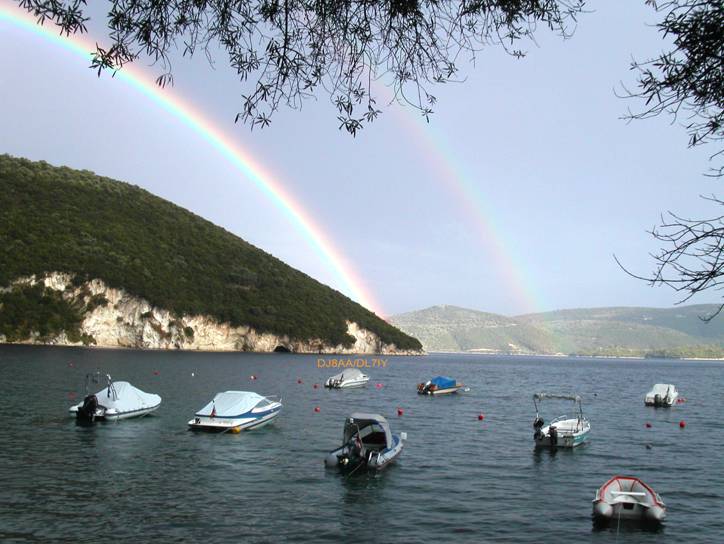 <![endif]>
Special interests in ham radio are: Digital signal processing (DSP) and developing DDS-VFO's. Wrote some articles in various magazines e.g. cq-DL, Funkamateur, QEX. Still I use some homebuilt equipment for being on the waves (mostly on 80 m). Have some skills in programming microcontrollers in assembler. Use computers with various operating systems (W2k, WXP, SuSE Linux 10) and still I have a loved companion, my HP48GX handheld computer. For the latter I wrote programs in User- and SYSRPL. If you like contact me on e-mail, Echolink or Skype using my call sign as address.
Last updated: 2006-05-30