Willis Island 2000
A few boys from Australia bring Willis on the low bands late in the
season. Bad static noise make the situation very difficult on 160m.
80m not much better, so the sound files show this bad QRN.
Coral Sea in North East Australia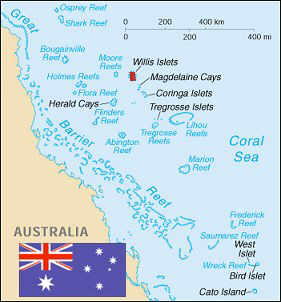 Willis Island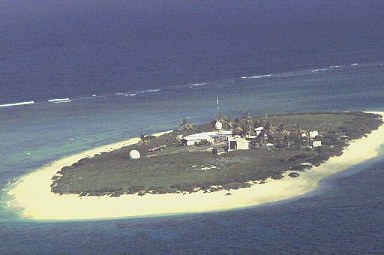 Click here to go back to the last page.