EAST TIMOR
Dick N6FF giving lots of people a new one on
80 and160m. Excellent his operation style.
So he was very patience to get the calls in the log.
Very excellent CONDX at the 13th of Oct on 80m,
this is a amazing signal from Dick.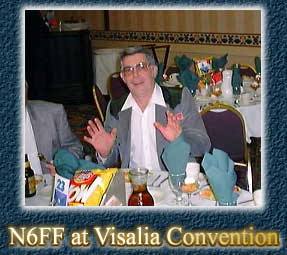 Click here to go back to the last page.