Welcome to my new Amateur Radio Webpage
This website contains information about Amateur Radio - a fascinating hobby practiced by more than 3 million people worldwide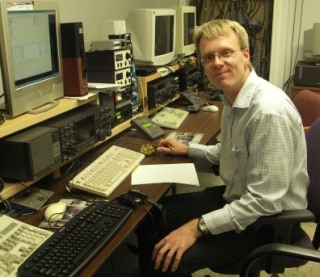 I started this hobby as a kid at the age of 15 years and have spent more than 30 years on the air now. Over the years my activity has concentrated on a few areas that I personally enjoy most - and these are mainly covered on this web page. However Amateur Radio offers a lot more !
My focus of activities
DXing and Contesting
Construction of Equipment and Design of Antennas
VHF/UHF Propagation (weak signal modes)
High Speed CW
Expeditions and Visiting other Radio Amateurs worldwide
Remote Control of Amateur Radio Equipment
QSL policy
I am member of DARC and the preferred QSL route is via the DARC buro. All incoming cards will be answered as soon as possible. If you are waiting for my card urgently please send me a note via Email. M0RUN QSL cards should be sent "via DJ2QV".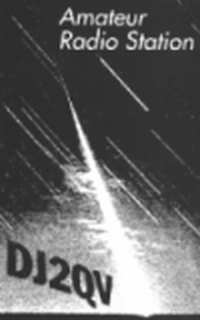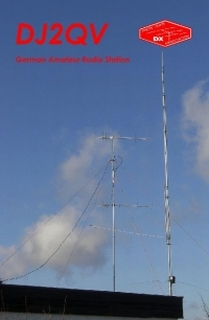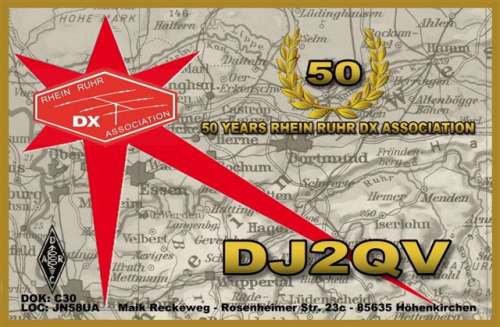 Current and older QSL card images
DJ2QV DOK history
Here is a list of my DOK membership history
1987 - 1990 N07 (OV Gütersloh)
1991 - 1997 N59 (OV Widukind)
1998 - 2000 O35 (OV Ruhr-Uni Bochum)
2001 - 2006 O32 (OV Schwelm)
2007 - 2008 B14 (OV Schweinfurt)
since 2009 C30 (OV Würmtal)