Hello and Welcome!
My 'on air' name is Tom and these pages are dedicated to amateur radio.
---
DF7TV 'On Air'
Being a member of the Amateur Radio Club at the University of Stuttgart I am QRV at the club station. I am also QRV from home (via iCW - Internet CW) or portable using simple wire antennas but I admit that using the club's antennas is a lot more fun. The biography of DF7TV at QRZ.COM[6] shows an up-to-date description of the equipment used.
---
DXing
In February 2017 I began to make more contacts with other amateur stations from different countries/DXCC entities. My first aim was to get confirmed 100 different entities and become a member of the coveted DX Century Club (DXCC) of the American Radio Relay League, Inc. (ARRL). On May 15, 2017 my membership (CW #23,108) in the DX Century Club was attested by the ARRL. Since then I have been working to add additional entities.
---
Working all Areas of a Country
Apart from working new entities I like to work all areas of a country. Here are my results for Japan (47 Prefectures) and the U.S.A. (50 States).
---
Working Members of Amateur Radio Clubs
I am a member of several clubs and it is always a pleasure to meet other members 'on air'.
---
Morse Code (CW)
CW Academy
If you desire to learn the Morse Code or, if you already know the code and want to feel relaxed at higher speeds (up to about 25 wpm), I may recommend to sign up as a CW Academy[4] student. CW Academy is a program put on by the CW Operators' Club (CWops) and offers excellent courses at four levels from Beginner to Advanced.
Morse Code Training (25+ wpm)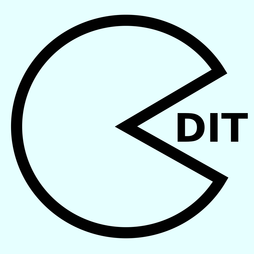 Morse Code Training lists some files and tools for exercises to improve Morse Code proficiency at speeds above 25 wpm.
iCW - Internet CW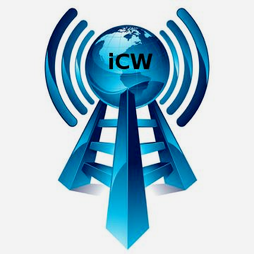 Internet CW[9], [10] allows for full duplex, QSK conversations using Morse code audio signals in Mumble[11] voice chat.
iCW at DF7TV presents some information on my setup for iCW.
Morse Code Circuits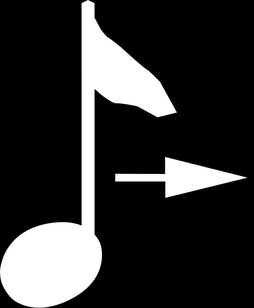 Morse Code Circuits presents some circuits related to Morse Code signals.
---
Elecraft K2
Building Elecraft[1] K2 transceiver kits is fun and so I built serial numbers 2383, 2759, 3105 and 4138. Some information about my latest K2 (S/N 4138) is presented.

Sverre Holm, LA3ZA provides an excellent unofficial guide to Elecraft K2 modifications[2].
Elecraft KX1
The KX1 Kit (no longer available) was the Ultra-Portable CW Transceiver Kit from Elecraft[1]. Some information about my KX1 (S/N 906) is presented.
---
Experimenting
A collection of links to Semiconductor Data Sheets may be useful for modifications of kits or for homemade projects.
Wes Hayward, W7ZOI described (QST Magazine, June 2001) an RF power meter based on the AD8307 Logarithmic Amplifier and inspired me to build my PM8307.
The Antenna Analyst AA-908 kit (N2APB) of the American QRP Club (AmQRP) has been completed May, 2005 and successfully applied during portable operations.
George Heron, N2APB offers some interesting kits like a DDS-60 Daughtercard for the AD9850 CMOS DDS Synthesizer at Midnight Design Solutions, LLC[3].
Dan Tayloe, N7VE has been so kind to send me a revised presentation of his NC2030 CW-transceiver[5] using the Tayloe Detector.
Douglas Hunter, VK4ADC is the author of the software GPS2Time[7] (Windows) for synchronizing a computer clock using a GPS receiver. Using GPS2Time[7] with a G-Mouse VK-162 USB GPS receiver (u-blox 7) my computer clock deviation is less than 150ms. The precision of the computer clock synchronized in that way is sufficient for most of the digital modes.
David J Taylor, GM8ARV is the author of the software NTPmonitor[8] (Windows) for comparing the time of a computer clock with a number of external time sources.
---
References
(Links will open in new windows/tabs)