Welcome !!! My name is Joao and i'm a Portuguese amateur radio operator.

I live in a small city called Moura located in the south east of my country near the border with Spain.(IM68gd)


City of MOURA (panoramic view)

- 1990 -



My interest in Amateur radio activity start with the DX (Long Distance Contacts) and CT1EPC call appears in this year.
My first HF radio equipment...

Yaesu FT-101ZD



- 1995 -


New HF radio equipment... that gives me the pleasure to work 300 DXCC country's.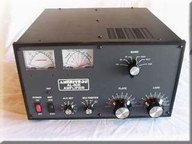 Yaesu FT-840 Ameritron AL80B



CQ...CQ...CQ... DX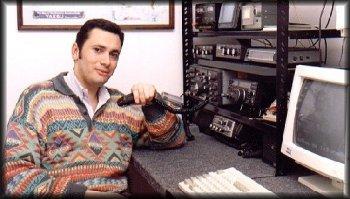 PC386 with FT-840, FT101zd a General Electric 3-5825-a (CB) was my HF station !!! ( NO amp. !! ) (1995)


Equipment to work VHF and UHF in digital communications... ( ...running a Packet Node and a BBS )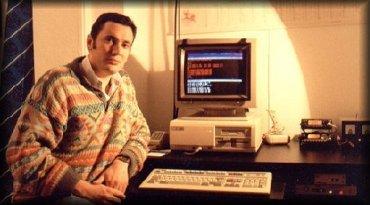 Kenwood TM441, Alinco DR119, MFJ1278, TNCPLUS, and a PC286.(1995)


- 2003 -
Inside ( the shack )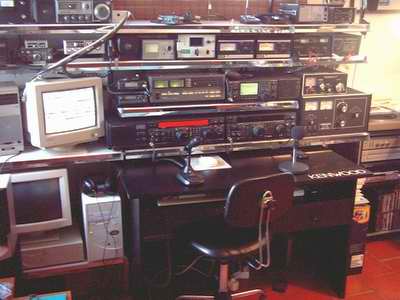 TRANSCEIVER: Yaesu FT-1000 MP Mark V Field, Yaesu FT-920, Icom 746 - AMPLIFIER: Yaesu FL-7000, Ameritron AL-1500 MICROPHONE: Yaesu MD-100 A8X, Heil Goldline GM-5.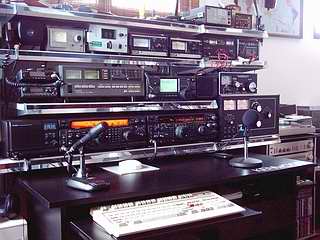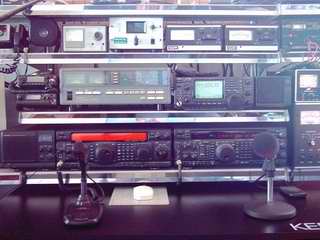 Outside...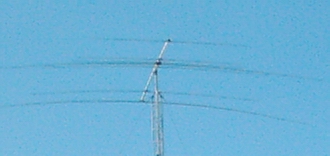 The Force12 "C3" on the top of the tower (10-12-15-17-20m bands)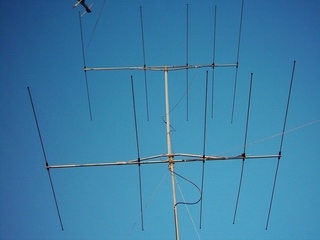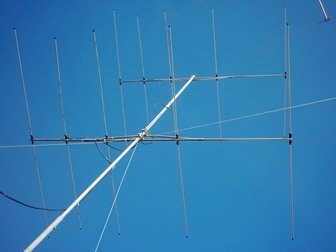 Phased antenna system for 50mhz (6m band) with 2 "hairpin" modified 5el. Tonna yagi. (rotor on mast base).

- 2008 -
"QSL Card" front
Yaesu FT-1000D with Quadra Amplifier for DX, Kenwood TS-870 with Ameritron AL-1500 for eSSB (helped with W2IHY EQ)
Icom IC-275H for 144Mhz ES, and ICOM IC-746 for 50Mhz DX and 144Mhz local QSO
More pictures coming soon...

"DX" QSL cards Gallery
Logbook search !
CT1EPC NOW ON "LOTW"