Amateur Radio since 1984, operative on HF, VHF, UHF - DXing.
Collaborator with QSP- Radio Communication Magazine (Redactor).
Representative in Portugal of DUBUS - Magazine, since 1997.
Correspondent of A.G.A.F. - Magazine, German ATV- Association.
Main interests:
DX - Purely long distance contacts, specially from 25 to 144 MHz.
Antennas - Technology, manual construction and studies.
Radio equipment's - Not electrodomestics, the hard core, the old stuff, military and commercial
equipment's.
Friendship - Bridge between cultures, races, ideologies.

My powerfully STATION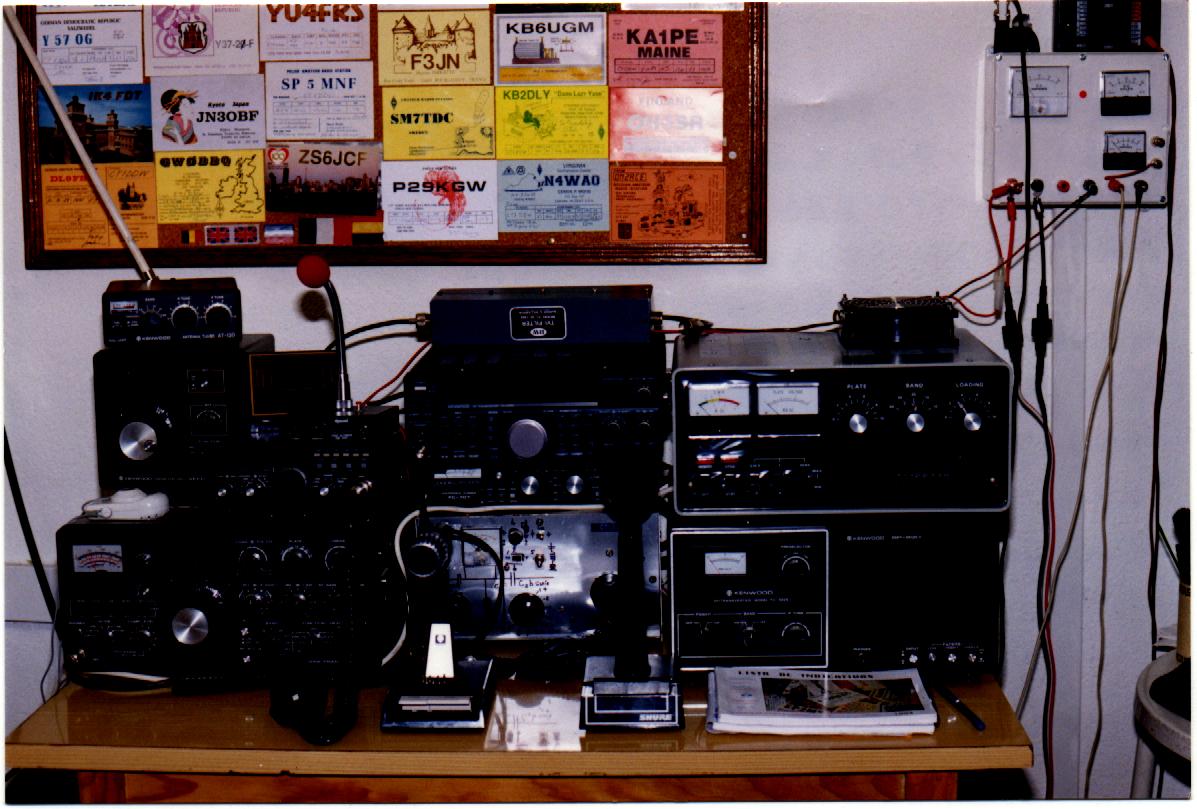 My address:
A. Filipe S. Ferreira
Couto de Cima - Viseu
Portugal
My E-Mail : [email protected]