Charlotte County Amateur Radio Club is dedicated to: Further the cause of Amateur Radio, to teach radio fundamentals, code, and to hold classes for the same.
Further exchange information and cooperation between members, to promote radio knowledge, fraternalism and individual operating efficiency, and to so conduct club programs and activities as t advance the general interest and welfare of Amateur Radio in the community.
Recognition and enhancement of the value of the Amateur Radio service to the public as a voluntary, noncommercial communications service, particularly with respect to providing emergency communications.
Continuation and extension of the amateur's proven ability to contribute to the advancement of radio communication.
Continuation and extension of the amateur's unique ability to enhance domestic and international good will.
This is where we will post information about current club activities.....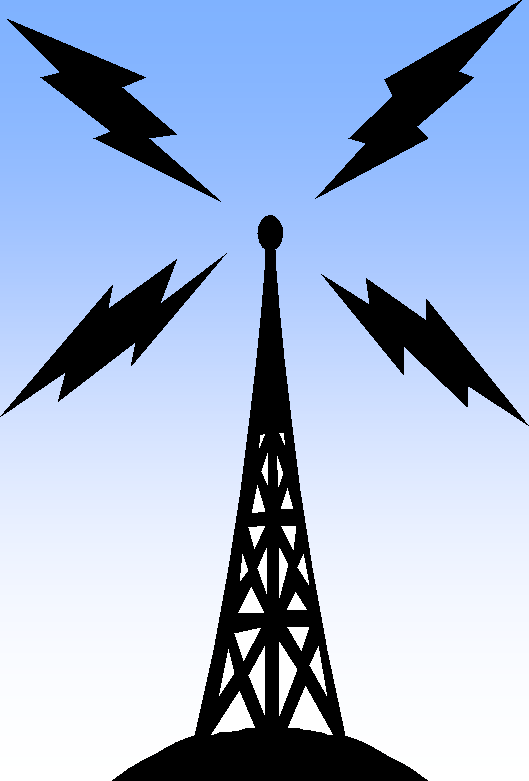 Menu: