Welcome to our page.

Here you will find a small collection of the SSTV pictures that have received to date, most of them have come off 20 metres, around 14.230 +/- 10kHz, although some have come off the 15 metre call area, 21.340 +/- 5kHz.
Because these images are received in Windows 95 SSTV, unregistered version, I have to convert them to JPG format before submitting them, I apologise for any delay that may be encountered because I have a few images to convert and then I have to re-upload the page...sorry abt that !
We were quite surprised to be able to hear some of the station that came through some times, given the poor conditions at the time. But now, with cycle 22 on it's way up, hopefully the conditions will get better very quickly.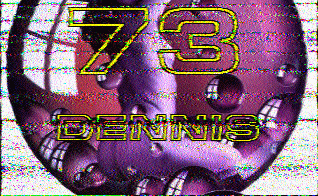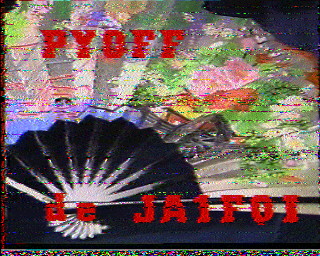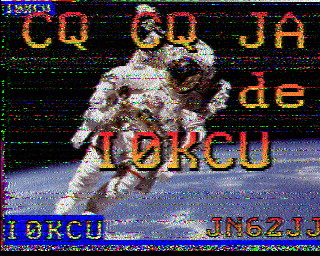 More pictures coming soon.....
If you have any comments or suggestions please e-mail me at Broome Radio Club, Networx, or Hotmail.
Last modified: March 13, 1998