Ed's Famous BBQ 7/2/2012

The July 2012 BCRA business meeting was held
at Ed's Famous BBQ on Brayton Ave. in Fall River.
Tasty authentic BBQ was the dinner of the night.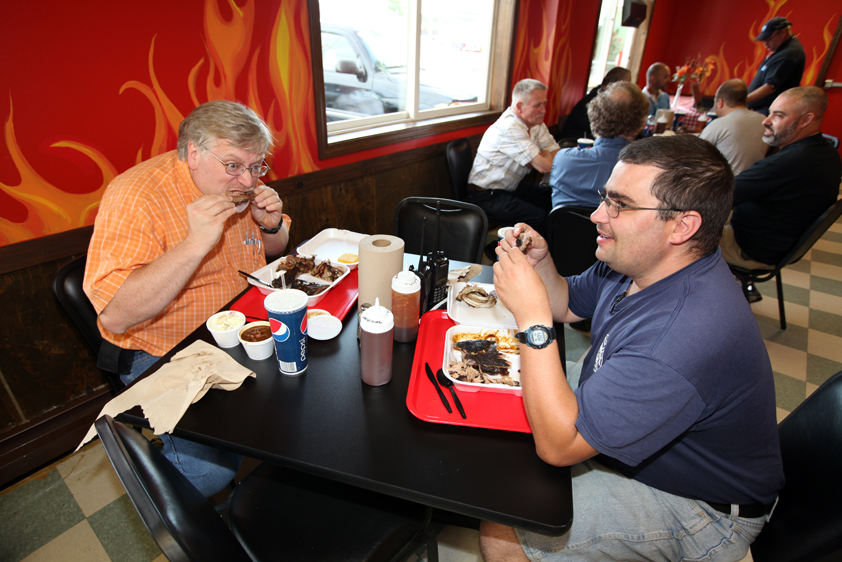 N1RHS & W1DBC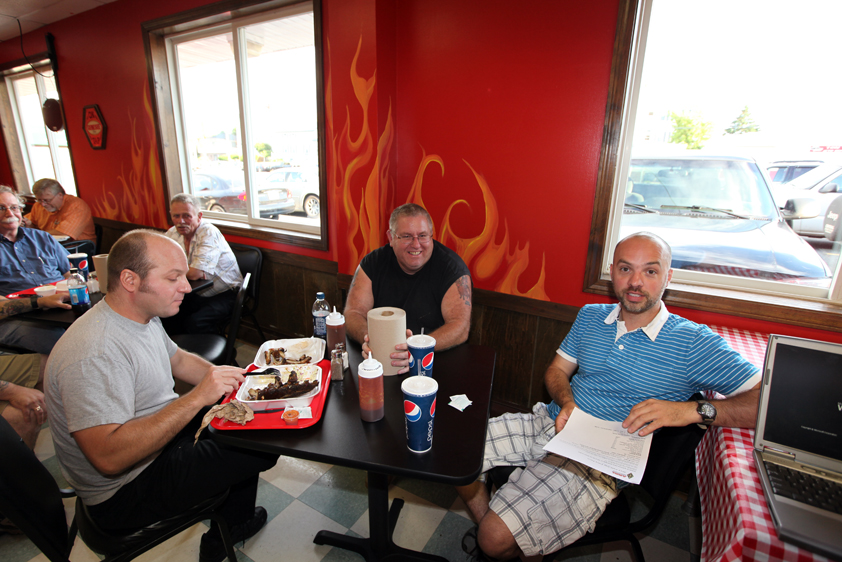 KB1WHW, N1PMB, & N1VDK



KB1VXF, KB1CNB, & K1NIO



Even Evan (N1JOY & KB1TQB's son) joined us for some BBQ.
Don't worry, he wasn't there by himself. N1JOY was on the camera.



N1VDK & W2DAN

We were later joined by W1RJC, N1JBC, and KA1BZE. Plenty of tasty
smoked meat was consumed by all!