BCRA Christmas Party Dec. 18, 2009

A group of 10 attended this years party at the Venus DeMilo.
As always, the food was great, the DJ was decent, and of course
the company was great!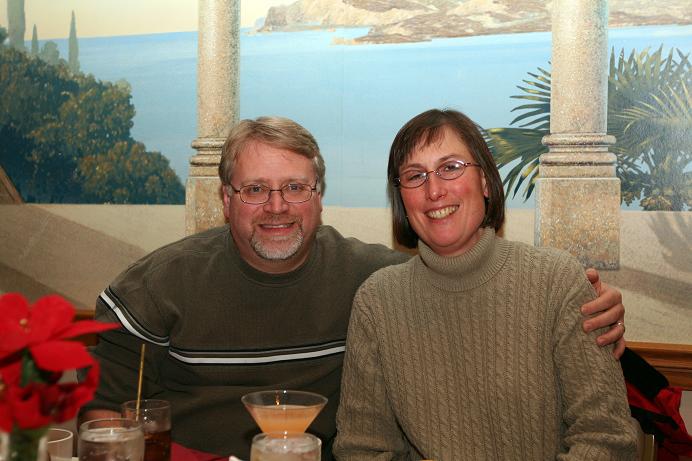 Our President Paul (N1RHS) and his Wife Dale



Our Vice-President Don (N1PMB) and his girlfriend Rene



Don brought along his co-worker Mike, who is an aspiring Ham



Our Trustee Roland (N1JOY) and his wife Melanie



John, a scanner listener and aspiring Ham, and his wife Maureen



Our Treasurer Dave (W2DAN) enjoying a bite to eat.
Is that a parrot on his head?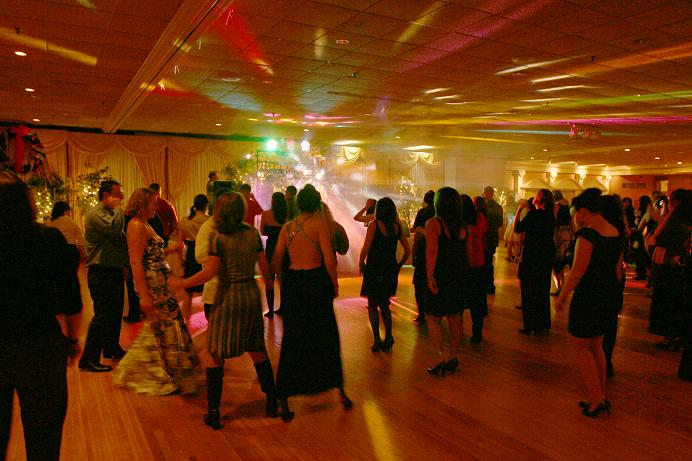 Once we thoroughly stuffed our bellies with the buffet and desserts,
the girls hit the dance floor.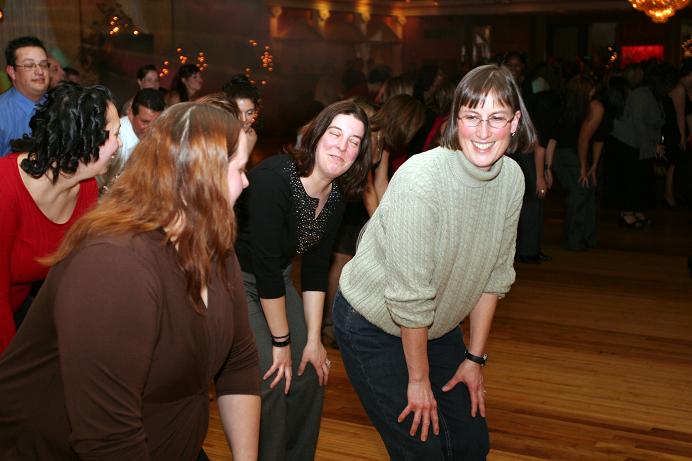 Rene, Melanie, & Dale Having fun trying to stay coordinated.

And a good time was had by all!