BCRA Christmas Party Dec. 11, 2010

This years party was held at Whites, and we attended
Joey & Maria's Comedy Italian Wedding

We joined two wacky families, the Gnocchis and the Cavatellis, and danced the Tarantella,
witnessed the vows, and took part in some unconventional surprises. 17 BCRA members and spouses
attended, and it was definitely a great time!



Of course the main attraction was the food, right?
The buffet was delicious and all you can eat!



Long standing club president, Paul - N1RHS & his wife Dale.



Sharon - KB1MAG and her husband Dave - W2DAN.



2011 Vice President Brian - N1VDK and his wife Sandy.



Bruce - K1NIO and his wife Pat.



John - KB1TPG and his wife Maureen.



Bobby - KB1JBC with N1PMB craving some attention.

Don - N1PMB and his wife Rene.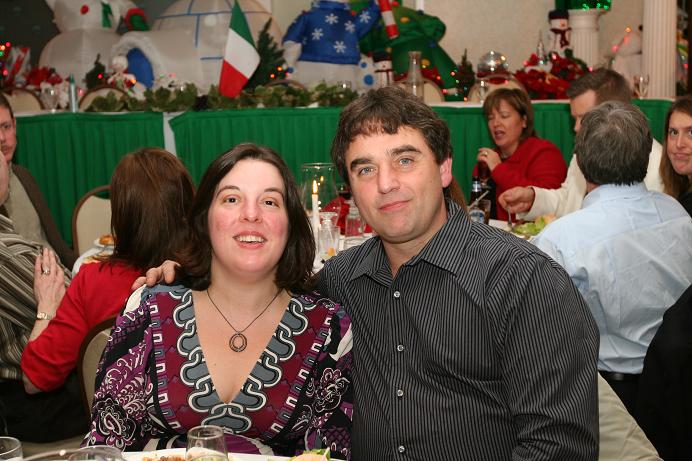 Melanie - KB1TQB and he husband Roland - N1JOY.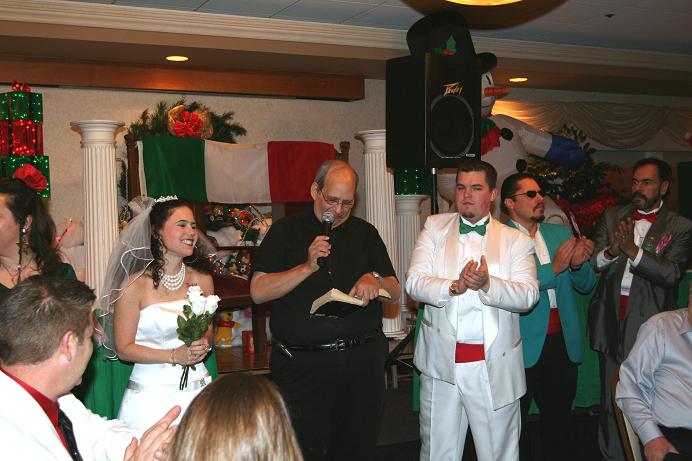 And the stars of the show, Joey & Maria!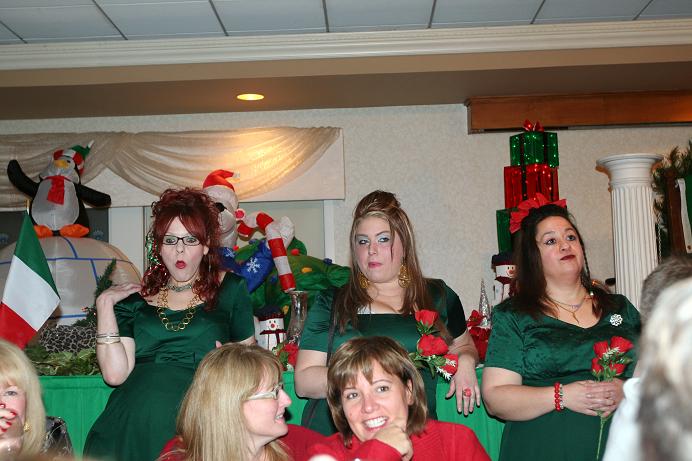 And the colorful and entertaining bridesmaids. By the end of the night,
one had a baby, one disappeared into the limo with a new boyfriend,
and one was was a loud drunk!



And every whacky Italian family has their slightly insane
Grandmother along for the party.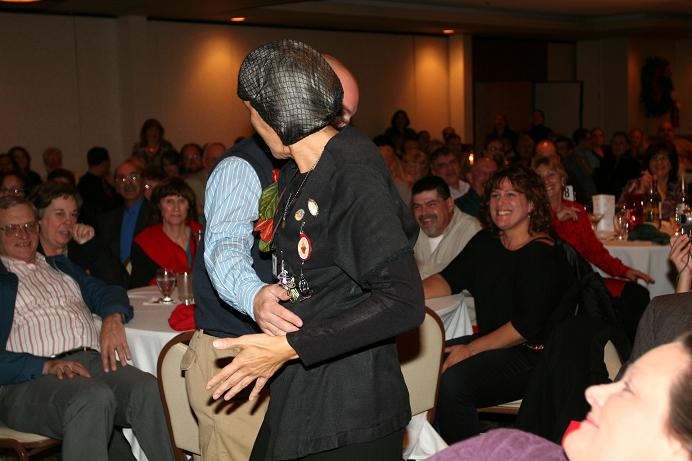 This one liked to dance! N1VDK takes a whirl!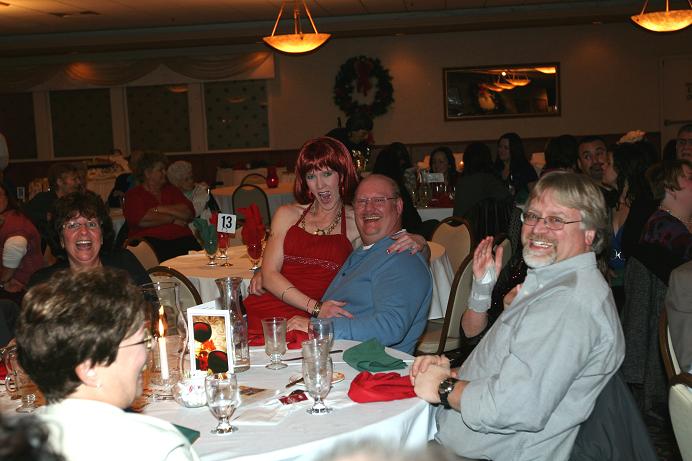 And of course the grooms secret girlfriend had to show up,
but tried to make Joey jealous more than once.



Next she tried a fling with N1JOY.



Then grandma got back into the action and took
W2DAN for a spin on the dance floor.



The BCRA girls were in the dancing mood too. At one point they
did an Italian version of the chicken dance,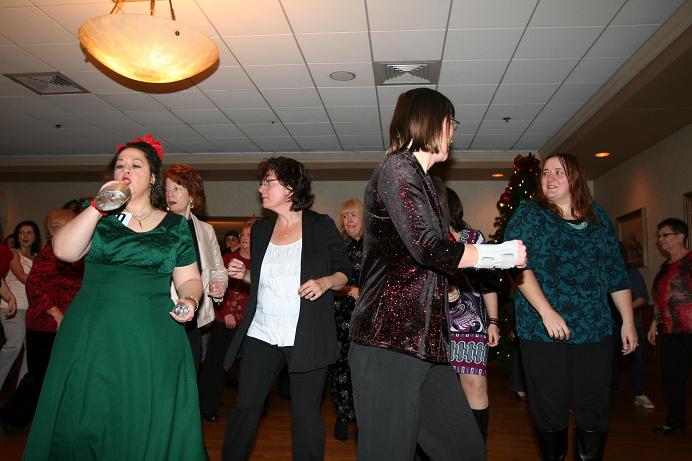 Drunken bridemaids like to dance too.



Every family has one cousin who's a little "different".



I'm not sure who enjoyed this more.



And the girls twisted and danced away a few of those buffet calories.

What a great night we all had!