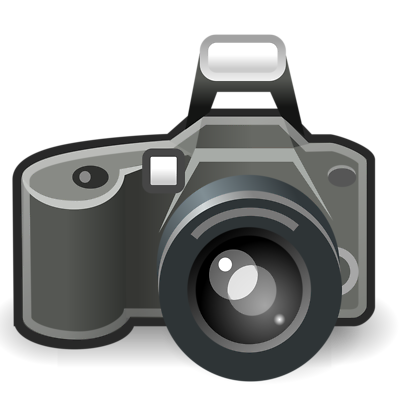 Click on a picture for a larger view

High atop Nescopeck Mountain



installing the antenna for the
927.325Mhz repeater

Beware of the tower guards
Experimenting with Mesh
Networking up at the tower site

WC3H treads lightly
Are there tower guards in that bag?

A pile of Nodes ready to go

29 foot portable push up tower

N3TQK likes to jump out of perfectly good airplanes.
He took this snapshot of the tower site one day.
He says he never knows if the pilot can land, so he would rather jump!

W3RC didn't know it but he was
summoning a downpour

After getting absolutely drenched W3RC installs the vertical

Now the cables are attached
and connectors taped

WC3H and KC3BFS

N3TQK and KC3BFS
Total cost of materials $250
Friends helping friends...
Priceless
You may have noticed that you don't
see pictures of KC3APN or WC3H
up at any great heights. We held the
ladders and were 'go fers'.
N3TQK brought all of the ladders
and tools. He did all of the inside
carpentry to reinforce the antenna
mounts in the attic.